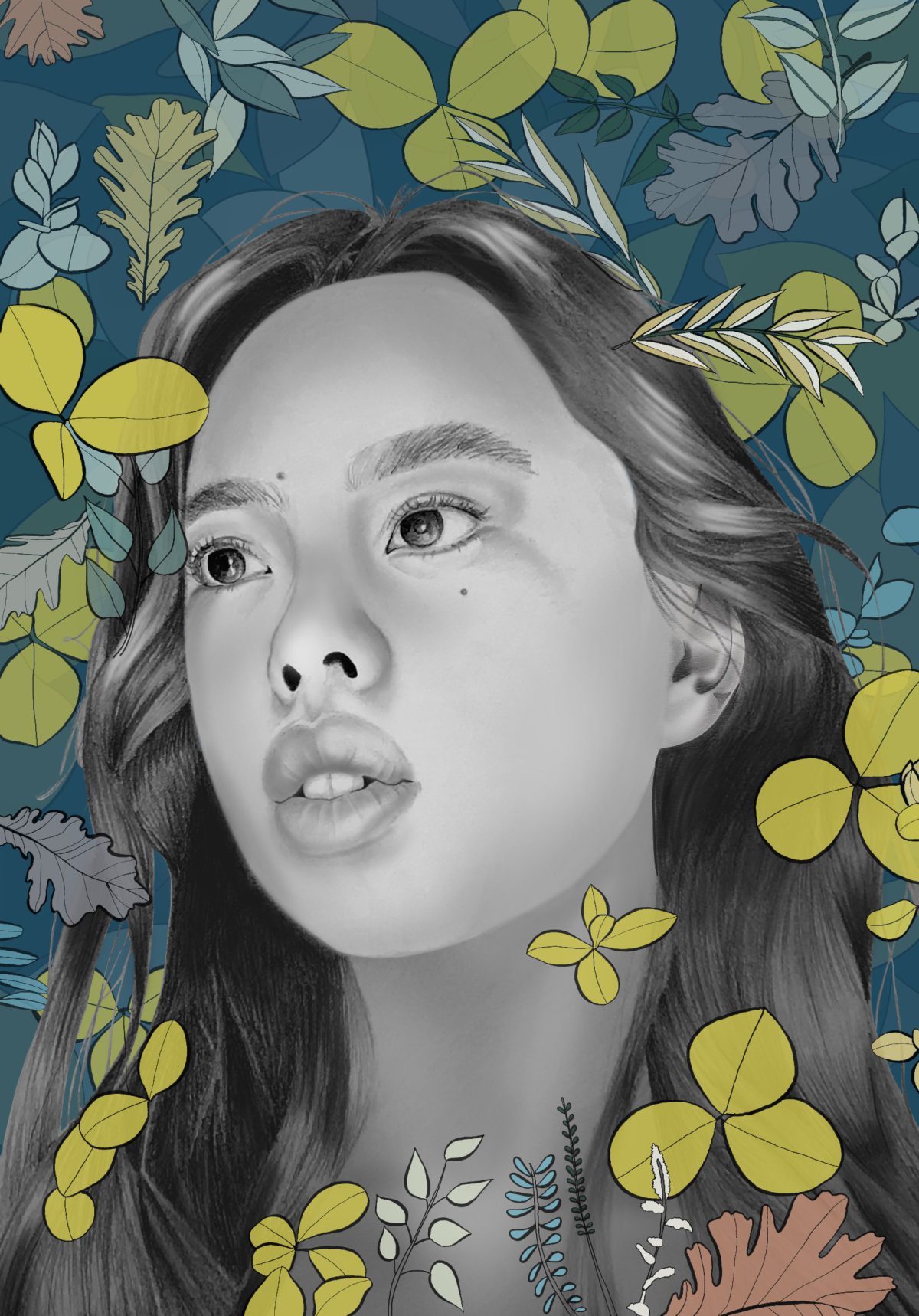 Since 1985, Seattle Public Schools has held the Naramore Art Show to share the works of its arts students and to celebrate their achievements with their community. Floyd A. Naramore, whose name is honored by this exhibition, was a visionary architect who invested deeply in his community and in the education of students. He designed over 22 schools, including Roosevelt, Garfield and Cleveland high schools, and several middle school buildings.
The Naramore Art show is an annual tradition celebrating the excellence of the middle and high school artists of Seattle Public Schools (SPS). From Ingraham to Chief Sealth International High School, SPS is represented by some of the most imaginative and thought-provoking artists in this city. Throughout the works of art that make up this show, you can see COVID-19's impact on schools, the arts community, and youth. But there is also so much hope for the future and human connection as well. As a proud partner in Naramore, Seattle Art Museum values the voices of young people, and we hope to empower youth to continue their growth as artists and people through community building and creative learning.
This year Naramore will once again be a virtual gallery on the SPS Visual & Performing Arts website and includes over 200 works of art by students from across the district. The exhibition will be on view through June 30 and can be accessed online here! Additionally, students are invited to continue sharing artwork they've created at home during quarantine on Instagram with #artistsofsps. Although this year's exhibition is virtual, we look forward to hosting the exhibition at the museum next year.
You are also invited to join us for a virtual celebration of these student artists on Friday, May 6 at 6 pm. No registration is required to tune in on YouTube, stream on the Seattle School District webpage, or view on SPS TV Channel 26. 
We are so grateful to these young artists and ask that our community take a moment to experience their visionary work.
– Yaoyao Liu, SAM Manager of School & Educator Programs
Image: Hannah Sheffer, West Seattle High School, Naramore 2021.