I ♥ Asian Art: Remembering the Asian Art Museum's History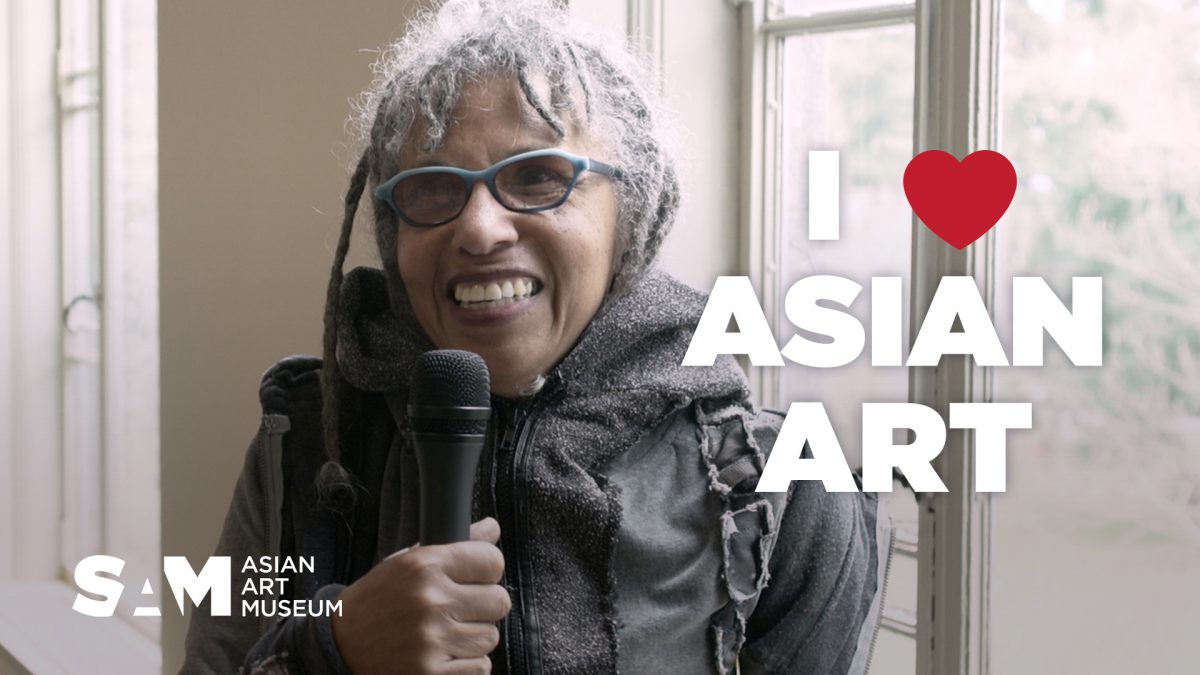 Did you know the Asian Art Museum is the original home of the Seattle Art Museum? In 1933, the Seattle Art Museum opened in our Art Deco building in Volunteer Park. In 1994 the museum expanded into our downtown location and the building in Volunteer Park became dedicated to exhibiting art from SAM's Asian art collection. Many Seattleites have been visiting the Asian Art Museum right from the beginning and are sharing their love for SAM, Asian art, and the future of the Asian Art Museum in this video.
Hear about the history of the Asian Art Museum in the life of the city and the lives of the people that live here. Today's Asian Art Museum is boundless. Placing a bodhisattva from Pakistan, a stupa from India, and a demon from China side by side reveals unifying ideas such as spiritual guides and guardians while sharing culturally specific meanings. You will no longer find galleries labeled China, Japan, or India. Instead, vibrant artworks from Vietnam to Iran, and everywhere in between, come together to tell stories of human experiences across time and place.
Following a three-year long major renovation and expansion, the Asian Art Museum reopened in February 2020, only to temporarily close again in March for the safety of our community. We miss you and can't wait to share the love for Asian art with you once again when we can reopen! Until then, stay home with SAM and enjoy videos like these.
We are humbled by the generosity of our donors during this unique time. Your financial support powers SAM Blog and also sustains us until we can come together as a community and enjoy art in the galleries again. Thanks to a generous group of SAM trustees, all membership and gifts to SAM Fund will be matched up to $500,000 through June 30!