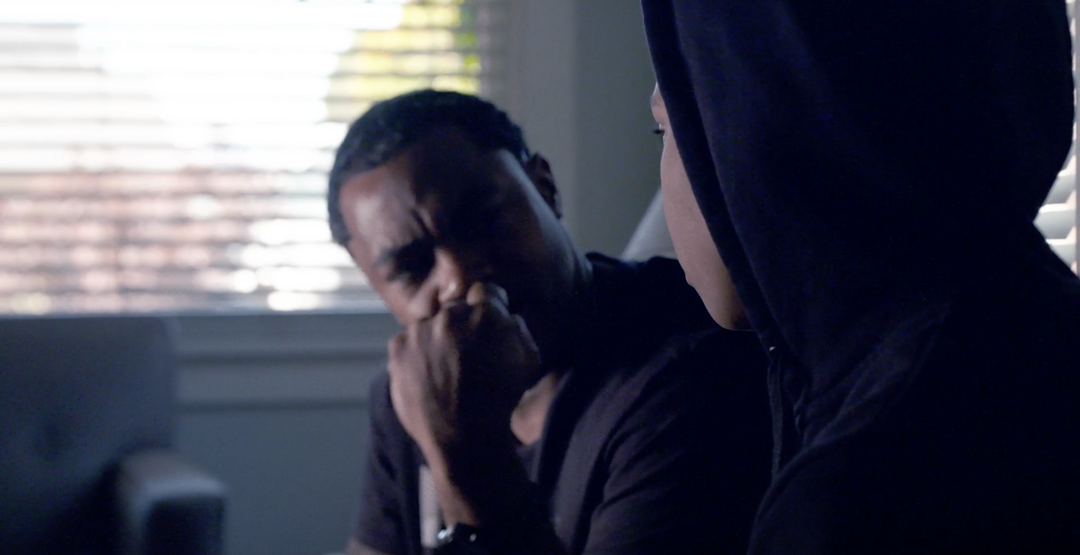 SAM News
"Explore Black art and history through these 7 Seattle arts outings": Jerald Pierce of the Seattle Times on the many exhibitions to see during Black History Month (and beyond!). He recommends Howard L. GATO Mitchell: Forgive Us Our Debts, a narrative short film on gentrification and police violence by the Portland-based artist, opening at SAM this week.
"Through the use of atmospheric effects, GATO brings viewers inside the family's home, reminding viewers of the deeply personal fallout that comes with the displacement of families."
It feels like February, but trust us, summer is right around the corner! Tinybeans rounded up all the best Seattle summer camps for kids to plan for now, including SAM Camp at the Seattle Asian Art Museum. Registration opens February 15!
Seattle makes the cut for MSN Travel's feature on the "10 Best Budget-Friendly Destinations in the United States for 2023." They include a hot tip about SAM's free admission on First Thursdays; get familiar with all the free and discounted admission deals at SAM.
Local News
The Stranger's Jas Keimig visits Interstitial Volume, Henry Jackson-Spieker's in-progress show at MadArt that "explores the knotty tension of being a body."
"Walk a Mile (or Twelve) In the Shoes of Ciscoe Morris and Tariqa Waters": For Seattle Magazine, Annie Midori Atherton shares tips from the gardener and the gallerist on navigating the Seattle gray.
"3 years after Cinerama closed, we're still waiting to hear its fate": The Seattle Times' Moira Macdonald with a no-new-news update on the beloved theater.
"But right now, a building where magic once took place is gathering dust. Maybe something's in the works; maybe we'll hear something soon; maybe that diamond-bright screen will light up again. In the meantime, we and Cinerama wait, and remember."
Inter/National News
Blake Gopnik for the New York Times on Hopper's hat, Kusama's dots, and other ways we don the personas of our favorite artists.
ARTnews' Francesca Aton reports on the devastation left behind by the recent earthquakes in Turkey and Syria, with over 1,200 deaths reported and numerous heritage sites destroyed.
Min Chen for Artnet on "corecore," the "Dada-esque 'Artistic Movement' Now Trending on TikTok."
"Its content is chaotic and absurd, but in the view of creators like Aamir, it's this Dada-esque nature—making sense out of the nonsense of being online—that levels up the genre. 'What does art do,' he said, 'if not attach meaning to the meaningless and arbitrary experiences we have as humans.'"
And Finally
– Rachel Eggers, SAM Associate Director of Public Relations
Photo: Forgive Us Our Debts, 2018, Howard L. Gato Mitchell, American, digital video, 15 mins, Courtesy of the artist.