Muse/News: The Asian Art Museum prepares, art preachers & martyrs, & #DollyPartonChallenge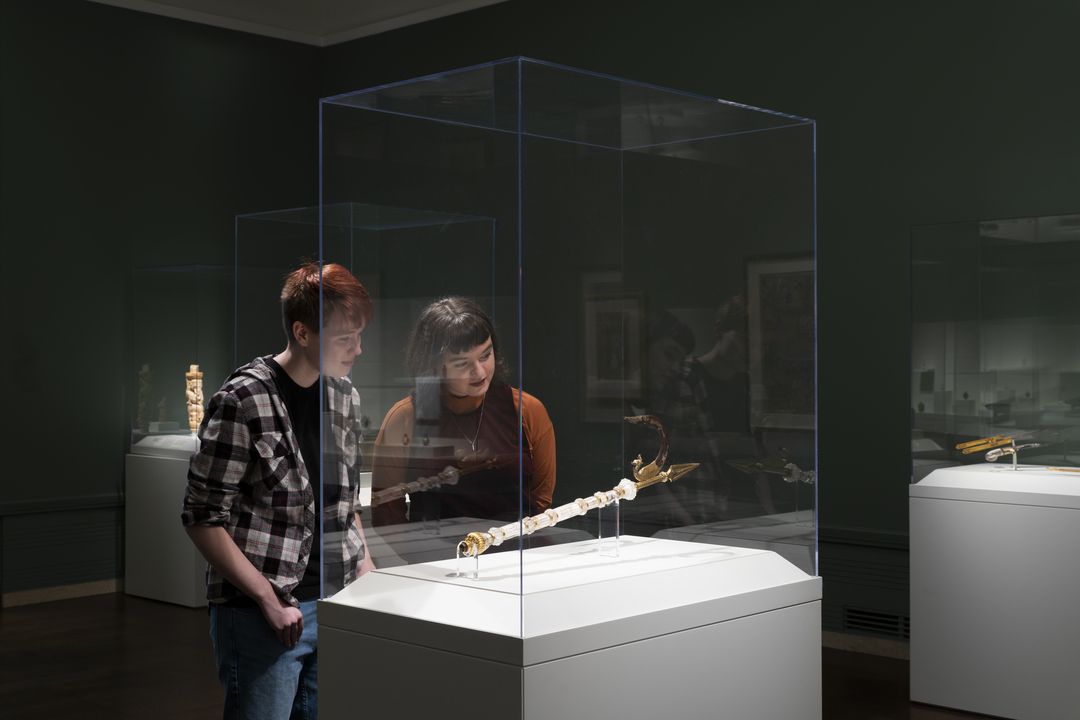 SAM News
Check out this week's edition of the International Examiner, with a special section on the Asian Art Museum that reopens on February 8. It includes articles on Be/longing, the building itself, the Gardner Center, a know-you-before-you-go for the opening weekend events, and a special thank-you from SAM. Articles on Boundless and the conservation center should hit online tomorrow—see everything in print now.
Farewell, Flesh and Blood. T.s. Flock of Vanguard had one last round-up of "grim highlights" from the exhibition that closed on Sunday. Up next downtown: John Akomfrah: Future History.
Local News
Seattle Times' Megan Burbank heads to Twisp to explore the artsy, the sustainable, and the inventive of its communities.
"Preacher of the arts": Crosscut's Margo Vansynghel interviews Raymond Tymas-Jones, president of Cornish College of the Arts, who has a bold plan for the institution's future.
Margo also recently visited with the local performers who came together to form the Art Martyrs Relief Society.
"The concept of their endeavor . . . is simple: Put together one show a year with a kickass lineup, pay the performers royally, preach the gospel that working artists deserve a fair wage, have a damn good time and repeat."
Inter/National News
Jacob Lawrence: The American Struggle is now on view at the Peabody Essex Museum. Reviews landed from the Washington Post's Sebastian Smee and the Boston Globe's Murray Whyte. The exhibition travels to SAM next year.
Barack and Michelle are going on tour! Hyperallergic's Hakim Bishara reports on the five-city tour of their official portraits by Kehinde Wiley and Amy Sherald, which kicks off in June 2021.
Bethan Ryder for the Guardian on projects around the world integrating museums and interactive learning experiences.
"After a long pause a nine-year-old said: 'Objects have rights.' The phrase has stuck. It captures both the need to conserve objects and to consider them as active participants in the museum experience."
And Finally
Museums take the #DollyPartonChallenge. (SAM's was the best).

– Rachel Eggers, SAM Associate Director of Public Relations
Photo: Jueqian Fang