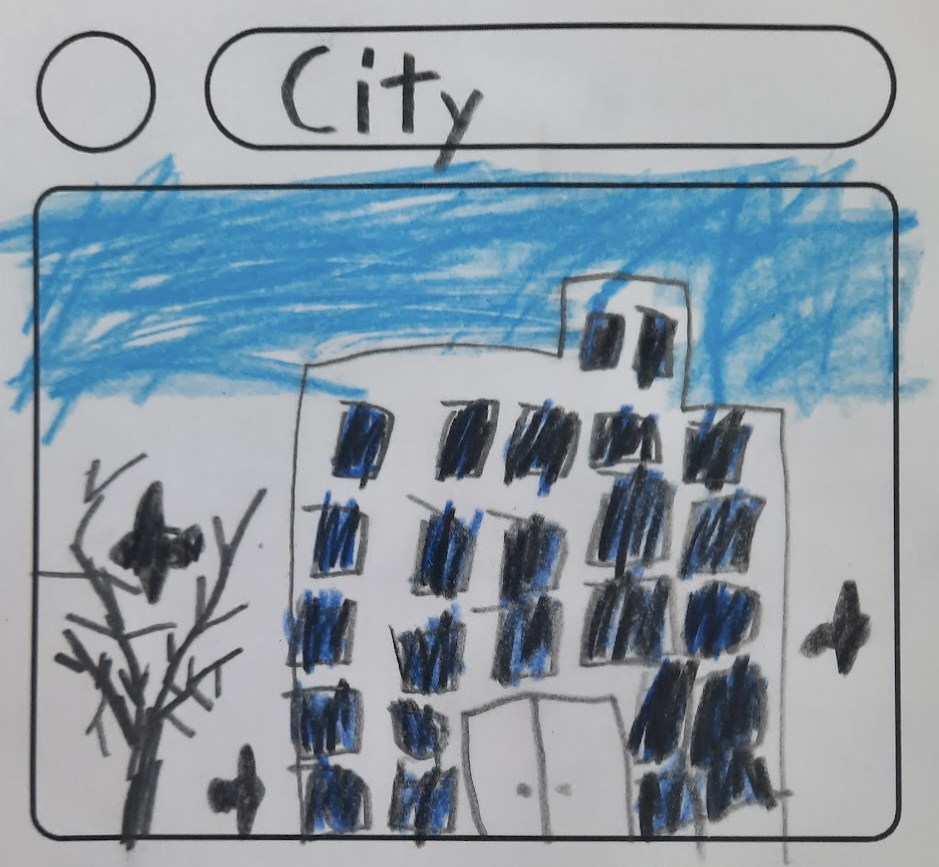 The 2023–2024 school year is officially in full swing! As students and educators return their classrooms, we're taking this opportunity to share some information about how to book a guided or self-guided school tour at any of our three locations. Plus, we've included a few imaginative artworks created by students on a field trip to the Olympic Sculpture Park to give you an idea of the type of artistic activities your students will take part in while visiting any of SAM's locations.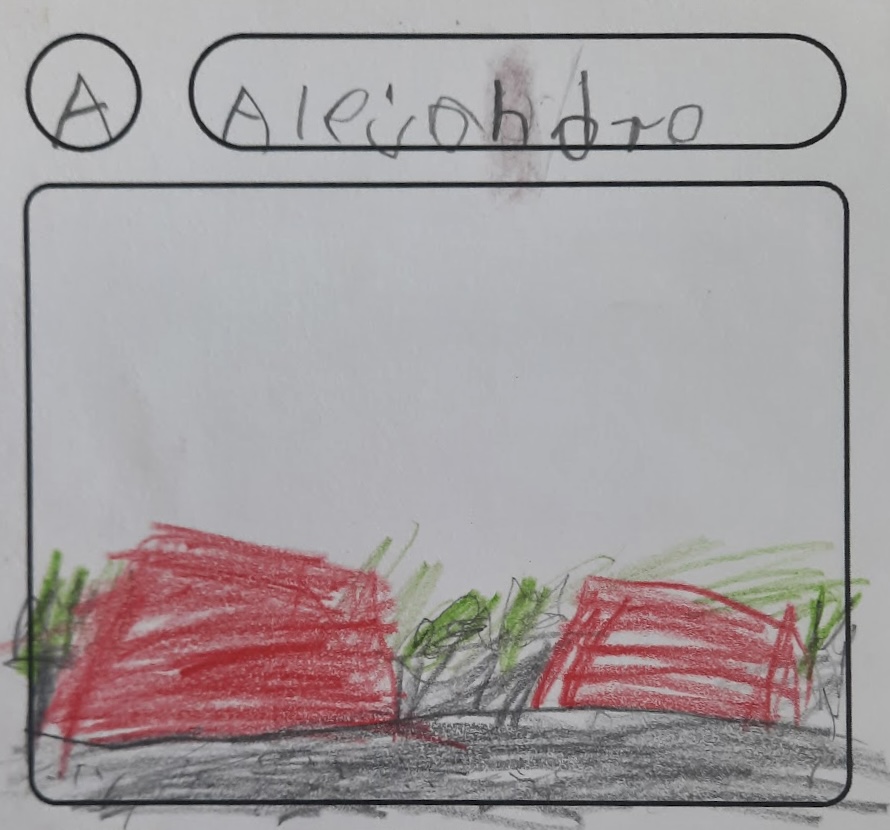 All school tours at the Seattle Art Museum, Seattle Asian Art Museum, and the Olympic Sculpture Park are image-focused and inquiry-based experiences designed for K–12 students. Guided tours are led by trained guides who encourage students to look closely, share personal perspectives, and build connections to their lives and learning. Following this in-gallery experience, students are invited to get creative through an art workshop supported by SAM educators, teachers, chaperones, and/or volunteers. Meanwhile, self-guided tours allow educators to customize their museum experience by leading their own tours through the galleries.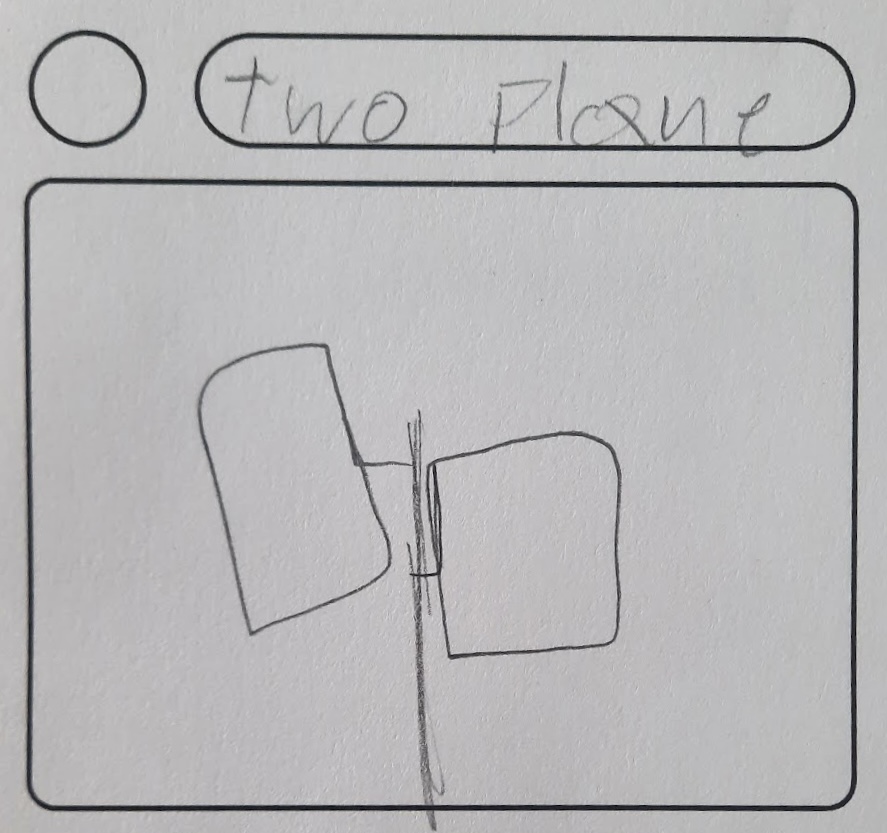 In the 2022–2023, we're proud to have served more than 5,500 students across 235 school tours. Of these tours, 154 took place at the Seattle Art Museum, 36 took place at the Seattle Asian Art Museum, and 26 took place at the Olympic Sculpture Park. This year, we intend to host more tours and provide even more students across Washington State with an exciting educational and artistic experience.
Ready to book a school tour for your classroom? Click here to check availability and plan your visit to SAM!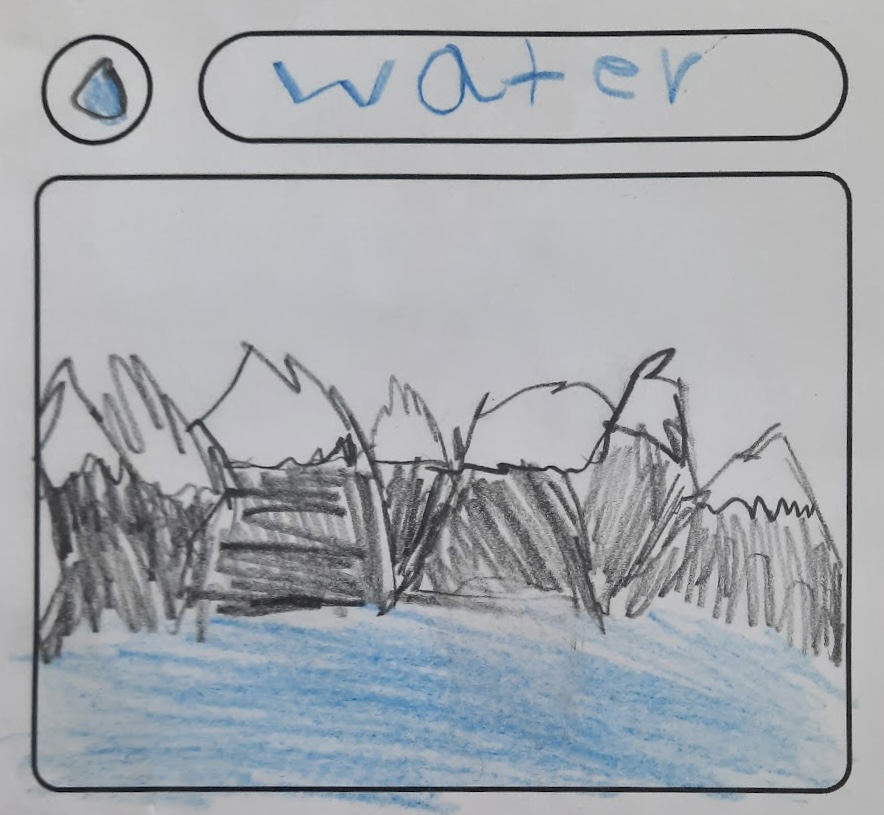 – Lily Hansen, SAM Marketing Content Creator