SAM Connects Asian Art to Seattle for Free!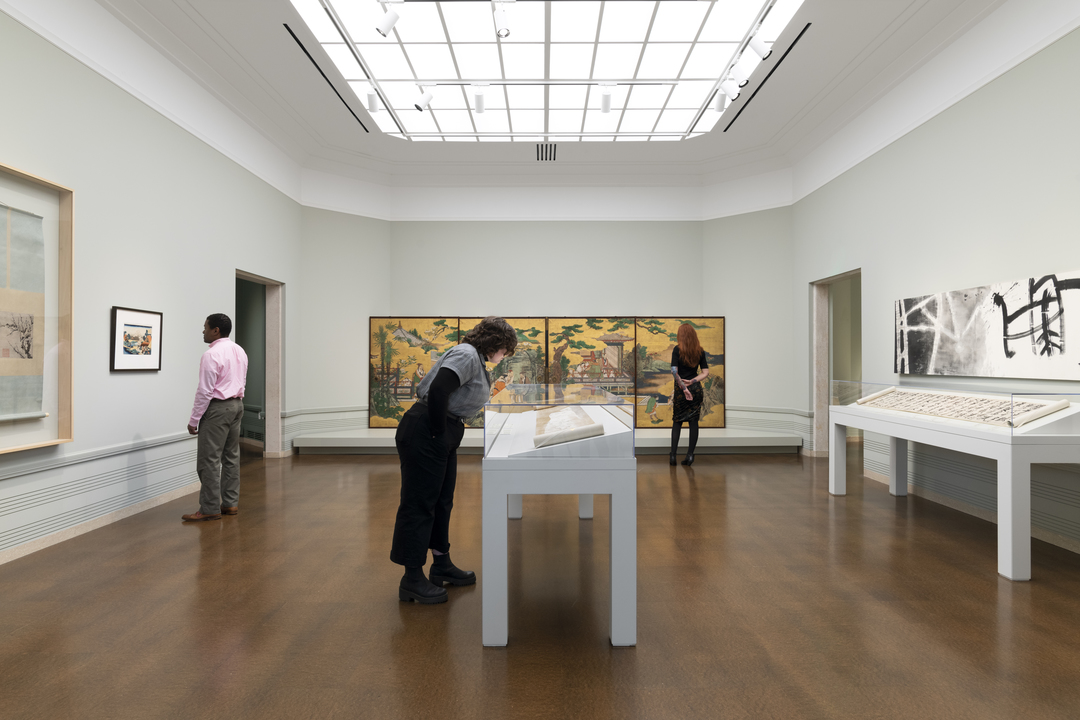 The Seattle Asian Art Museum reopens February 8 and we want to be sure you know all the free and discounted ways that you can visit the reimagined and reinstalled museum!
Even though the Housewarming: Free Reopening Weekend is sold out and we are not accepting walkups on February 8 or 9, there are many other opportunities to visit for free. Today's Seattle Asian Art Museum breaks boundaries to offer a thematic, rather than geographic or chronological, exploration of art from the world's largest continent. The restoration of the historic Art Deco building, improvements to critical systems, expanded gallery and education spaces, and a new park lobby that connects the museum to the surrounding Volunteer Park are just some of the ways the Asian Art Museum has been transformed and preserved as a cultural and community resource for future generations.
An important part of the work that took place while the Asian Art museum was closed for renovation and expansion isn't something you will notice about the architecture or art. The City of Seattle financially supported the preservation and improvements of SAM's city-owned Art Deco home and in return, we made a commitment to offer more free ways for members of the community to visit the Asian Art Museum!
All exhibitions are suggested admission at the Asian Art Museum when purchasing tickets onsite. You can pay what you want. See Boundless: Stories of Asian Art and Be/longing: Contemporary Asian Art on view when the museum reopens!
Many programs such as lectures, performances, and tours at the museum are free and include free entry to the galleries. Check out our Free First Saturdays series for kids!
SAM provides discounted rates for students, teens, seniors, and military with ID.

Seniors (65+) and military can visit for $12.99

Students and teens age 15–18 can get tickets for $9.99

Children (14 & under) are always free.
SAM members are free. Join today and RSVP to see the museum before it opens to the public during the Members Open House on February 5 and 6.
First Saturdays and the Second Thursdays of every month are free to all.
The First Friday of every month the Asian Art Museum is free for seniors.
Bring a group of 10 or more and get discounted tickets. Find out more about group visits!
Educators can visit for free anytime with ID. Mark your calendars for a special Educator Open House at the Asian Art Museum on February 27!
Did you know that we now offer free school tours for all public schools at all SAM locations? We also offer bus subsidies for title 1 schools. School tours at the Asian Art Museum start march 1—find out more!
Photo: Jueqian Fang