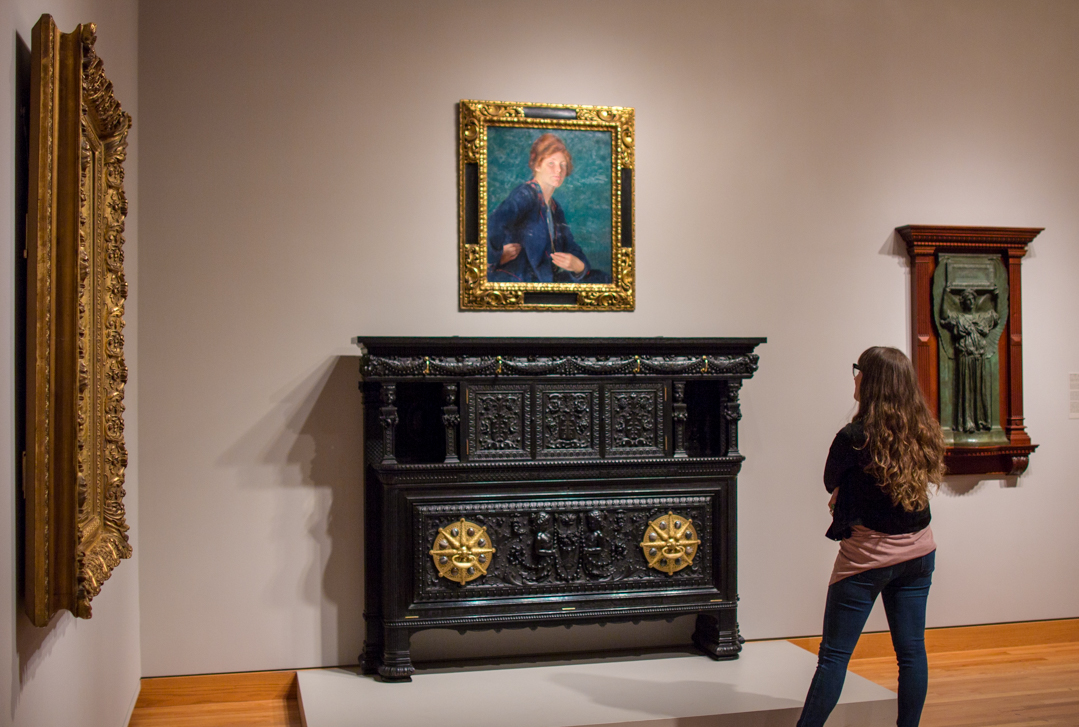 SAM News
Monet at Étretat is still on Seattle Met's list of "things to do in Seattle." Get your tickets now!
. . . And save the date for fall 2022, when SAM will debut its reinstalled American art galleries following a collaborative curation process with artists, advisors, and interns. KIRO's Graham Johnson spotlights the project, interviewing Theresa Papanikolas, SAM's Ann M. Barwick Curator of American Art, and Inye Wokoma, one of the three artists taking part. It's part of their recurring series "Western Washington Gets Real."
Local News
The Seattle Times' Meghan Burbank reports on the recent arts forum featuring many of the mayoral candidates for the city outlining their platforms for the culture sector.
Here's Andy Chia in the UW Daily with an installment of the history/ecology series, "Between Two Pines"; he writes about several examples of public art in Seattle green spaces, including the Noguchi sculpture and the Seattle Asian Art Museum in Volunteer Park.
In one of her last stories for the Stranger (what a loss!), Nathalie Graham writes about "The Seattle Twitter Account Realizing the Dream of the Perfect Writing Spot."
"In his posts, he included descriptions of the writing spot, its coordinates, and a little review of what the writer could expect. The UPS Waterfall Park in Pioneer Square, for instance, is loud. Some holey tables require something thick to write on. The tables in Westlake Park come with the 'buzz of downtown' and shade depending on the time of day. . . . However, his most popular post is a picnic table in a grove at Volunteer Park."
Inter/National News
"The Strange Joy of Watching the Police Drop a Picasso": Sophie Haigney in the New York Times Magazine.
"Curator and Museum Trustee Isolde Brielmaier Has Been Named Deputy Director at the New Museum," reports Artnet's Eileen Kinsella.
ARTnews' Alex Greenberger on Alma Thomas, whose vibrant abstractions are on view in a new traveling survey.
"In 1976, she made her most ambitious work, a 13-foot-long painting called Red Azaleas Singing and Dancing Rock and Roll Music…When it debuted in 1976 at New York's Martha Jackson Gallery, critics were floored. Thomas herself was, too. 'Do you see that painting?' she once said of Red Azaleas. 'Look at it move. That's energy and I'm the one who put it there…I transform energy with these old limbs of mine.'"
And Finally
"Scary. Really, really, really scary. Did I mention it was scary?"
– Rachel Eggers, SAM Associate Director of Public Relations
Photo: Stephanie Fink