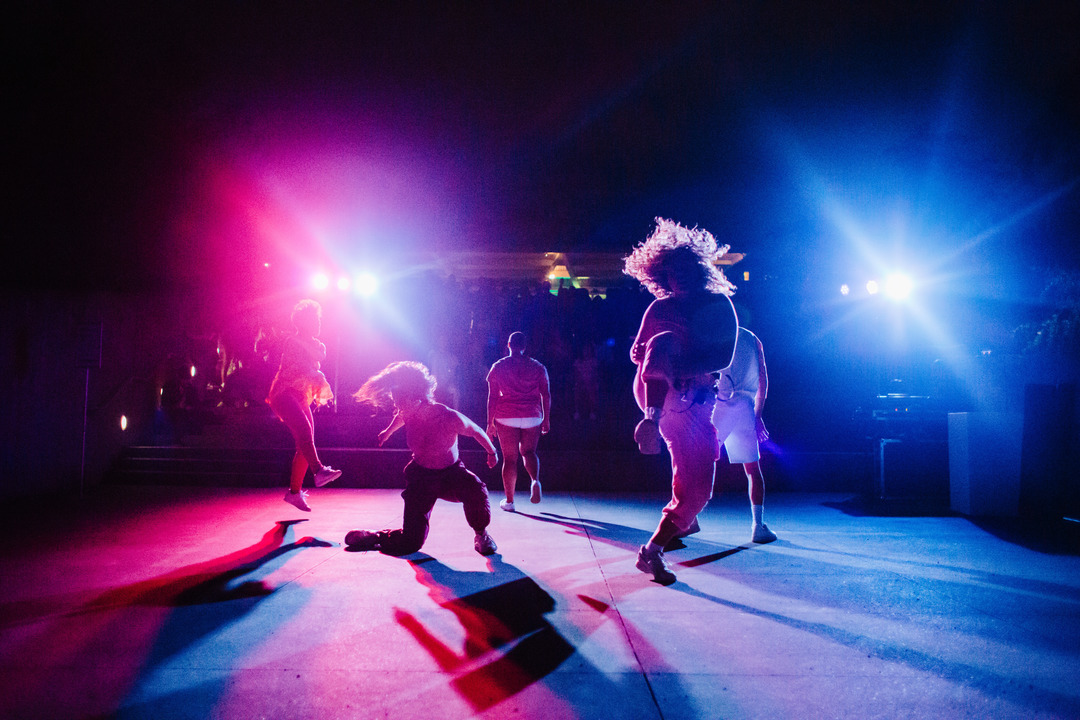 SAM News
Crosscut's Brangien Davis spies a flock of bird-related art happenings around the city, including the "bird's-eye view" that Alexander Calder's The Eagle will have of SAM Remix at the Olympic Sculpture Park this Friday. Get your ticket now for this unmissable late-night art party featuring performances, tours, and interactive experiences!
Somehow there are also a number—we might even say a "colony"—of bat-related events in Seattle right now? Kari Hanson for ParentMap has the info on them all, including the tour led by Woodland Park Zoo's Bat Program at SAM Remix.
TripAdvisor's got "15 fun and unique things to do in Seattle," including a visit to Volunteer Park to see the conservatory and the renovated Seattle Asian Art Museum. Our suggestion? Make a day of it with the contemporary Chinese art of Beyond the Mountain: Contemporary Chinese Artists on the Classical Forms and then walk the park to spot the Henry Art Gallery's offsite sculpture installation by Chloë Bass.
Local News
Crosscut video producer Sarah Hall takes you inside the studio of Cactus & Clay Ceramics in Poulsbo, Washington.
Seattle Met's Ann Karneus spotlights Vee Hua's new short film, Reckless Spirits, which you can check out during the Northwest Film Forum's upcoming Local Sightings Film Festival.
"A Frye Art Museum security guard takes us on a tour of his favorite pieces": The Seattle Times launches a new series called "Art Through Their Eyes."
"There's no such thing as spending too much time in a museum. But as much time as you spend walking between artworks, pausing to absorb the work or read the accompanying text, you'll never see a museum's art quite the way those who regularly work around it do."
Inter/National News
Ugonnaora Owoh for ARTnews on "8 Queer Artists Capturing Love and Intimacy, and Challenging Oppression."
Via Artforum: "Michael Heizer's The City To Open Following Half-Century Wait."
Elian Peltier for The New York Times reports on the impact of artworks being restituted to Benin, noting that "more than 200,000 people have come to a free exhibition of the artworks in the presidential palace."
"The artistic awakening of our population was switched off from the end of the 19th century to 2022," [sculptor Euloge Ahanhanzo Glèlè] said. "We are now waking up."
And Finally
Did you know that SAM is on TikTok? 
– Rachel Eggers, SAM Associate Director of Public Relations
Photo: Jen Au.