Muse/News: Arts News from SAM, Seattle, and Beyond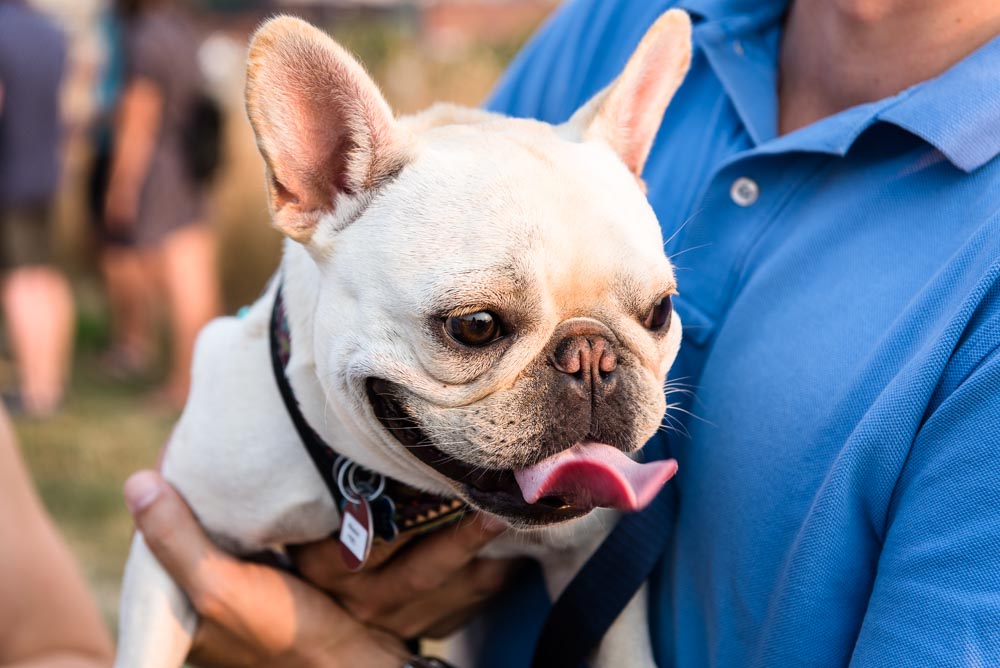 SAM News
Lots of love for SAM's Olympic Sculpture Park: Rachel Gallaher for Surface Magazine sang its praises, Artsy named it one of the world's greatest sculpture parks, and new Stranger contributor (I better update my press list!) Seth the Miniature Pinscher deems the park a nice place to do his business in the paper's inaugural dog issue.
KCTS interviewed Catharina Manchanda, SAM's Jon & Mary Shirley Curator of Modern & Contemporary Art—as well as artist Marita Dingus and gallerist Greg Kucera—for this story on the historical context of the Basquiat painting now on view at SAM.
And here's a must-read from Emily Pothast for Art Practical on the embarrassment of riches that is two Sondra Perry installations in the Pacific Northwest: ours, and another at Disjecta Contemporary Art Center in Portland.
"Virtual space 'allows one to build digitally what one cannot build in reality,' she says in her statement about the Seattle show. The role of science fiction has always been to imagine new possibilities for the future. Once they are imagined, the only remaining challenge is how to build them."
Local News
Misha Berson for Crosscut asks, "Where are the plays by women?" and answers: right here in Seattle, with a bevy of works by female dramatists debuting this spring.
After five fantastic years, Courtney Sheehan has announced that she'll be departing as executive director of Northwest Film Forum, says City Arts' Brett Hamil.
Calling all aspiring, soulful DJs: Jeff Albertson of the Seattle Times reports that KEXP is searching for a DJ for their new Sunday evening show. Also: Shake the Shack is being retired, with Michele Myers and Stas THEE Boss taking over Friday nights.
Inter/National News
The Art Newspaper and others reported on the hiring of Max Hollein as the next director of the Met; here's a dissenting opinion from Dr. Liza Oliver in the New York Times.
Hyperallergic on the news that ICA Boston has closed an exhibition of Nicholas Nixon photographs early, following allegations of sexual harassment raised by some of his former students.
"Perhaps if you truly want to understand a drawing," he said, "you have to just eat it." The New York Times chats with Eduardo Navarro about his new show at the Drawing Center.
And Finally
Spring is here and that means one thing.
– Rachel Eggers, SAM Manager of Public Relations
Photo: Robert Wade