Muse/News: Dawn Cerny Wins Award, Venus Suggests Life, and RBG's Love for Operas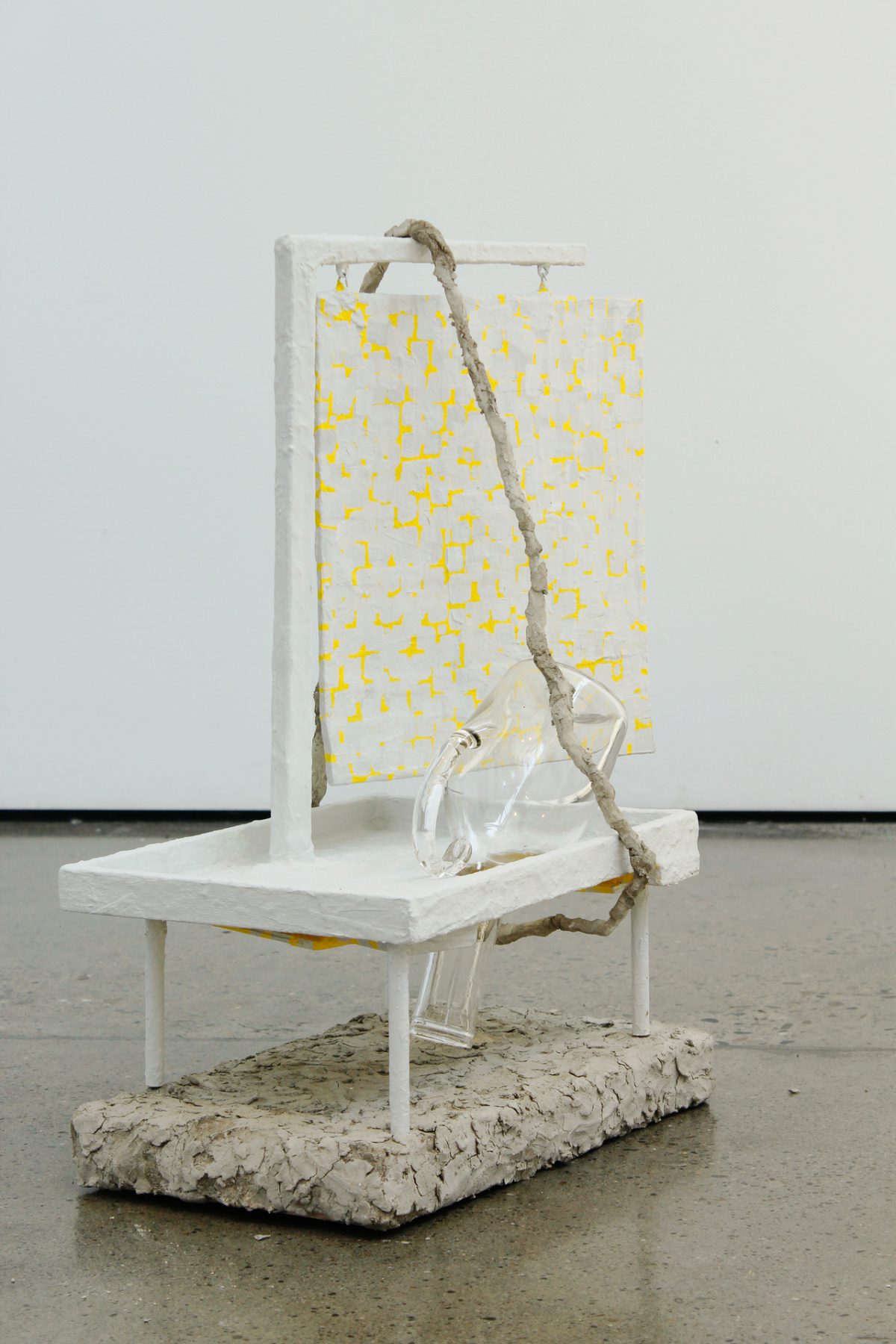 SAM News
SAM announced last week that Dawn Cerny is the winner of the 2020 Betty Bowen Award, an annual juried award for Pacific Northwest artists. Cerny will receive $15,000 and a solo exhibition at SAM in 2021. The Stranger's Jasmyne Keimig shared the news, as did Artdaily.
Beverly Aarons for South Seattle Emerald interviews Barbara Earl Thomas about her upcoming exhibition at SAM, The Geography of Innocence, which features cut-paper portraits of Black children, many from the artist's life.
"But she didn't want to just capture them exactly as they were — she wanted to answer in her work the question, 'What do I wish for them?' Thomas didn't want to talk about what she didn't want — racism, violence, tragic deaths — but she wanted the work to embody the hope for the children's futures."
Tamara Gane for The Washington Post on "art alfresco," recommending the best sculpture parks in the US to commune with art outside—and leading with SAM's Olympic Sculpture Park.
Local News
The Stranger's Jasmyne Keimig and Chase Burns previews four "don't-miss" documentaries at the upcoming Local Sightings Film Festival.
"Washington State Is All Over the National Book Awards Longlist," reports Seattle Met's Stefan Milne. Get reading!
Muse/News really can't take one more story about penguins visiting locked-down museums. Where are the penguins for SAM?? Anyway, here's Crosscut's Brangien Davis with her weekly editor's letter, where she talks life on Venus, penguins in museums (sob!), and art classes for your health.
"I would argue that the Venus discovery is cultural, in the vein of Carl Sagan's assertion that we're all 'made of star stuff.' The mystifying connections across our vast universe contribute to the culture we humans create, even if subconsciously, or via some microscopic cellular nudge."
Inter/National News
Yinka Elujoba for the New York Times on Jacob Lawrence: The American Struggle, which "succeeds in making visible, and even visceral, America's history with the struggle for racial and political equality." The exhibition is now on view at The Met and heads to SAM early next year.
The Brooklyn Museum made headlines last week when it announced it would sell twelve works from its collection at auction, to support the "management and care" of its full collection. They are the first major museum to take advantage of loosened regulations—due to the difficulties brought on by the coronavirus—around deaccessioning of works.
Justice Ruth Bader Ginsburg has passed away at the age of 87, leaving an immense legacy as a scholar, jurist, human—and opera lover. This tribute offers insights into the legal scholar's intense advocacy for the arts.
"…those kinds of cases she made her career of are the stuff of opera. The underdog, the ill-served character: Manon Lescaut, Violetta, women who have to struggle their way to the top for survival. They connected to her sense of right and wrong and what is a humane way of living."
And Finally
"A good time for thinking about Francisco Goya is while the world stumbles."
– Rachel Eggers, SAM Associate Director of Public Relations
Image: The farm that was there and then not, 2020, wood, handblown glass, plaster tape, wire, paint, clay, 27 x 22 x 14 in., Courtesy of the artist, © Dawn Cerny