Muse/News: Beauty at SAM, Juneteenth lessons, and a huge statue from Kehinde Wiley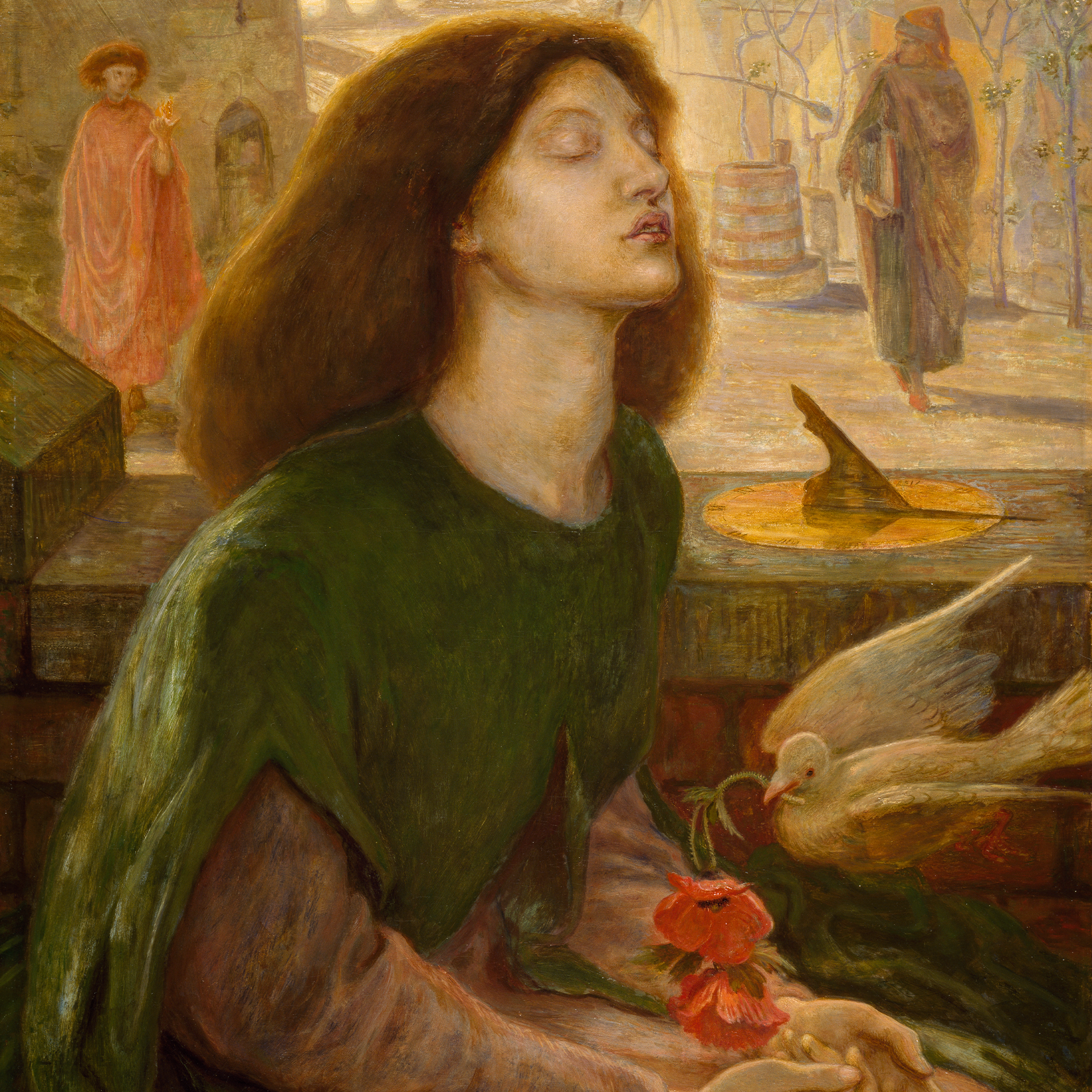 SAM News
The Victorians Radicals are here! Here are reviews from Gary Faigin for the Seattle Times and Stefan Milne of Seattle Met on the exhibition's beautiful objects and historical richness.
Fayemi Shakur profiles Zanele Muholi and their work photographing Black lesbian, gay, bisexual, transgender and intersex South Africans. Muholi's stunning self-portraits arrive at SAM on July 10.
"I want the next generation of young queers and non-queers to know that we are here, that we were here. We owe it to ourselves to make sense of our lives and living."
Local News
"Almost free is unfree": LaNesha DeBardelaben, Executive Director of the Northwest African American Museum, shares the story—and lessons—of Juneteenth. (And Real Change's Lisa Edge wrote up their current exhibition!)
The Stranger's Jasmyne Keimig on the "disco balls, closed-circuit cameras, and colored lighting" in Give It or Leave It, Cauleen Smith's solo show at the Frye Art Museum.
The Seattle Times' Brendan Kiley talks with Greg Lundgren about empty spaces, collective billionaires, and the forthcoming Museum of Museums (MoM).
"I'll keep saying the same thing I've said for years: Any time you have a concentration of talent, wealth, innovation and quality of life, you've got all the ingredients for a renaissance, of a revolution, of a movement. But somehow, we just haven't been mixing them right."
Inter/National News
NPR reports that poet, writer, and musician Joy Harjo will be the next poet laureate of the United States. Learn more about her with this great conversation from BOMB Magazine between Harjo and fellow poet Sherwin Bitsui.
Artforum reports: "The Association of Art Museum Directors' board of trustees has passed a resolution that calls on the more than two hundred museums it represents to end unpaid internship programs."
A new republic, set in stone: The Virginia Museum of Arts announced the acquisition of Kehinde Wiley's largest sculpture to date, a 30-foot-tall bronze of a Black man on a horse, modeled after Richmond's Confederate statues.
"Art and violence have for an eternity held a strong narrative grip with each other … To have the Rumors of War sculpture presented in such a context lays bare the scope and scale of the project in its conceit to expose the beautiful and terrible potentiality of art to sculpt the language of domination."
And Finally
A dilemma of inheritance, a question of citizenship.
– Rachel Eggers, SAM Manager of Public Relations
Image: Beata Beatrix, begun 1877 (left unfinished in 1882 and completed by Ford Madox Brown), Dante Gabriel Rossetti, British, 1828–1882, oil on canvas, 34 1/8 × 26 7/8 in., Lent by Birmingham Museums Trust on behalf of Birmingham City Council, Purchased, 1891P25, © Birmingham Museums Trust, Courtesy American Federation of Arts