Muse/News: Nature Calls, Still Here, and An Art Rx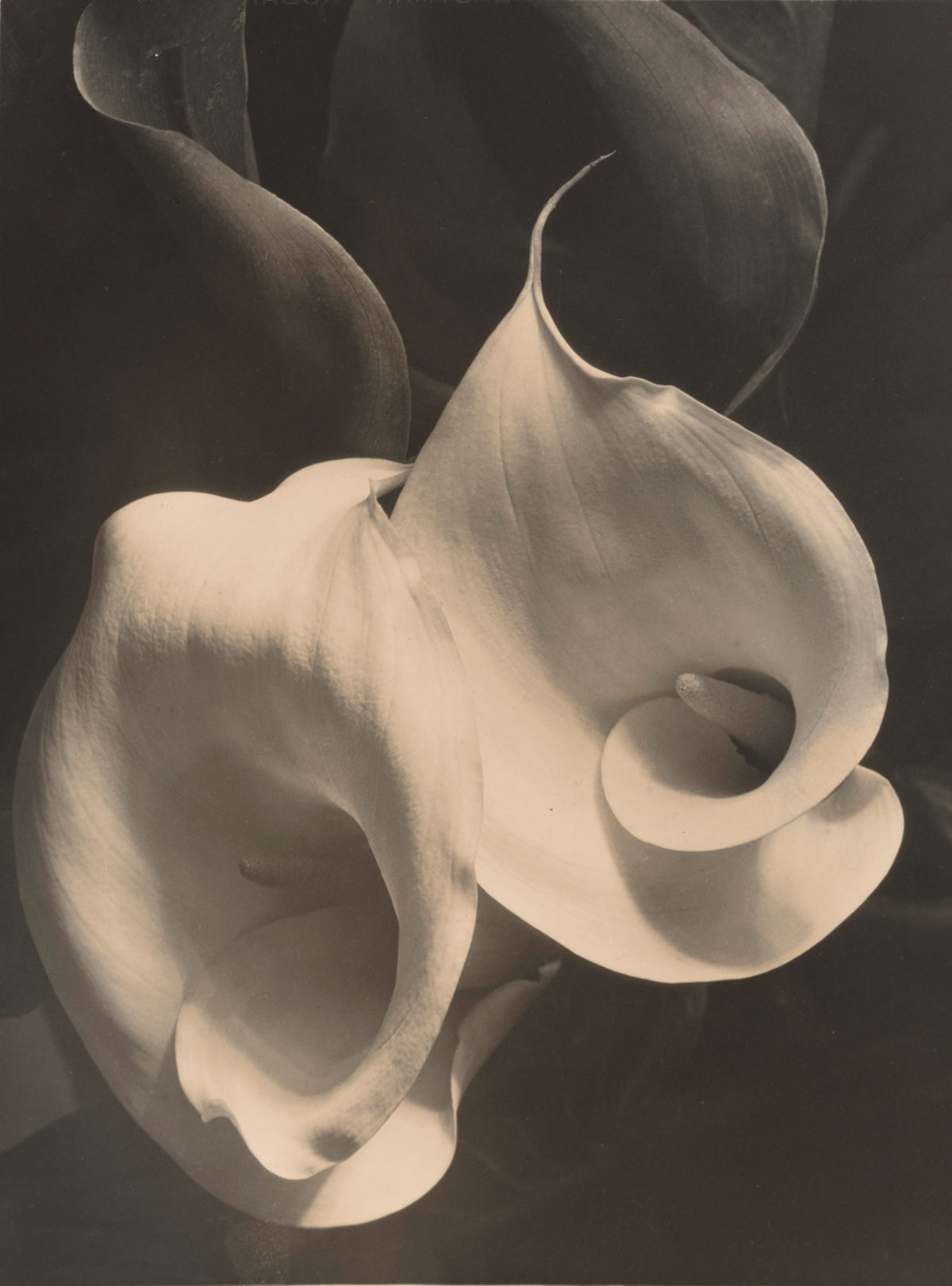 SAM News
Katie White for Artnet: "These 6 Fall Museum Shows Will Make You Rethink the Way You Look at the Natural World." On the list? SAM's special exhibition, Imogen Cunningham: A Retrospective, which opens November 18 and explores the photographer's seven-decade body of work, including her pioneering modernist botanicals.
"I mean, rightfully." Meg van Huygen understands why people are obsessed with the lobster rolls from The MARKET in Edmonds. You can indulge very soon when they arrive at SAM's restaurant space.
Local News
Ann Guo for the Seattle Times on Gerard Tsutakawa's sculptures, which are now on view at the Wing Luke Museum alongside those of his father, George.
Seattle Met says, get yer tickets now! To this fall's best events and performances.
"We were here, and we are still here, and we will be here." Reporting by Margo Vansynghel and photos by Matt McKnight for Crosscut on the wave of Black art in Seattle's Central District.
"It also sends an important signal, [Vivian Phillips] says. 'With the severe reduction of Black residents in the Central Area, part of what this represents is that we were here, and we are still here, and we will be here, in some form. We're making our mark … through art, to make sure that people cannot forget or erase us.'"
Inter/National News
Carlos Aguilar for the New York Times looks back at Alfonso Cuarón's Y Tu Mamá También, 20 years after its release, speaking with the filmmakers and actors.
Marc Garrett and Ruth Catlow with an opinion piece for Hyperallergic: "What Public Art Might Look Like After the Pandemic."
Artnet's Caroline Goldstein on the doctor's orders: museum visits. That's right: Doctors in Brussels are prescribing visits to museums for patients coping with pandemic-related stress. (So, everyone?)
"Numerous studies have confirmed the benefits of art in raising patient's spirits, even when they are confined to hospitals. The World Health Organization even operates an entire program dedicated to the study and support of arts as vital components of maintaining well-being."
And Finally
Michael K. Williams's Black joy.
– Rachel Eggers, SAM's Associate Director of Public Relations
Image: Two Callas, 1925/1929, Imogen Cunningham, American, 1883–1976, gelatin silver print, 11 13/16 × 8 7/8 in., The Art Institute of Chicago, Julien Levy Collection, Gift of Jean Levy and the Estate of Julien Levy, 1988.157.24, 2021 © The Imogen Cunningham Trust