Muse/News: Chiyo's goodbye, the art of hom bows, and Earth's mini moon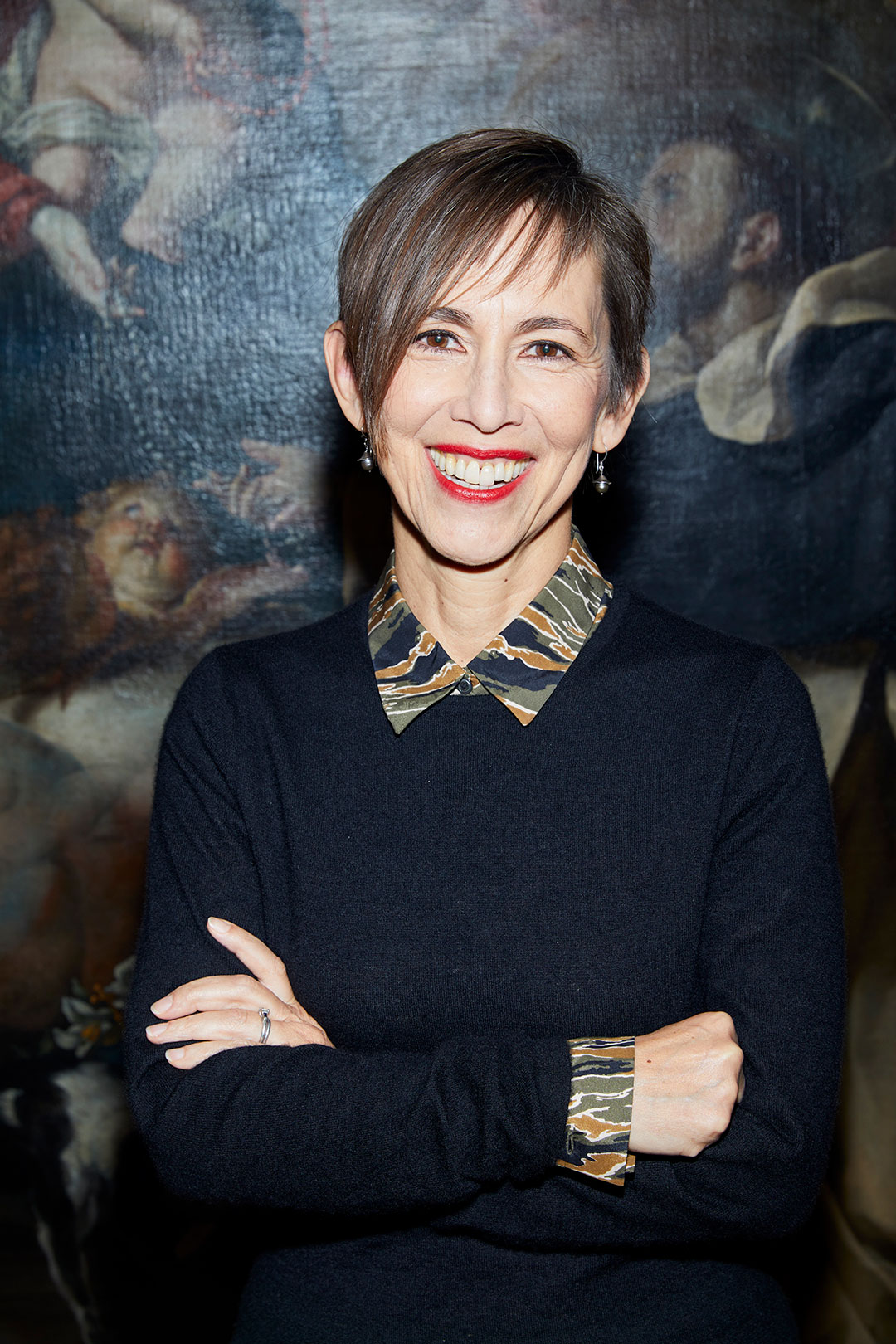 SAM News
Last week, we announced that Chiyo Ishikawa, SAM's Susan Brotman Deputy Director for Art and Curator of European Painting and Sculpture, will retire this summer after 30 years with the museum. The Seattle Times, KUOW, Artforum, Artnet, ARTnews, Artdaily, and Hyperallergic all shared the news. In Crosscut's Arts & Culture newsletter, Brangien Davis spoke for everyone when she wrote, "Beloved in the Seattle arts community for her insight, approachability and très chic personal style, Ishikawa will be missed."
"A Place for Meaningful Cultural Conversations" declared the headline for art critic Lee Lawrence's thoughtful review of the reimagined Asian Art Museum, which appeared in the February 25 print edition of the Wall Street Journal.
"These 19th-century bululs, or rice deities, from the Philippines once watched over terraced paddies, and they're among the museum's most modest yet most powerful works. Given the nature and small size of its Philippine holdings, the Seattle Asian Art Museum probably would have kept them in storage had it opted for a traditional installation. But in another benefit of thematic groupings, they—and other long-warehoused treasures in the museum's collection—now have a role, enriching the new installation not just with their stories but with their spirit."
Local News
Seattle-based artist Susie J. Lee is making a short video about what makes a museum "interesting and cool." The Seattle Times' Alan Berner captured photos of the recent shoot at the Asian Art Museum.
Crosscut's new video series, Art Seen, explores "the hidden art of the everyday"; they recently showed us how Mee Sum Pastry makes all those hom bows, day in and day out.
The Seattle Times' Crystal Paul reviews the new collection of stories by Zora Neale Hurston, Hitting a Straight Lick with a Crooked Stick.
"As a trained anthropologist, Hurston traveled down the East Coast and sat on stoops and corners, the storytelling stages and communal gathering spaces of Black communities, where, with academic rigor and a loving gaze, she listened, studied and collected the stories Black folk tell."
Inter/National News
Tara Bahrampour for the Washington Post on the Phillips Collection's Creative Aging program, which helps seniors connect and make art.
Holland Cotter of the New York Times on MoMA's Donald Judd survey that opens on Sunday, noting that his work "can now be seen to offer pleasures, visual and conceptual, that any audience with open eyes, can relate to."
Hyperallergic's Kealey Boyd reviews the exhibition of Chinese contemporary art, The Allure of Matter: Material Art from China; its national tour has now brought it to the Smart Museum of Art and Wrightwood 659 in Chicago, before it heads to SAM this summer.
"It is not often a new category of art historical research is proposed as a solution to these persistent problems, but The Allure of Matter: Material Art from China makes a compelling case for the usefulness of a new analytical structure around Chinese art."
And Finally
Earth can have a mini moon (as a treat).
– Rachel Eggers, SAM Associate Director of Public Relations
Photo: Scott Areman