Muse/News: Remote art, O'Keeffe's recipes, and staying safe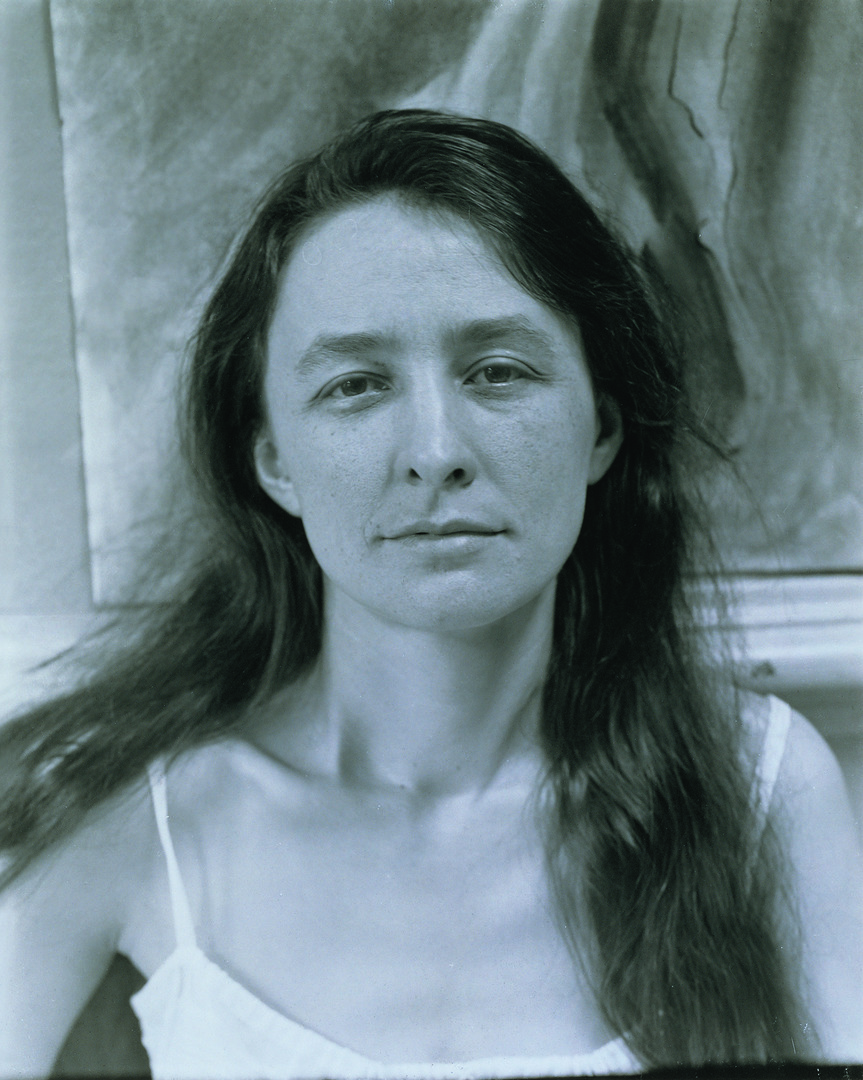 SAM News
Following a series of progressive steps taken in recent weeks, SAM announced last Thursday that it has temporarily closed through the end of March, to help limit the spread of COVID-19 and protect the community.
While the museum is closed, we hope you'll enjoy Gayle Clemans' lovely review of John Akomfrah: Future History, which notes that even with the closure, "the artist and his work, nonetheless, is well worth knowing about."
"For Akomfrah, that cinematic approach is like philosophy, a way of comprehending the world. 'As opposites have conversations, or as they are persuaded to at least potentially sit at the table in preparation for conversation, something miraculous happens,' he says. 'Life itself happens.'"
Also for the Seattle Times, Gayle Clemans rounded up visual arts recommendations in honor of Women's History Month, including SAM's "one-room powerhouse of a show," Georgia O'Keeffe: Abstract Variations.
Local News
The Seattle Times has extensive coronavirus coverage, including local museum news, thoughts on the immediate impact to arts organizations, and daily live updates.
Crosscut shares ways to support the creative economy, Culturyst has a special "Seattle arts at home" edition, and Red Tricycle also has ideas for remote experiences, including browsing SAM's collection online.
The Stranger's Rich Smith suggests that you join Everyone in the World who will be tuning in to rebroadcasts and livestreams of Seattle Symphony performances.
"The push to do these performances is all stemming from the musicians," Shafii said. "They're motivated to do whatever they can to provide music for the community."
Inter/National News
Globally, Artnet is tracking closures and other art world news. They're also reporting that institutions in China and South Korea are carefully reopening.
The New York Times' live (and free) coronavirus updates are essential.
Since we can't be looking at Georgia O'Keeffe's paintings, might we suggest cooking from Georgia O'Keeffe's recipes? Thanks to The New Yorker's Rachel Syme for the perfect housebound idea.
"Miss O'Keeffe often wondered aloud, 'Do you think other people eat as well as we do?'"
And Finally
"Working from home is awesome."
– Rachel Eggers, SAM Associate Director of Public Relations
Image: Alfred Stieglitz, American, 1864–1946, Georgia O'Keeffe (in a chemise), 1918, gelatin silver print, 9 1/2 x 7 1/2 in., Georgia O'Keeffe Museum, Santa Fe, New Mexico, Gift of the Georgia O'Keeffe Foundation, 2006.6.1432, photo: Georgia O'Keeffe Museum, Santa Fe / Art Resource, NY