Muse/News: A new leader for SAM, Lorna's dark paintings, and Frida's voice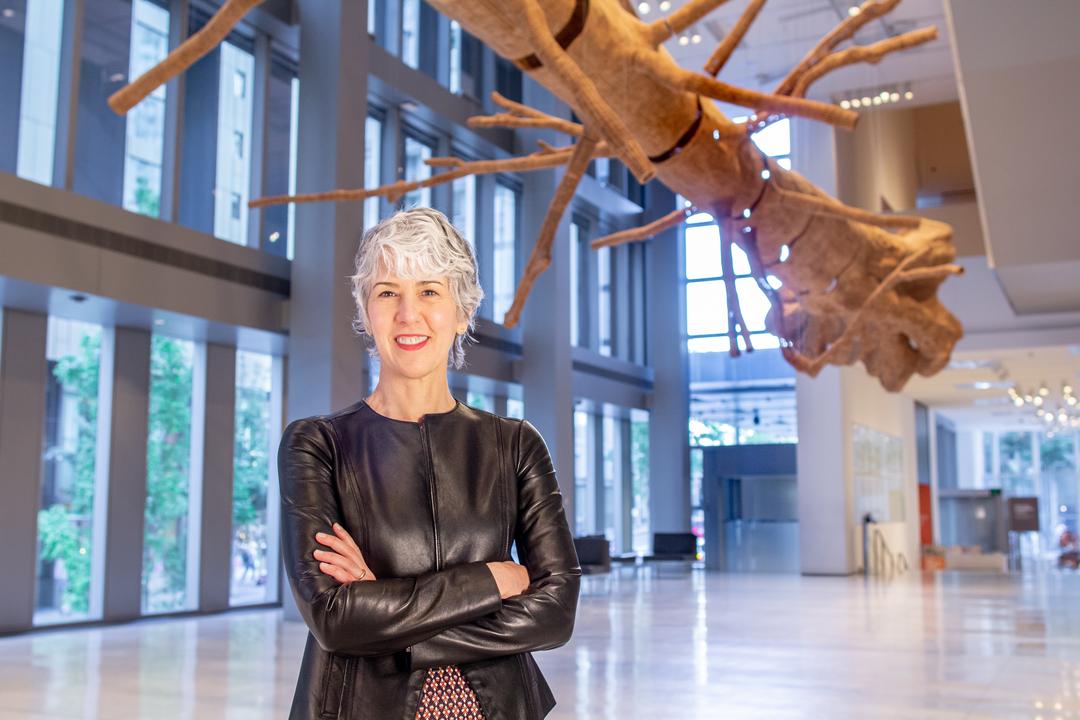 SAM News
Last week, SAM announced that Amada Cruz has been chosen as the museum's new Illsley Ball Nordstrom Director and CEO, succeeding Kimerly Rorschach who is retiring in September. Brendan Kiley of the Seattle Times had the exclusive. Brangien Davis of Crosscut and Jasmyne Keimig of the Stranger also both interviewed Amada.
And everyone else shared the news, including ARTNews, Artforum, Artnet, and Seattle Met. Even Representative Pramila Jayapal was eager to welcome Amada to Seattle!
Oh yeah: We also opened our major summer exhibition last week! Seattle Times photojournalist Alan Berner was there with a sneak peek of the beauty that is Victorian Radicals: From the Pre-Raphaelites to the Arts & Crafts Movement.
And Seattle Magazine's June issue features a round-up of "must-see" area museums—including, of course, SAM.
Local News
The future site of Capitol Hill's AIDS Memorial Pathway will be activated this summer and beyond with temporary artworks and performances—including a series of dance performances curated by SAM's Public Engagement Associate, David Rue!
Crosscut's Brangien Davis on Discover + Disrupt at the Center for Architecture and Design; the show features work by art collective Electric Coffin that imagines "a more artful public cityscape."
The Seattle Times' Moira Macdonald on the controversy surrounding Penguin's new edition of John Okada's novel "No-No Boy." UW professor Shawn Wong originally fought to have the book published and disputes the new edition.
"The publishing history of 'No-No Boy' is as important as the book itself," he said, remembering how he would sell copies of the original CARP edition out of the trunk of his old Mustang in the 1970s. "To publish the book without acknowledging that publishing history is publishing a very incomplete story."
Inter/National News
"Dark times, to me, mean dark paintings": The New York Times' Siddhartha Mitter speaks with Lorna Simpson about her new show, which sees the artist continuing to work in ever-new mediums, including painting.
Artnet's Sarah Cascone on the Delaware Art Museum's plans for a reinstallation of much of its permanent collection and how they're engaging the community in their prototyping process—including Post-Its!
The Guardian's Nadja Sayej on a "groundbreaking" exhibition of work by Native women at the Minneapolis Institute of Art. The show features a loan from SAM's collection: Marie Watt's Blanket Stories.
"90% of Native art is made by women. Native artists know this. It's just non-Native people who haven't recognized that."
And Finally
– Rachel Eggers, SAM Manager of Public Relations
Photo: Natali Wiseman