Donor Spotlight: Seattle Art Museum Supporters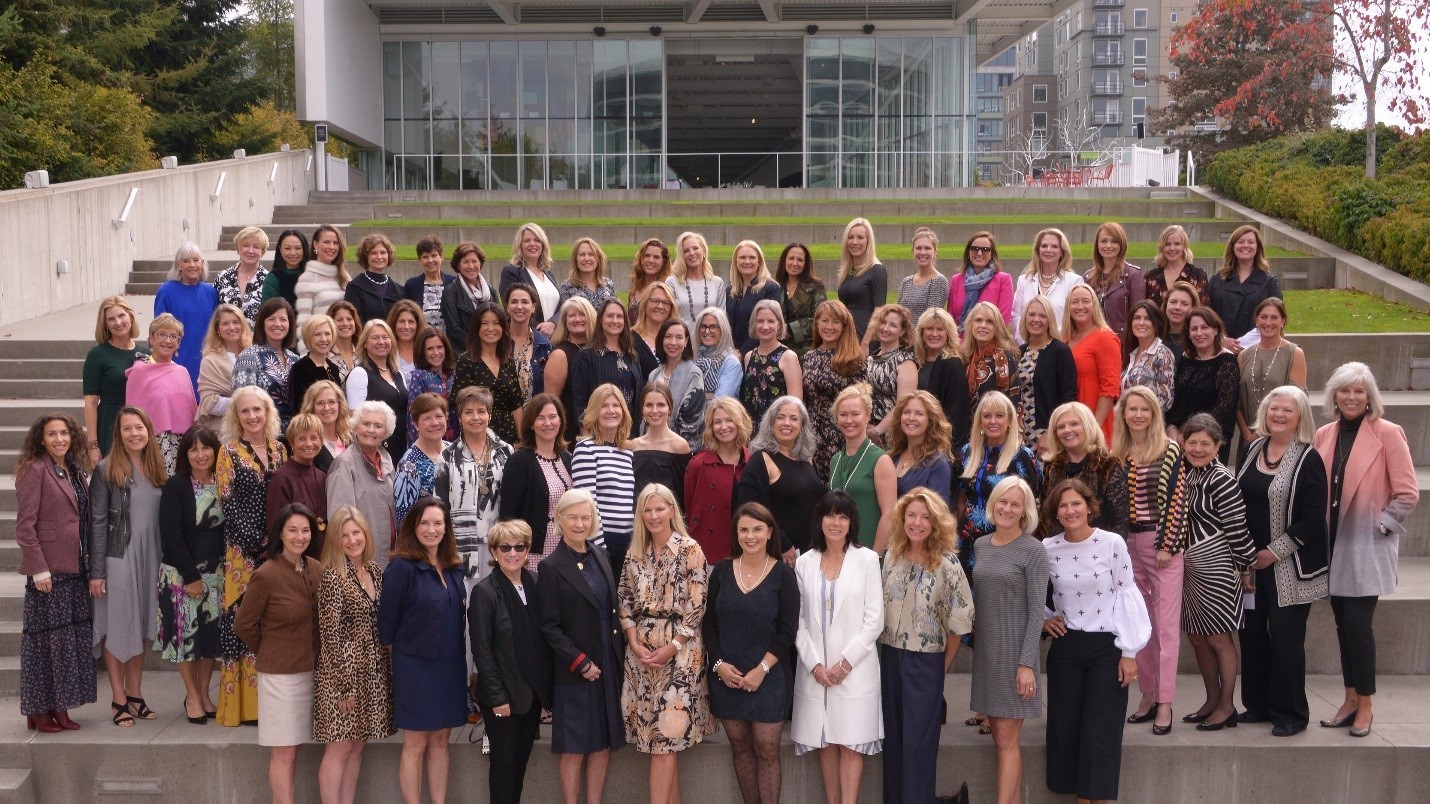 The Seattle Art Museum Supporters—or SAMS—is a dedicated group of nearly two hundred Seattle area women who are committed to fundraising for the Seattle Art Museum. The mission of SAMS is to expand the support of the Seattle Art Museum through fundraising and promotional efforts and to provide education opportunities for its members.
Since its inception in 1985, SAMS has raised nearly $7 million to fund selected Seattle Art Museum projects, including the Seattle Asian Art Museum campaign. Through their amazing efforts, SAMS has raised over $400K for our capital campaign, helping restore our building and create an Asian Art Museum for tomorrow. SAMS has been an integral component of our fundraising efforts and we are grateful for their unwavering support of our mission.