Muse/News: Arts News from SAM, Seattle, and Beyond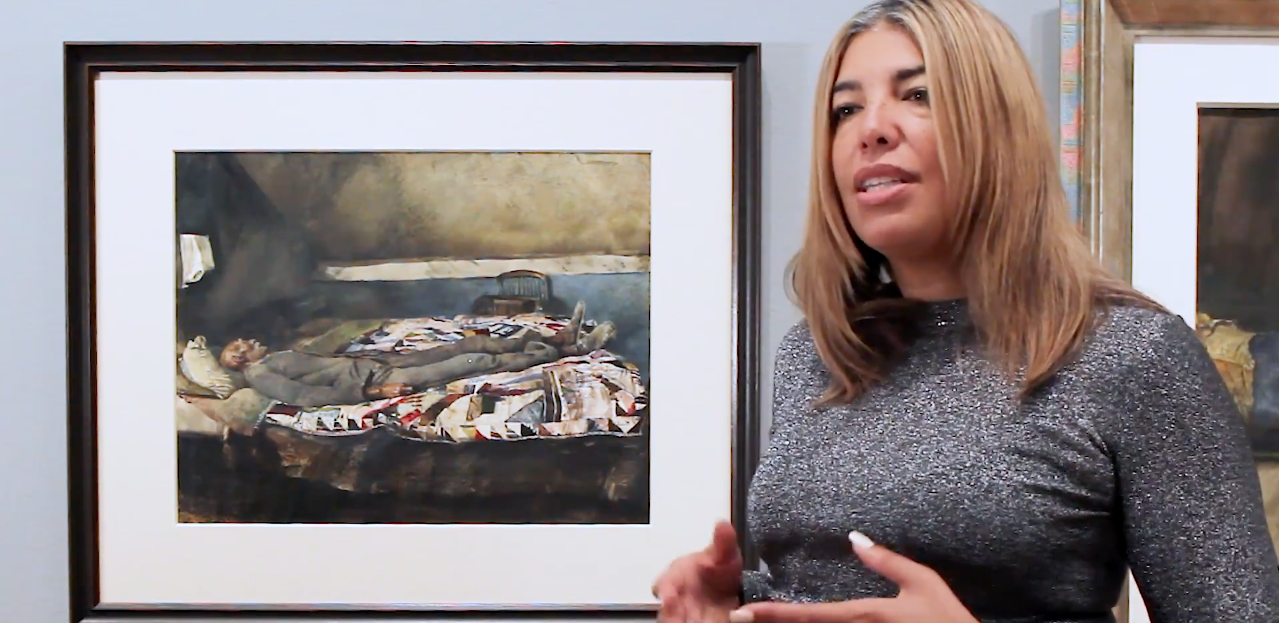 SAM News
As a farewell to Andrew Wyeth: In Retrospect, enjoy this SAM video featuring Gwendolyn DuBois Shaw, author of the exhibition catalogue essay that explores the importance of Wyeth's portraits of the black community in Chadds Ford, Pennsylvania.
Culture Type takes a look at what's on the horizon for African American art in 2018, including SAM's exhibition Figuring History: Robert Colescott, Kerry James Marshall, Mickalene Thomas, which opens February 15.
February also brings the return of Seattle Museum Month, during which visitors to participating downtown hotels get half-price admission to area museums (including SAM!). For that, Travel + Leisure and Architectural Digest both included Seattle among their winter travel recommendations.
Local News
KUOW's Marcie Sillman talks with artists and arts leaders Vivian Phillips, Dani Tirrell, and Tim Lennon to ask the question: can art save the soul of Seattle's Central District?
Does this count as "art news?" I say YES: Former Zig Zag barman Erik Hakkinen is turning the basement of the Lusty Lady into a cozy cocktail bar—conveniently located across the street of the Seattle Art Museum.
City Art's Margo Vansynghel interviews Seattle/Baltimore artist Paul Rucker, who was just named one of 20 TED Fellows for 2018.
"There's nothing that I've created in the gallery that's more horrifying than what's outside those doors. The lynchings have not stopped, they've merely changed forms—from rope to guns. I created a new piece called 'You Might be Disturbed by Images Beyond This Point.' I'll place it at the exit of every gallery I show at, because I can't make anything more disturbing than reality."
Inter/National News
Who's a good museum employee? The Museum of Fine Arts, Boston gets a 12/10 for hiring Riley, a Weimaraner puppy, who will learn how to detect insects and bugs in order to help protect the art.
Artsy tells the fuzzy story behind the first work by a female artist to be acquired by the Museum of Modern Art for its permanent collection.
Hyperallergic interviews Daniel Weiss of the Met about its new admissions policy and how it affect visitors.
And Finally
Everyday Africa is a project that shares images of the ordinary, nuanced, and beautiful in Africa in order to combat harmful, racist clichés.
— Rachel Eggers,