Sacred Sites of Asia series at SAAM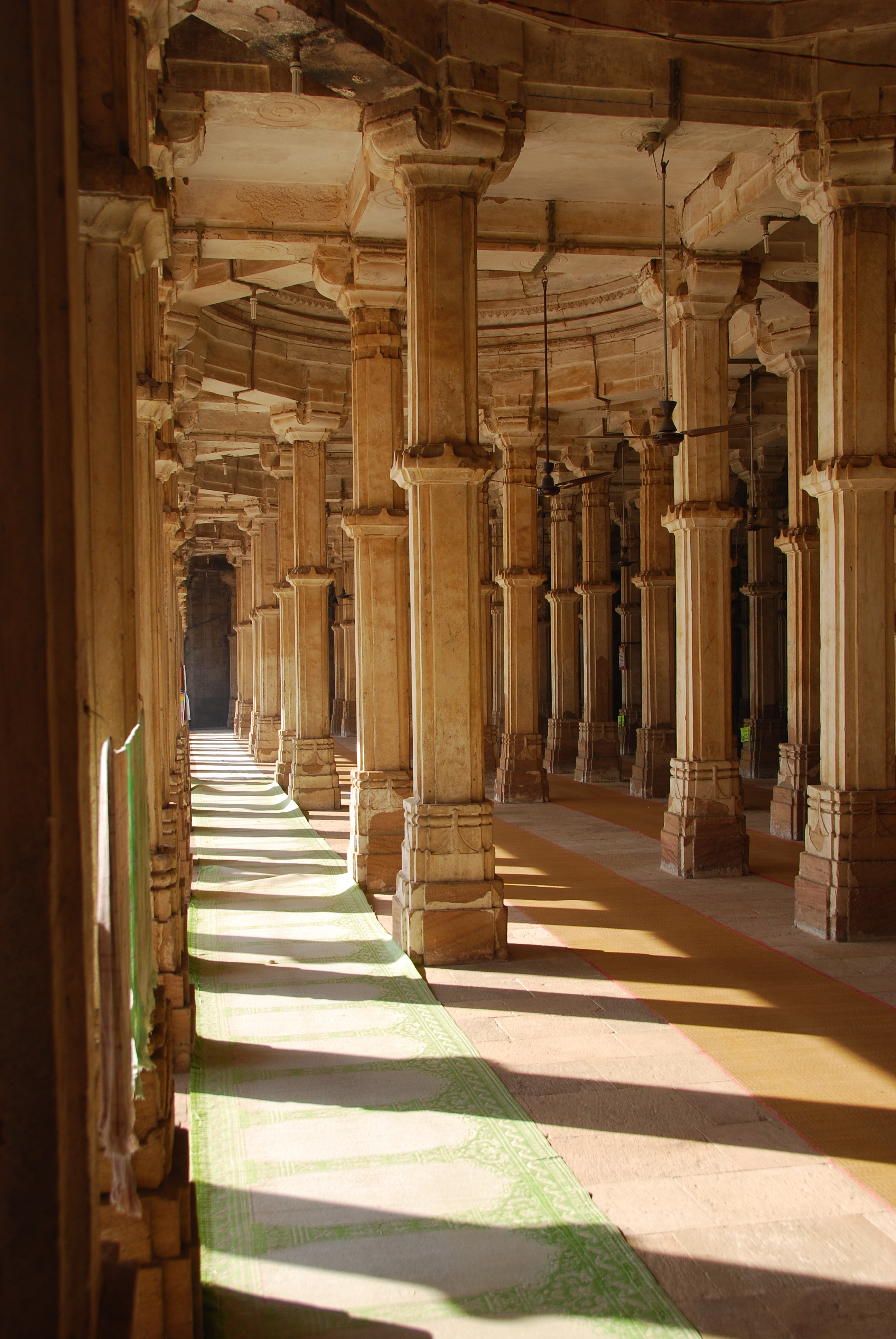 The Gardner Center for Asian Art and Ideas kicks off a second year of programs with a series of outstanding speakers on Sacred Sites of Asia! These nine sessions are a sampling of new perspectives and images, from the Angkor Wat temple of Cambodia, to an Australian aboriginal forest, Buddhist caves of the Chinese Gobi Desert, and Zen monasteries.
Most of the sites to be introduced are inspired works of architecture and art, as well as places of pilgrimage, sacred performances and religious practice. Some are natural sites—and not as easily designated as sacred for official protection, when 'there is nothing there' (meaning, no buildings). But maybe that was the point.
Professor Vikram Prakash's talk on Saturday, Sept. 25, at 9:30am is an ideal beginning. He actually has 'written the book' on A Global History of Architecture (with coauthors Francis Ching and Mark Jarzombek). He shares new ideas in his talk "Diversity of the Sacred in Indian History and Architecture."
Details: http://www.seattleartmuseum.org/calendar/eventDetail.asp?eventID=19887&month=8&day=25&year=2010
Top photo: Sun Temple at Modhera, India, Tyler Sprague