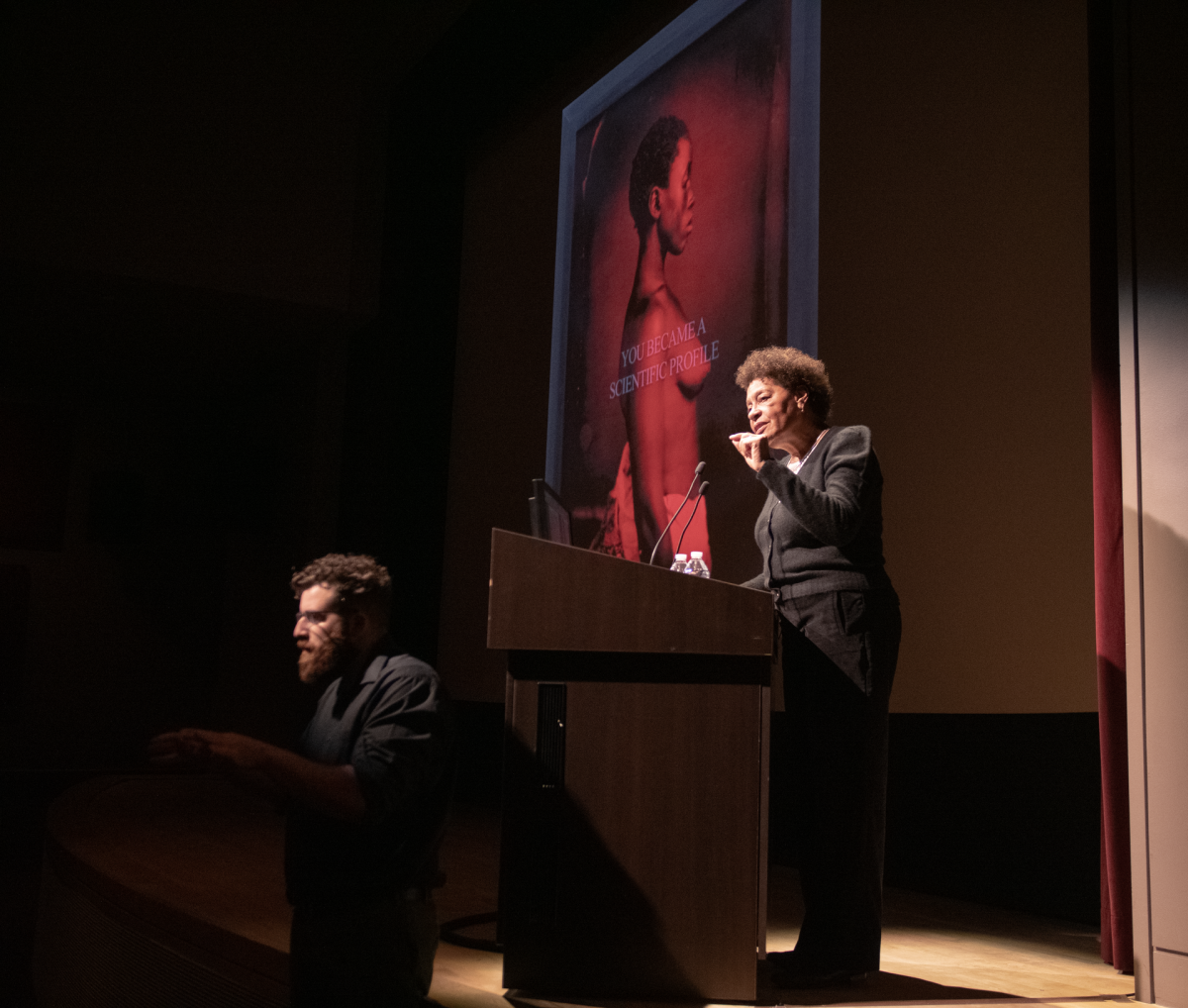 One of the most exciting parts of hosting contemporary art exhibitions is the opportunity to welcome living and working artists to SAM to reflect on their artwork and careers directly with audiences. Throughout the three month run of Dawoud Bey & Carrie Mae Weems: In Dialogue at SAM, we had the honor of welcoming both artists to SAM for conversations on their friendship, artistic processes, and collaborative exhibition.
If you weren't able to get tickets to see their talks in person, you can now watch both conversations on our YouTube. Check out both conversations below for even more supplemental context following your visit to In Dialogue and be sure to catch the exhibition before it closes Sunday, January 22 at SAM!
– Lily Hansen, SAM Marketing Content Creator
Photo: L. Fried.