#SAMPhotoClub Family & Community Spotlight: Alborz Kamalizad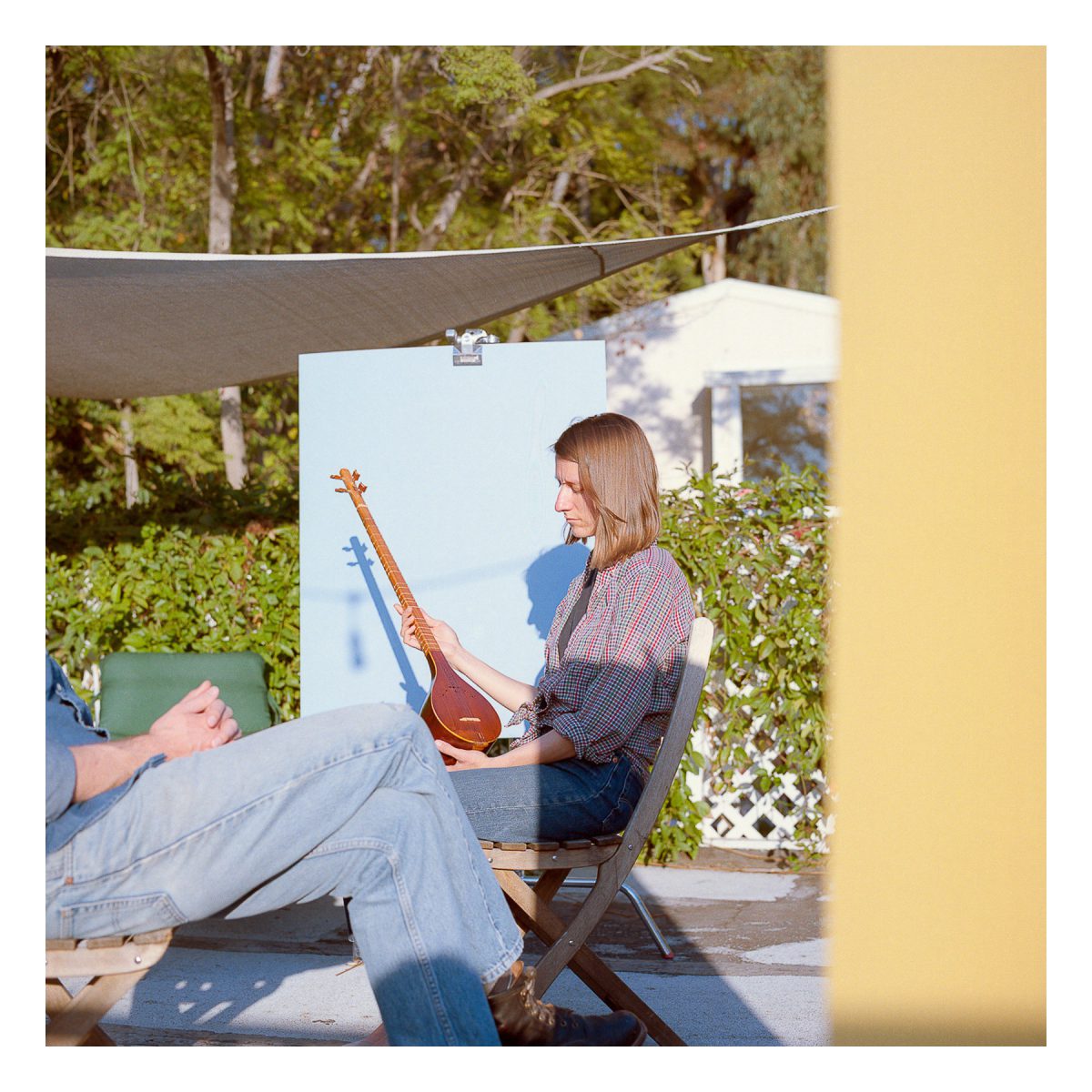 SAM Photo Club is almost over! With Dawoud Bey & Carrie Mae Weems: In Dialogue closing at SAM this Sunday, January 22, we are accepting the final photo submissions to the third defining theme and motif of these legendary photographers' artistic careers: family & community.
To incentivize you to get your last-minute submissions in and join SAM Photo Club, we're featuring some of the family & community photos taken by SAM's two staff photographers: Alborz Kamalizad and Chloe Collyer. Outside of photographing all SAM events, exhibitions, installations, programs, and more, Alborz and Chloe are also working professionals. Browse through a few photos taken by Alborz of their family and community below, then discover which of Carrie Mae Weems's photographs on view in SAM's exhibition resonates with him.
Family & Community, 2021–2022
My family emigrated from Iran when I was three years old. This made me young enough to easily assimilate into American culture. But even though the bulk of my cultural connections are American, there is Iranian culture swirling inside me as well — culture that is usually easy to ignore while walking through an American life.

With a project I'm calling Rebuilding Babel I have friends engage with artifacts of my familial culture. These objects, which are mostly meaningless to them, render the images inaccurate to who they are. Instead, these photos of friends portray a relationship between my own American and Iranian selves.

The current humanitarian crisis in Iran, as people fight for freedom and equality, has underscored both my connection to and separation from the culture I was born in.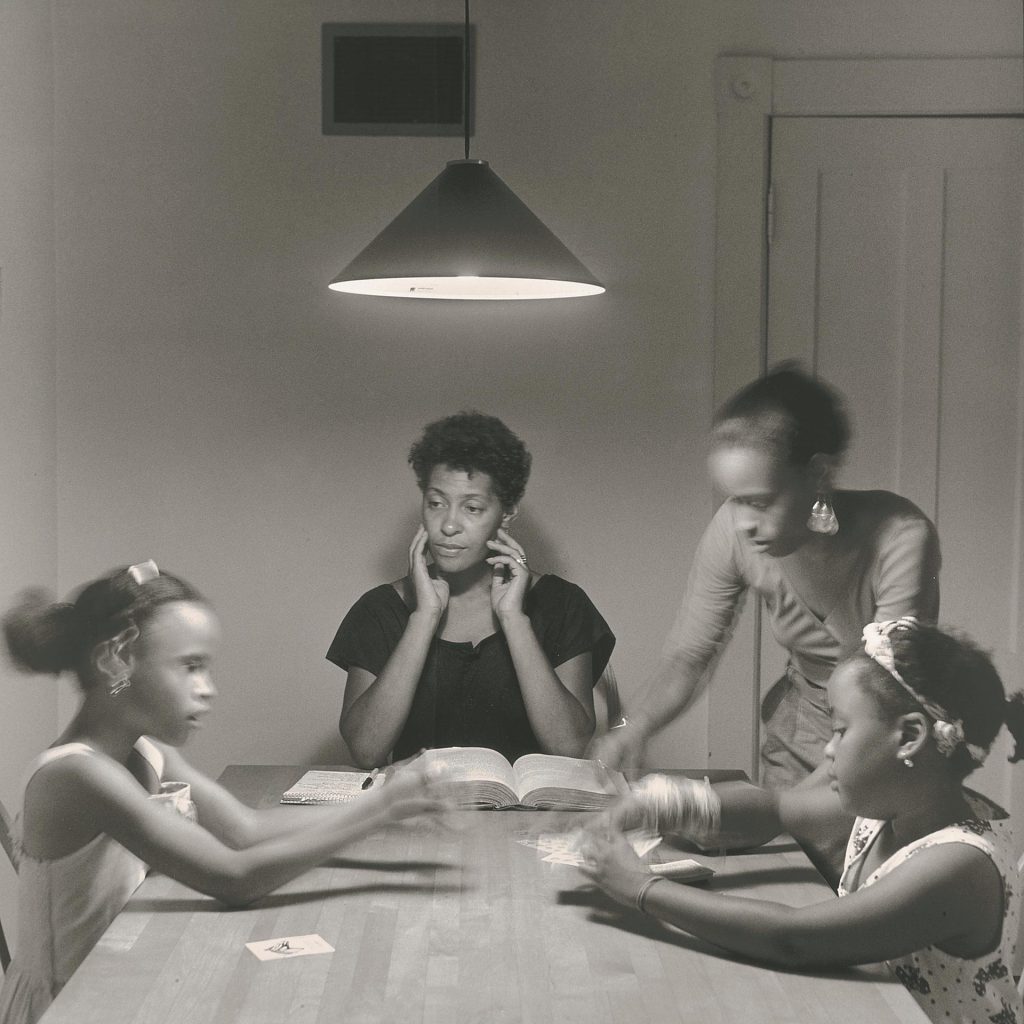 Untitled (Woman with Daughter and Children), Carrie Mae Weems, 1990
Walking into the space where The Kitchen Table series is displayed at the Seattle Art Museum feels like walking into the middle of someone's psyche. It's intimate. It's a real testament to the need to experience photography in person. Moving your body from image to image while they transport you through time cannot be experienced on a screen.
Alborz Kamalizad (he/him) is a visual artist who moves between photography, animation, documentary filmmaking, and illustration. He was born in Iran, raised in the US, and currently works as a staff photographer for the Seattle Art Museum. As a visual journalist and photographer, his work has been featured by Los Angeles's NPR affiliate, Mother Jones Magazine, the United Nations, The Nature Conservancy, MasterClass, and the Getty.
Participate in #SAMPhotoClub by sharing your own family & community on Instagram and tagging us through Friday, January 20. Once the window for submissions closes, we'll share a few of the photographs we've been tagged in on our Instagram Stories.
– Lily Hansen, SAM Marketing Content Creator
Photo Credit: Untitled (Woman with Daughter and Children), Carrie Mae Weems, American, born 1953. Untitled (Woman and daughter with children). Kitchen Table Series. Gelatin silver print. 1990. 40 x 40 inches. Courtesy of the Artist and Jack Shainman Gallery, New York.