#SAMPhotoClub Self-Portrait Spotlight: SAM Photographer Alborz Kamalizad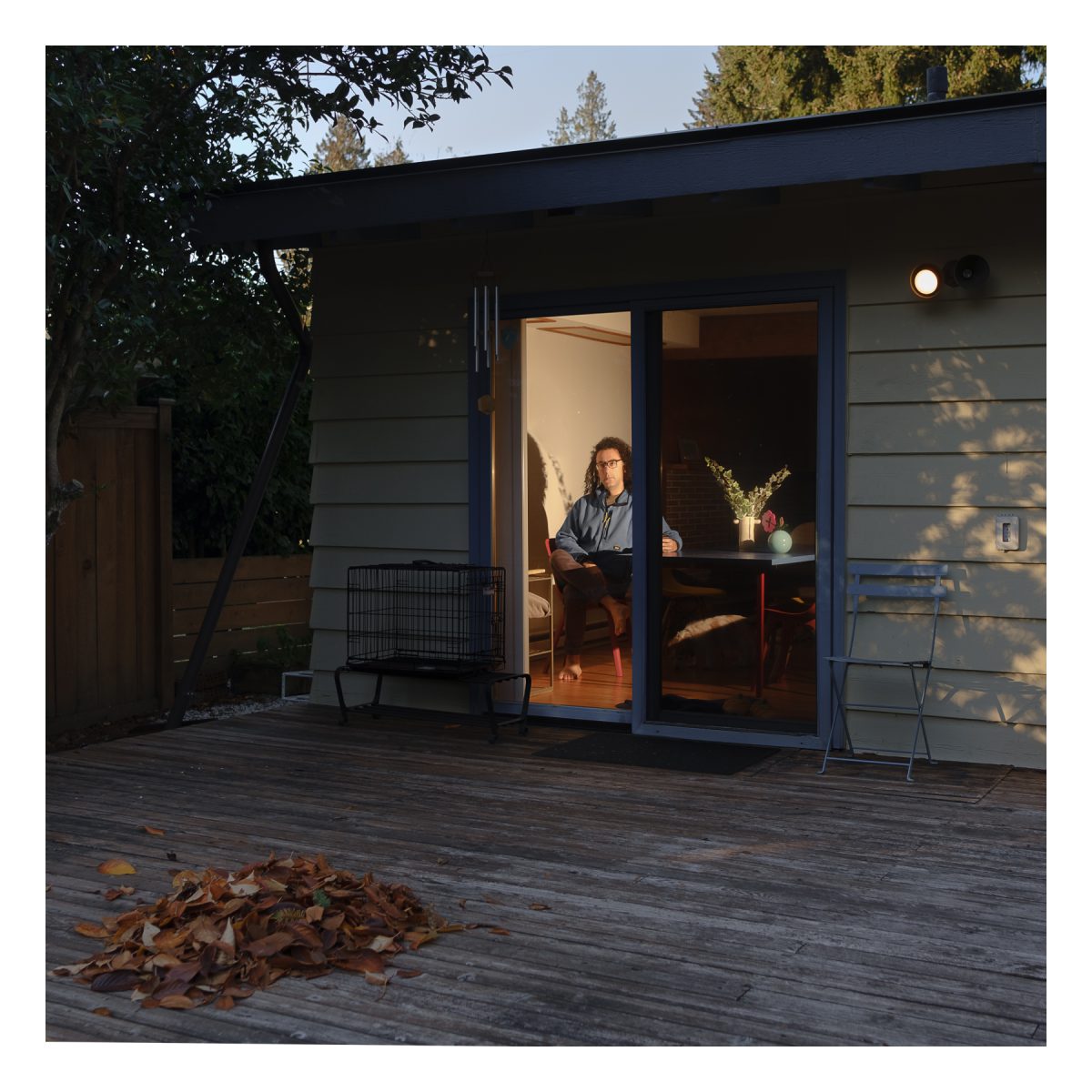 SAM's photographers are getting in on the fun of SAM Photo Club too! While Dawoud Bey & Carrie Mae Weems: In Dialogue (November 17, 2022–January 20, 2023) is on view at SAM, we're announcing photography submissions to three of the defining motifs of these legendary photographers' artistic careers: self-portraits, street photography, and family & community.
Submissions to our first theme, self-portraits, are now open and will close this Friday, December 9. As we continue to round up submissions received from SAM's Instagram community, we're taking this time to highlight a few self-portraits by SAM staff photographer Alborz Kamalizad and asking him to share his favorite portrait by either Dawoud Bey or Carrie Mae Weems.
Self-Portrait, 2022
For me, self-portraiture is a strange photographic endeavor — in order to make a self-portrait a painter or sculptor doesn't (and can't) physically get out in front of their own art-making process like a photographer can (and has to). I've never tried to make self-portraits before so the #SAMPhotoClub presented a good reason to try. It was a daunting task at first, so I decided to think of a theme to bounce off of to help me get started.

I've recently relocated to the Seattle area from Los Angeles so where I am physically and the idea of "home" is top of mind. I've also been working on a separate photo project that has to do with our relationship with, and distance from, the natural world. With those two broad ideas in mind, an off-camera flash, and a self-timer on the camera shutter, I created these.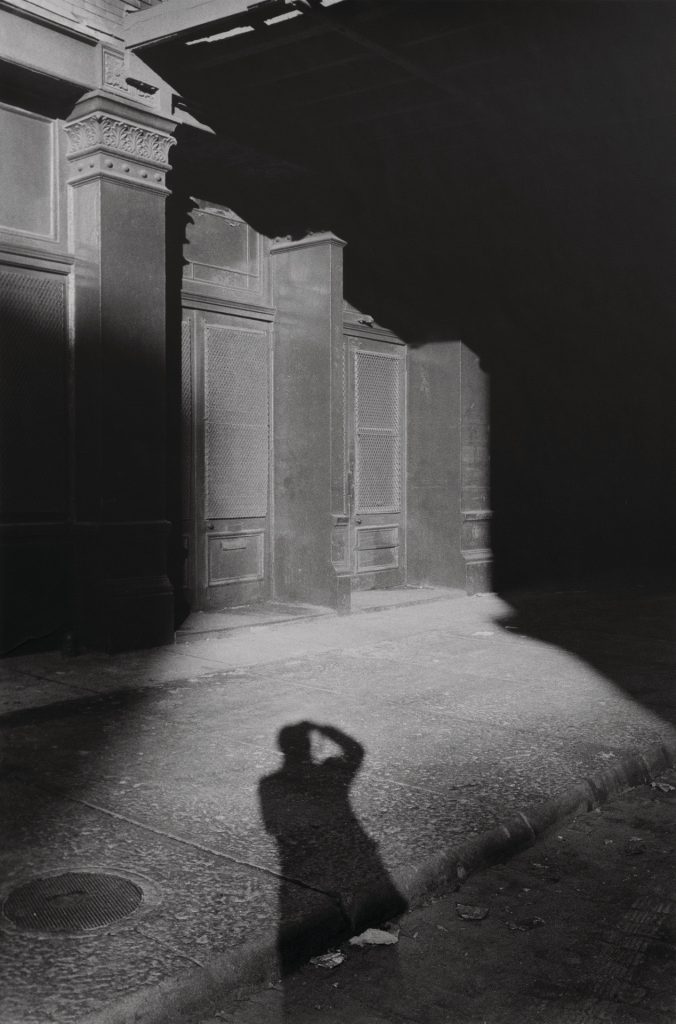 Self and Shadow, New York, NY, 1980, Dawoud Bey, 1980
It's reassuring that probably everyone who's ever had a camera in their hands has at some point taken a picture of their own shadow. These photographs aren't only self-portraits, they also capture the presence of the camera, where the person is, and the sun. All are in perfect physical alignment.
Alborz Kamalizad (he/him) is a visual artist who moves between photography, animation, documentary filmmaking, and illustration. He was born in Iran, raised in the US, and currently works as a staff photographer for the Seattle Art Museum. As a visual journalist and photographer, his work has been featured by Los Angeles's NPR affiliate, Mother Jones Magazine, the United Nations, The Nature Conservancy, MasterClass, and the Getty.
Join #SAMPhotoClub by sharing your own self-portrait on Instagram and tagging us through December 9. Every week, we'll share a few of the photographs we've been tagged in on our Instagram stories. Stay tuned as we announce submissions for our next two themes—street photography and family & community photography—in the coming weeks.
– Lily Hansen, SAM Marketing Content Creator
Photo Credit: Self and Shadow, New York, NY, 1980, Dawoud Bey, American, born 1953, gelatin silver print, 20 x 24 inches, © Dawoud Bey, courtesy of Stephen Daiter Gallery.