Snap, Tag, and Share: Join SAM Photo Club!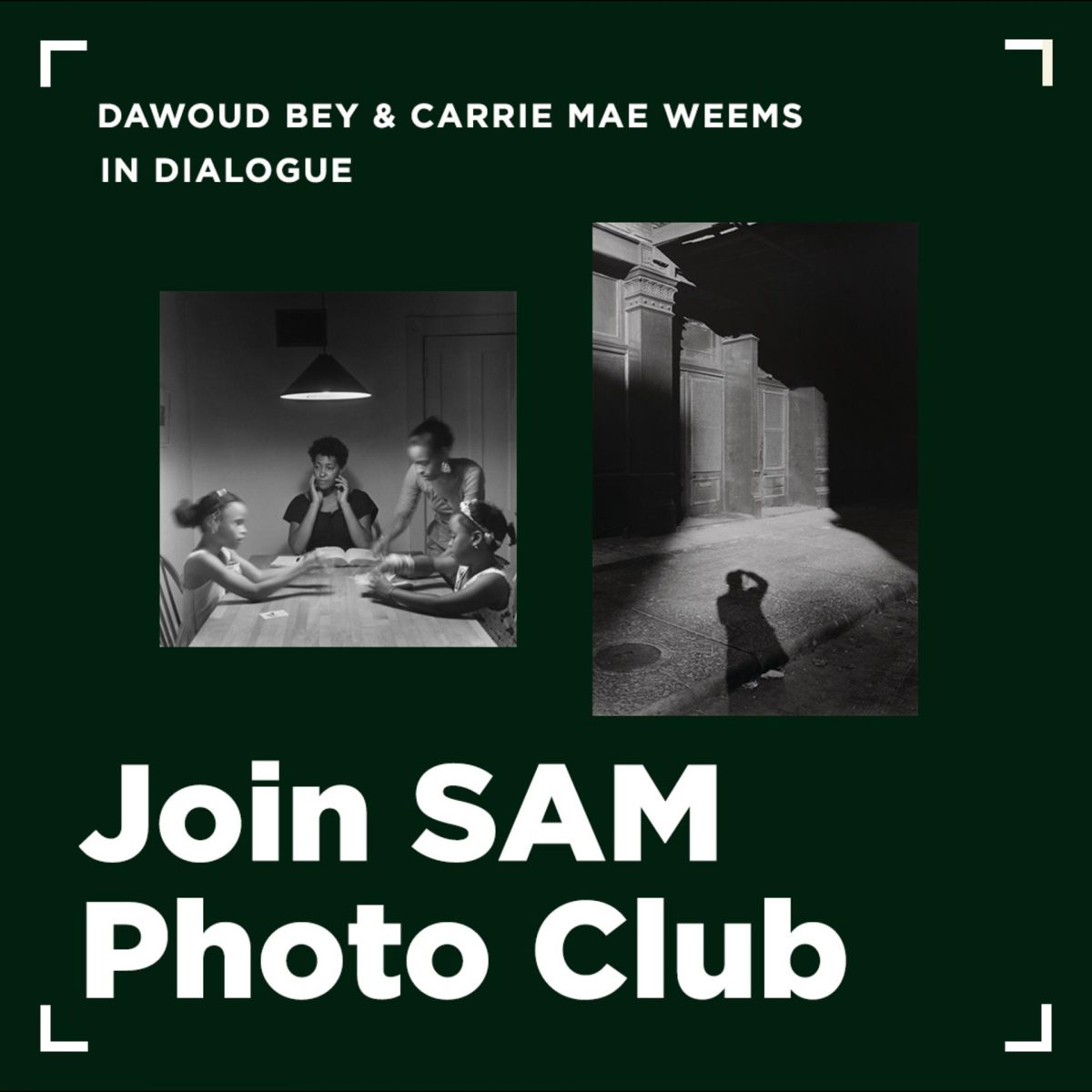 Dawoud Bey and Carrie Mae Weems are two of the most significant photo-based artists working today. Both born in 1953, Bey and Weems explore complex visions of Black life in America through intimate portraits, dynamic street photography, and conceptual studies of folklore, culture, and historical sites.
SAM Photo Club is an engaging Instagram program where we ask our followers to snap a photo according to exhibition-related themes, tag the photo with #SAMPhotoClub, and share it to their feed. Throughout the run of Dawoud Bey & Carrie Mae Weems: In Dialogue (November 17, 2022–January 20, 2023) at the Seattle Art Museum, we'll announce photography submissions for three of the defining motifs of their respective careers: self-portraits, street photography, and family and community.
Every week, we'll share a few of the photographs we've been tagged in on our Instagram stories. At the end of the exhibition, we'll compile the photos we've received across all three categories and share them on SAM Blog!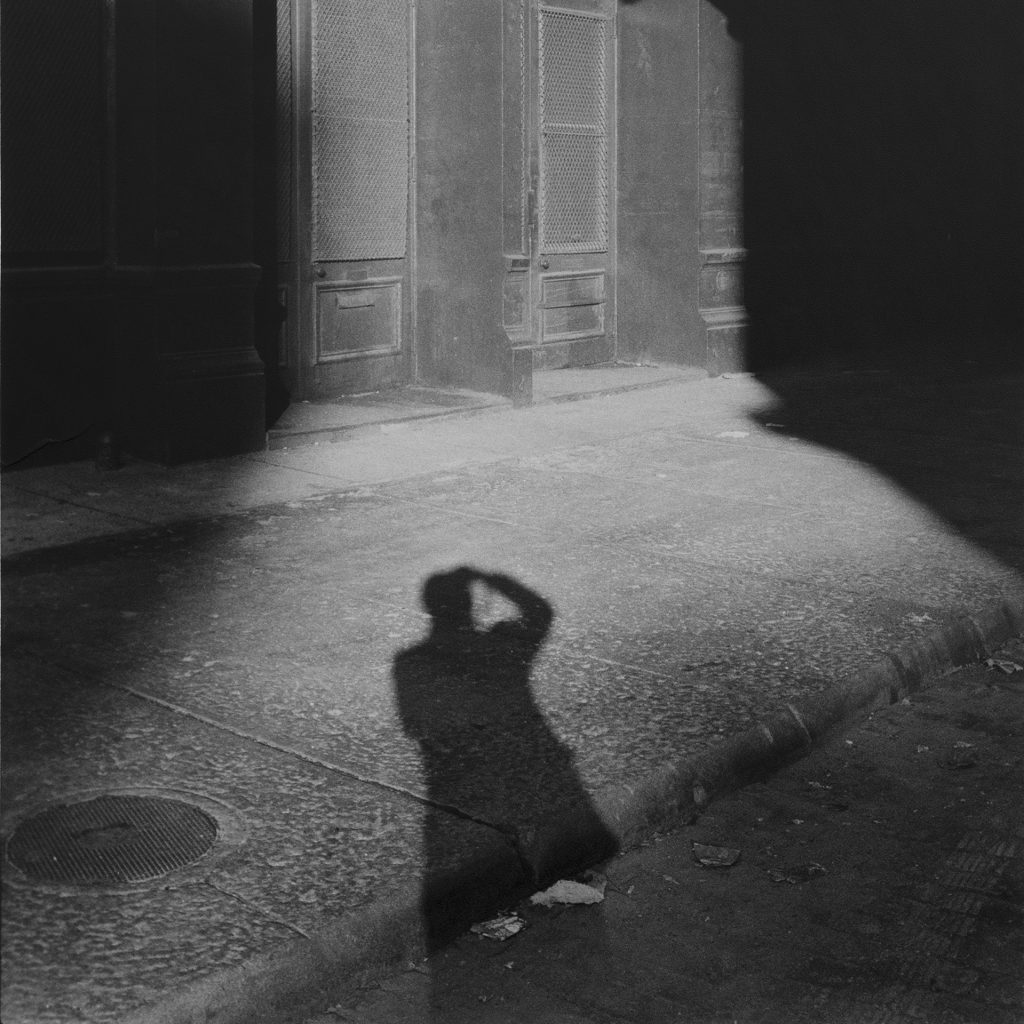 When to participate
Friday, November 18: Self-portrait photography
Friday, December 9: Street photography
Friday, December 30: Family & community photography
How to participate
Follow SAM on Instagram and keep an eye out for each theme announcement
Share your photographs with #SAMPhotoClub!
Watch the teaser below to get a glimpse of what you'll see when you visit In Dialogue at SAM beginning Thursday, November 17. Get your tickets now to find all of the inspiration you need for your own submission in SAM's galleries!
– Lily Hansen, SAM Marketing Content Creator
Photos: Self and Shadow, New York, NY, 1980, Dawoud Bey, American, born 1953, gelatin silver print, 20 x 24 inches, © Dawoud Bey, courtesy of Stephen Daiter Gallery. The Kitchen Table Series: Untitled (Woman and Daughter with Children), 1990, Carrie Mae Weems, American, born 1953, platinum print, 38.1 x 38.1 cm (15 x 15 in.), © Carrie Mae Weems. Courtesy of the artist and Jack Shainman Gallery, New York.