Muse/News: Simply the Best, the Message in the Monument, and Send in the Bugs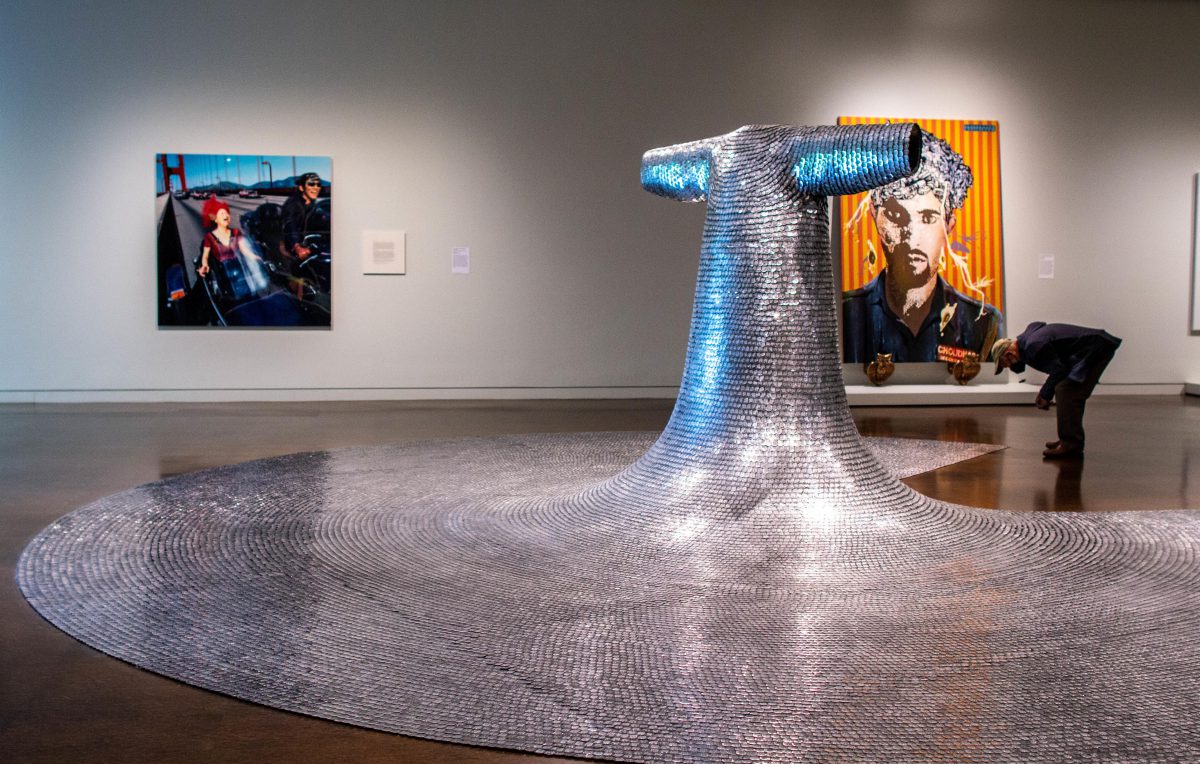 SAM News
Seattle Met is out with their Best of the City features, including results of their reader survey. Who was selected as Best Museum? Why, the reimagined and re-reopened Seattle Asian Art Museum, that's who!
And coming up downtown, by way of France's Normandy Coast: Monet at Étretat. Preview and ArtfixDaily recently highlighted the exhibition, which opens to the public July 1.
Local News
Out now: Issue 2 of New Archives, the newest arts journal on the scene. Topics include art, healing, and joy from contributors including Carol Zou and Sharon Arnold.
Mark Van Streefkerk for South Seattle Emerald on In This Way We Loved One Another, an installation by Two-Spirit poet and interdisciplinary artist Storme Webber for Capitol Hill's AIDS Memorial Pathway.
Crosscut's Margo Vansynghel checks in with the 16 artists who created the Black Lives Matter mural on East Pine Street, one year later, including SAM collection artist Kimisha Turner, ARI Glass, Aramis O. Hamer, and more.
"All art forms have helped and continue to help us get through this collective dark night of the soul," [Aramis O.] Hamer says. "Years in the future, I think we will speak of 2020 as being a Birth of a Renaissance."
Inter/National News
In Artforum: A conversation between scholar Hanan Toukan and Palestinian Museum director Adila Laïdi-Hanieh about "building an institution under colonialism."
The Van Gogh Museum in Amsterdam and the British fragrance brand Floral Street have teamed up to create scents inspired by the artist's works, reports Artnet's Naomi Rea.
The New York Times' Jason Horowitz on how—and why!—an all-woman team of art restorers and scientists "quietly unleashed microbes with good taste and an enormous appetite" onto Michelangelo's marble Medici Chapel in Florence.
And Finally
– Rachel Eggers, SAM's Associate Director of Public Relations
Photo: Natali Wiseman