Muse/News: Asian Art Museum to Reopen, Post-Pandemic Art Eyes, and a Mughal Miniature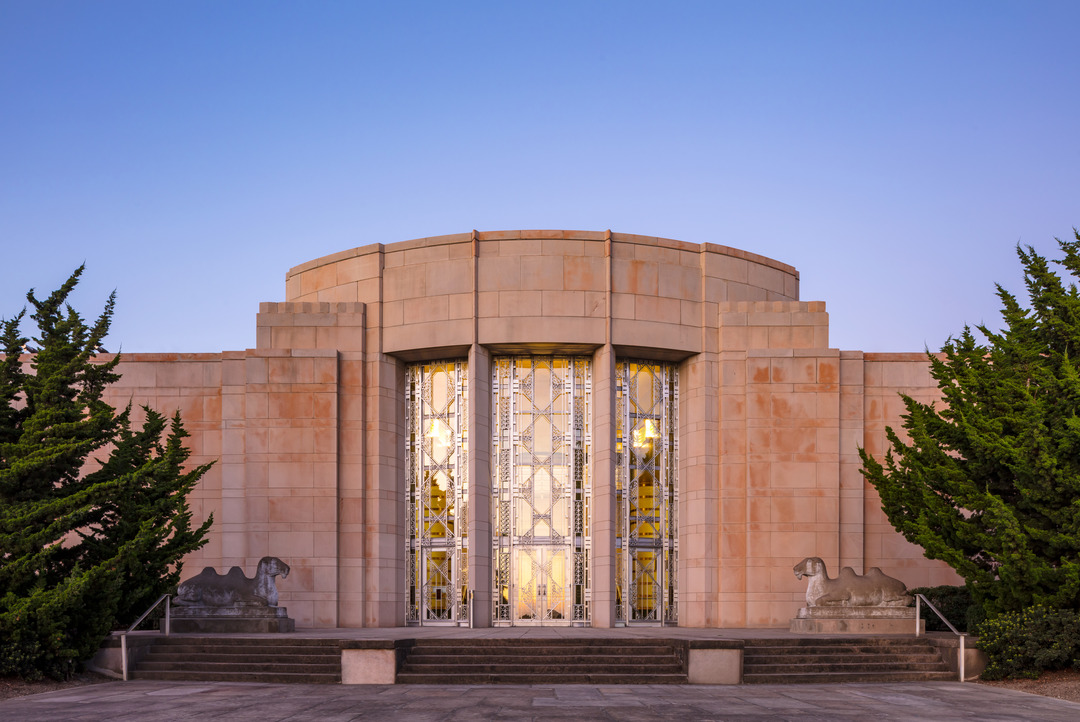 SAM News
It's official! SAM's Asian Art Museum will reopen to the public on May 28; members get the first look beginning May 7. The Stranger's Jasmyne Keimig offered this preview, revisiting her February 2020 article on the museum's grand reopening following its three-year renovation and reimagining (we hardly knew ye!). Capitol Hill Seattle Blog also shared the news. Get ready for more art!
"I'm excited to get back into the building and see what new connections my brain will make after more than a year away. And in the wake of the targeted violence on the Asian community both here and across the country, it's an important moment to reflect on the history and culture of an invaluable part of Seattle."
And the downtown Seattle Art Museum is open, with the special exhibition Jacob Lawrence: The American Struggle on view through May 23. Carla Bell reviewed the show for PREVIEW Magazine, out in the world now.
Local News
Last week, Washington State announced Rena Priest as its next Poet Laureate. Crosscut's Margo Vansynghel has more on the state's first Native American named to the post.
Have you reviewed the full lineup for the 2021 Seattle International Film Festival? It's first-ever virtual edition? Seattle Met has the details.
Also this week from the Stranger's Jasmyne Keimig: A moving long read reflecting on how the pandemic has changed the way we look at art.
"Had that Georges de la Tour painting always been so tender? Or that Akio Takamori sculpture so solemn? My mind was a mess. Good Critic Impulses were apparently left in March of 2020."
Inter/National News
"How an LA Printmaking Workshop Advanced the Career of Women Artists." Hyperallergic's Jordan Karney Chaim on June Wayne's Tamarind Lithography Workshop.
"My work is focused on the idea of how crucial it is for Black people to think of leisure as a radical act." Derrick Adams speaks with Vogue; his work is on view at SAM as part of The American Struggle.
One of those "ooh…ahh!" New York Times art interactives! Jason Farago with a stirring close read of an eight-inch tall, 17th-century Mughal painting.
"Within the details of this miniature lies a master class in the political uses of cultural hybridity. And the uses of something else too: dumbfounding, superhuman beauty."
And Finally
Welsh bunnies, archaeologists.
– Rachel Eggers, SAM Associate Director of Public Relations
Photo: Tim Griffith