Muse/News: A SAM Anniversary, Native Entrepreneurs, and the Black Romantic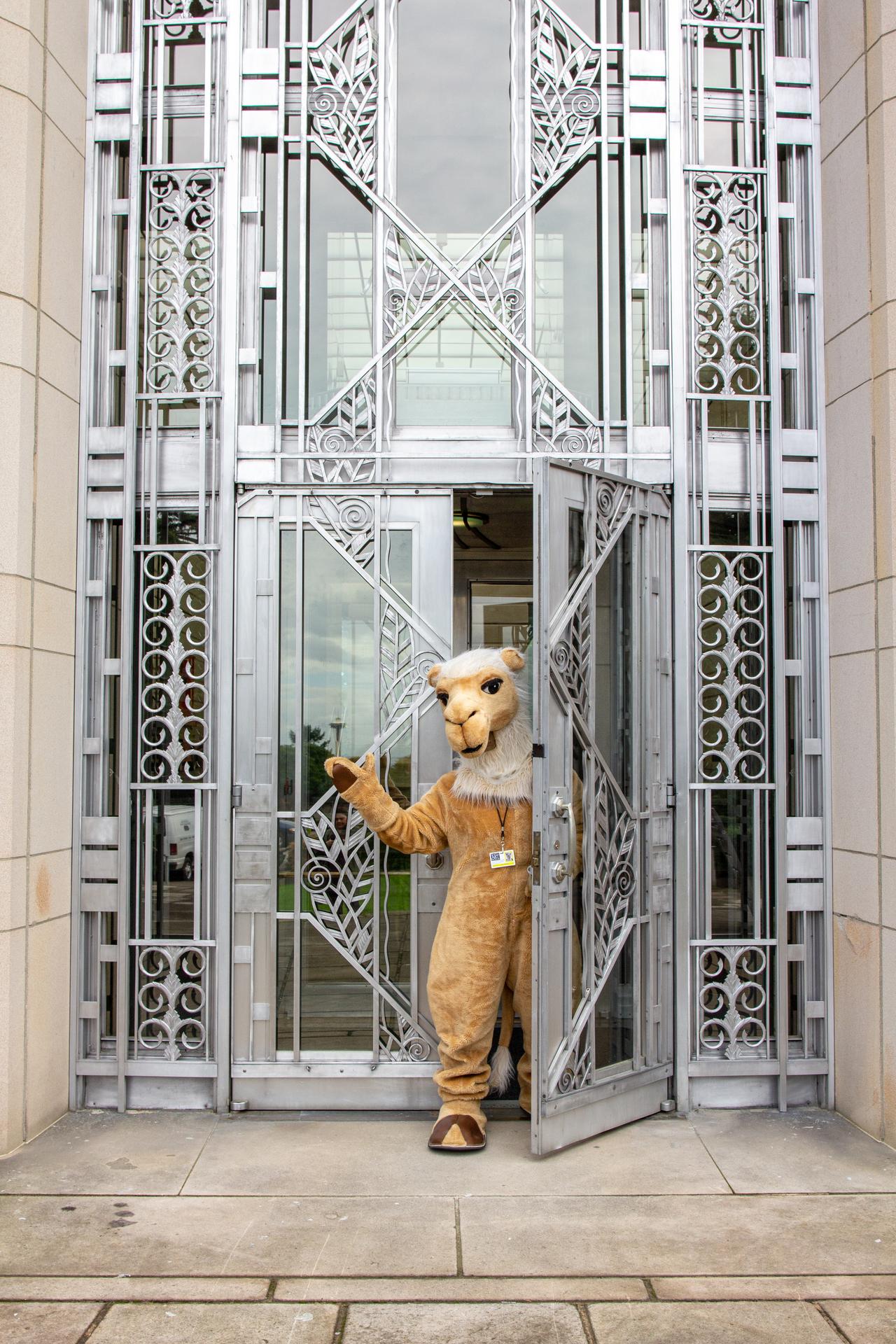 SAM News
The downtown Seattle Art Museum will reopen to the general public on March 5, just in time for the special exhibition, Jacob Lawrence: The American Struggle. We're also working behind the scenes for when we can reopen SAM's Asian Art Museum in Volunteer Park. Take a look back at the exciting renovation and reimagination of the building, which debuted almost one year ago.
Local News
KUOW's Ross Reynolds checked in with museums around the region on how they're adapting to the pandemic, including the Kittitas County Historical Museum, the National Nordic Museum, and the Cowlitz County Museum.
The Seattle Times' Megan Burbank reports on big news for the Seattle gallery scene: After 37 years, Greg Kucera will retire and move to a small French castle, selling the gallery to trusted employees.
Crosscut's Margo Vansynghel catches up with Louie Gong of Eighth Generation, which was purchased by the Snoqualmie Tribe in 2019, and their thriving business producing Native-designed wool blankets.
"When people imagine a Native company, they imagine a small company, the aunties weaving," [Gong] says. "They're focused on Native people being craftspeople, not entrepreneurs building a thriving business[…]by using cutting-edge technology to produce textiles in-house, we're sort of meeting this expectation halfway and then bringing it to where we want to be, which is that our Native-owned brand can be a global success."
Inter/National News
Via Artnet: "A Viking Archaeologist Shares 6 of the Most Fascinating Finds From a Slew of Recent Discoveries Made in Melting Ice."
Sarah Bahr for the New York Times on the Chicano Art Museum, opening this fall in Riverside, California and featuring artworks from actor and comedian Cheech Marin's large collection.
Jasmine Sanders on the Black Romantic for Artforum.
"The first piece of art my aunt ever purchased for herself, Mobassi's canvas hangs in her living room still. The piece embodies Artistic Impressions' predominant aesthetic, a style that came to be known as the Black Romantic: representational, mixed media, superlative in its sentimentalism and in an unambiguous race pride owed to a glamorized, monarchical African past."
And Finally
Learn more about Robert S. Duncanson.
– Rachel Eggers, SAM Associate Director of Public Relations
Photo: Natali Wiseman