Muse/News: Gory and glorious at SAM, the Henry's "big deal" curator, and when the museum is about to close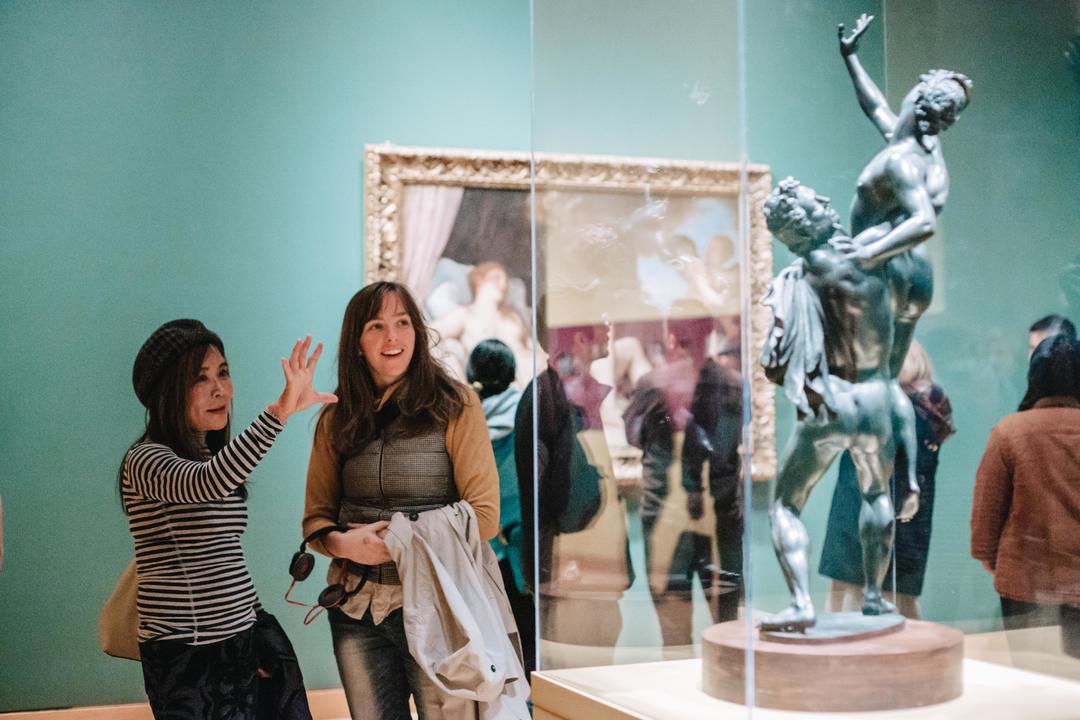 SAM News
"Absolutely nails its subject matter—and stabs it, too." Vanguard Seattle's T.s. Flock has an in-depth review of Flesh and Blood: Masterpieces from the Capodimonte Museum. The exhibition closes January 26!
In February, SAM reopens the doors of the Asian Art Museum. Galerie includes the opening on their list of "11 Major Art Museums Opening in 2020." And The Stranger's Jasmyne Keimig shares "four things you should know" about the reimagined museum.
"You won't want to miss these shows": Artnet recommends 21 museum shows opening in 2020 across the US—including John Akomfrah: Future History, SAM's major exhibition of video works by the internationally celebrated artist.
Local News
Seattle poet Sarah Galvin has an opinion piece in Crosscut that asks, "as the promise of affordability fades, can the magic of the mid-2000s be reclaimed?"
The Stranger's Rich Smith has all the details on the Seattle Public Library's announcement that it will no longer have overdue fees.
Gayle Clemans for the Seattle Times on In Plain Sight at the Henry Art Gallery, the first large-scale exhibition by senior curator Shamim Momin since joining the Henry in 2018.
"What does it mean to dig beyond that, to tell different stories in a different way — by whom and for whom? All of that is very present in the work that I do."
Inter/National News
Cecilia Alemani, the curator of New York's High Line, has been named the curator of the next edition of the Venice Biennale.
Christopher Green for Art in America on Stretching the Canvas at the National Museum of the American Indian, a new long-term exhibition of modern paintings by Native artists.
Jason Farago of the New York Times on Trump's threatening of Iranian cultural sites—"unambiguously, a war crime"—and the response from many in the museum field.
"Murdering one person, or a hundred people, is not enough for some; murdering history delivers another kind of damage."
And Finally
– Rachel Eggers, SAM Associate Director of Public Relations
Photo: Jen Au.