SAM Connects Jeffrey Gibson to Community for Free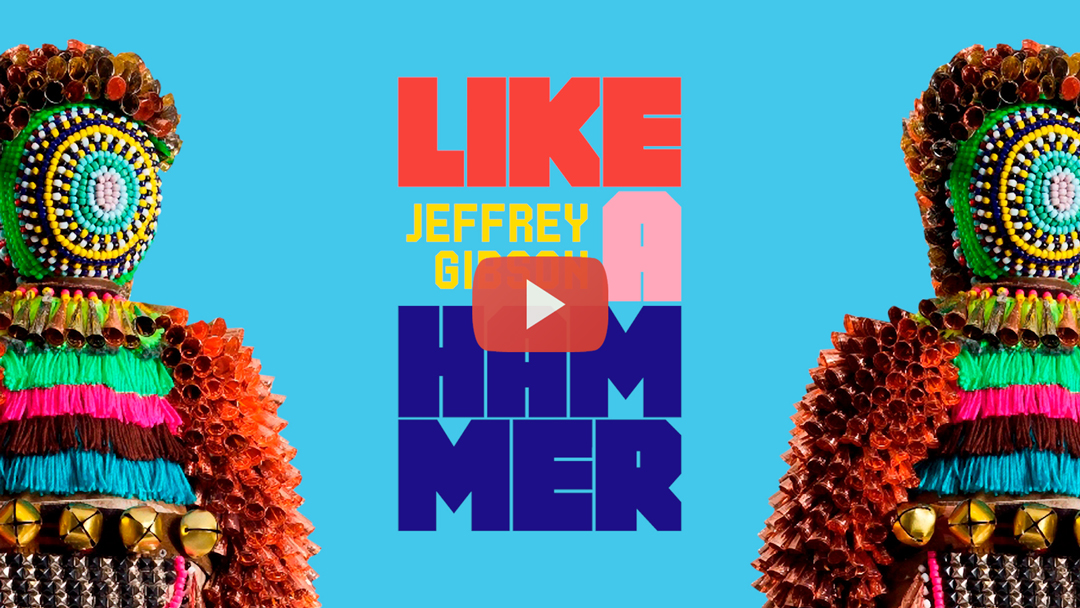 We are excited about Jeffrey Gibson: Like a Hammer opening in just a few short days and want to make sure you know all the free and discounted ways to see this new, colorful, and exuberant exhibition!
Artist Jeffrey Gibson is of Cherokee heritage and a citizen of the Mississippi Band of Choctaw Indians. He grew up in urban settings in Germany, South Korea, the United States, and England, and his work draws on his experiences in different cultural environments. In his artwork, Gibson creates a new visual language from familiar items associated with Native powwow, such as glass beads, drums, trade blankets, and metal jingles, which are overlaid with markers of queer club culture as well as the legacies of abstract painting. The inspiration and community of dance clubs and pop music reverberate throughout his work.
Mark your calendars with these opportunities to see this visionary contemporary exhibition where powwow meets pop culture meets punching bags.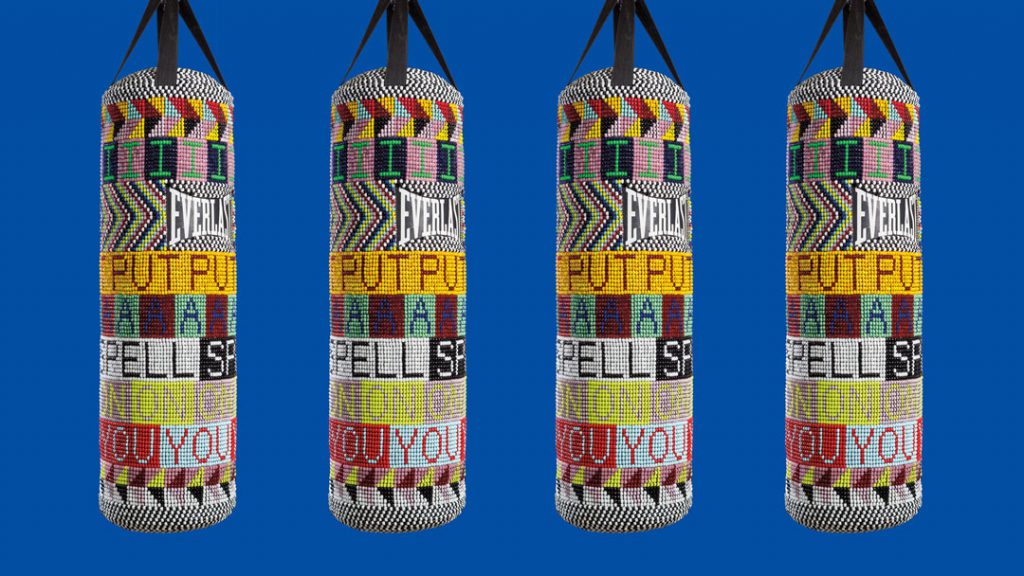 We are kicking things off on February 28 with a free Community Opening Celebration from 5–9 pm. The museum will be open late for free so that you can spend plenty of time looking at Gibson's art in the galleries and still take in the many activities of the evening such as dance performances by Marco Farroni, music and storytelling with The G'ma Project artists Nijuana Jones and Che Sehyun, art making with local artist Philippe Hyojung Kim, and tours led by Jaimée Marsh, and Iisaaksiichaa Ross Braine—all for free!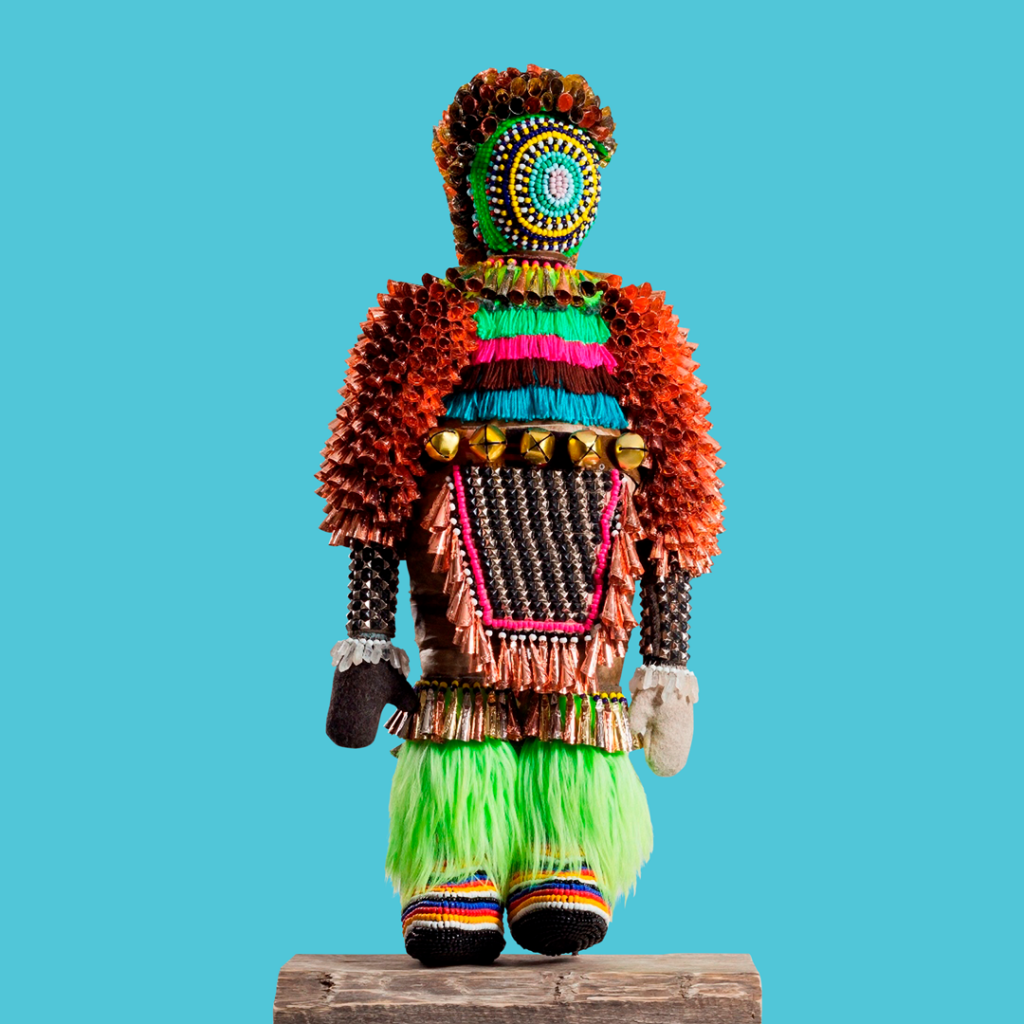 Also on opening day, Jeffrey Gibson will be in attendance and offering a free talk and screening of new video works. Don't risk it, reserve a free ticket for Jeffrey Gibson: Like a Hammer and Next Steps at 7 pm on Feb 28!
SAM also offers free and discounted passes to visit our special exhibitions for community organizations or colleges and universities. Find out more and fill out our form to get yours today!
First Thursdays, tickets are to see Like a Hammer are half off and the museum is open late. Swing through on March 7, April 4, or May 2.
First Fridays, seniors get half-off entry to Like a Hammer. If you're 65+, mark your calendar for March 1, April 5, or May 3.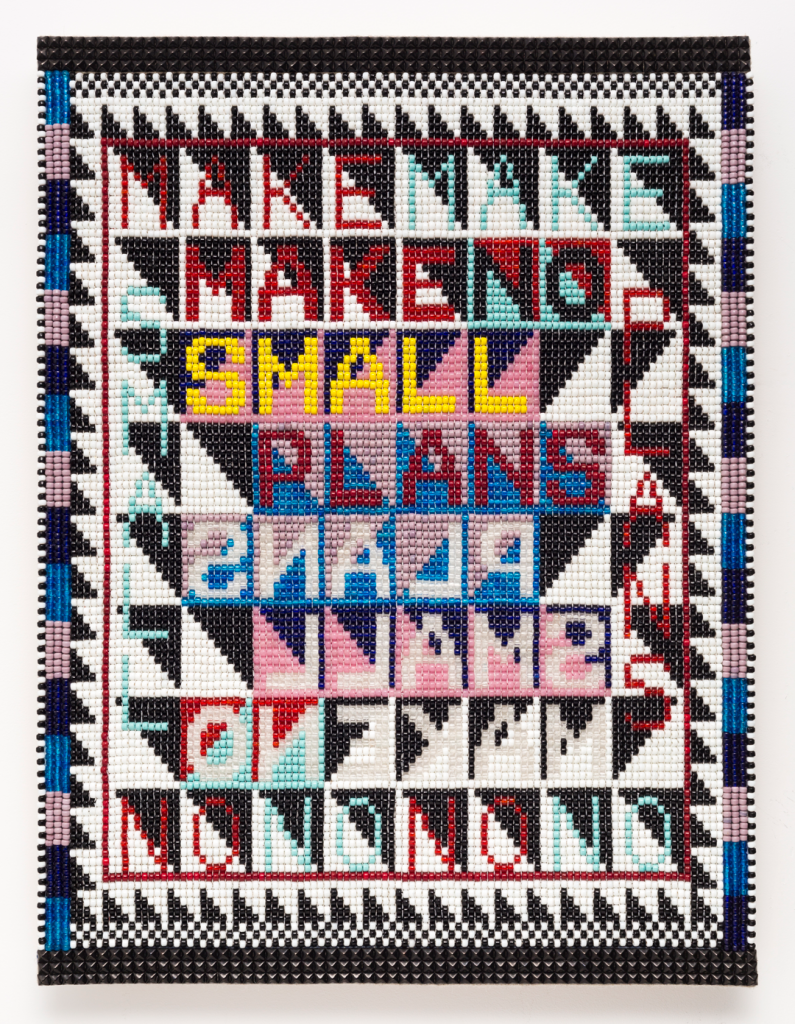 We've also go special deals for teens to pay $5 for a ticket to Like a Hammer through our partner organization TeenTix. Oh, and kids 12 and under are always free!
We also offer free entry to caregivers accompanying a visitor, employees of other museums, gold or flash card holders, and members of the press with ID. Check out our FAQ for more information and other ways to get discounts!
While we're at it, did you know that it's always suggested admission to visit SAM's collection galleries? These are just a few ways SAM connects art to life!