SAM Field Trips: Native Art You Need to See Now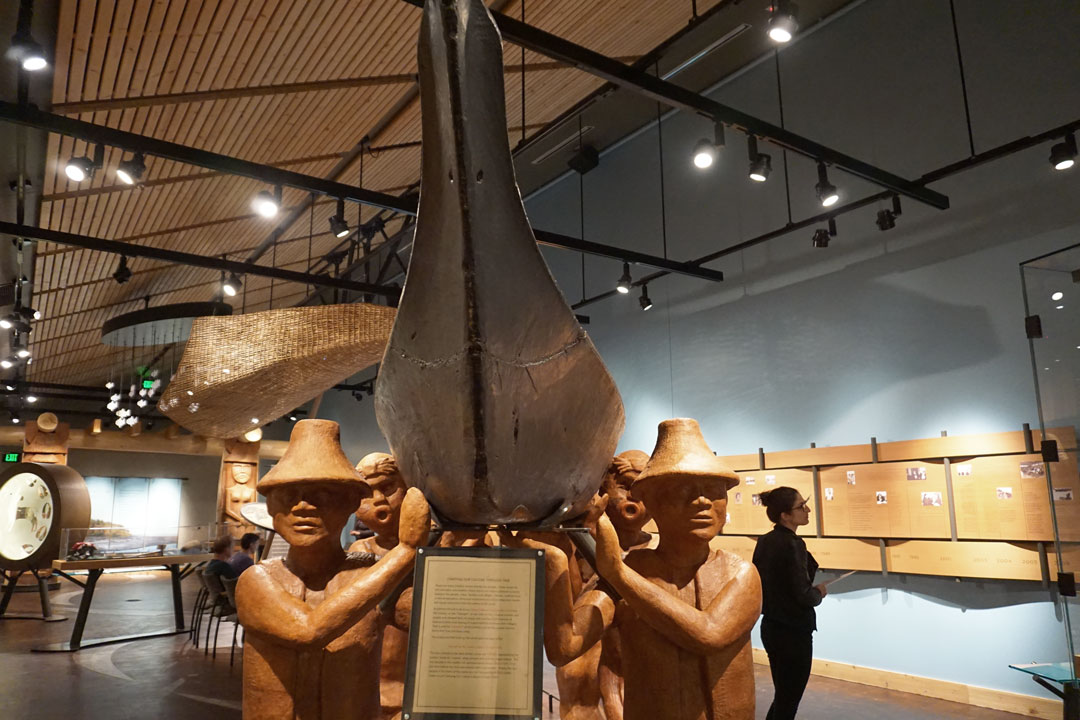 During Double Exposure: Edward S. Curtis, Marianne Nicolson, Tracy Rector, Will Wilson, the SAM social team took a few Friday afternoon field trips to visit other museums in Washington that are currently exhibiting work by Native artists. If you missed our Instagram stories, here's a quick round up of a few exhibitions currently on view around the state that are not to be missed.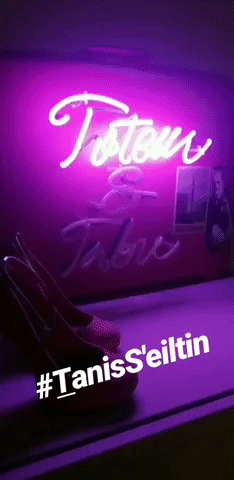 In Red Ink
Through September 23, 2018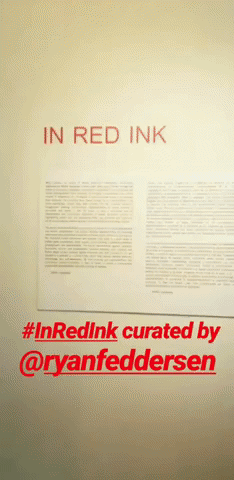 Curated by RYAN! Feddersen and featuring art by Asia Tail and Fox Spears, we just had to stop by for more creative output from these artists who have also been involved with SAM during Double Exposure. The collection of art on view offers a range of styles from contemporary Native artists in a variety of mediums by artists hailing from tribes across the extended Pacific Northwest and beyond. Feddersen is the mastermind behind the Post Human Archive, the social media activity that was installed at SAM. Asia Tail, also a curator (we can't wait to see yəhaw̓ at the King Street Station opening in January 2019) is the hand behind the words on the Double Exposure website but we hadn't seen her art previously! Fox Spears is one of the teaching artists offering free Drop-In Studio workshops at SAM (there's one more workshop on Sunday led by Sondra Segundo before the exhibition closes) and it was so nice to see this work after learning so much about his process!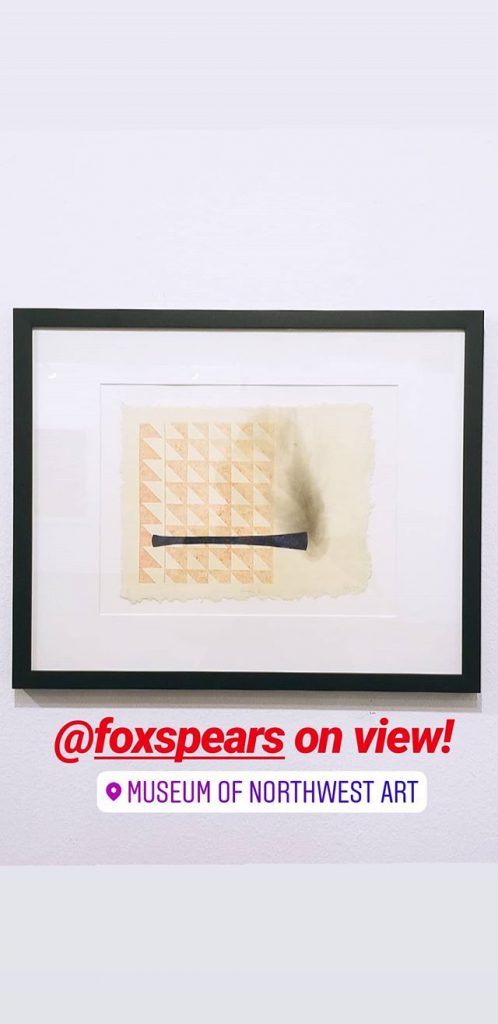 Native Portraiture: Power and Perception
Through February 10, 2019
The lens we look through changes everything. In Native Portraiture, Tacoma Art Museum asks the question: What is communicated when an outsider portrays someone from another culture? In the galleries you will have the chance to see contemporary Native artists representing Indigenous cultures for themselves. These works are interspersed by a few examples of depictions by non-Native artists that romanticize, stereotype, or appropriate Native people and cultures. We recommend spending at least an hour or two in this gallery to fully absorb the impact of this contrast.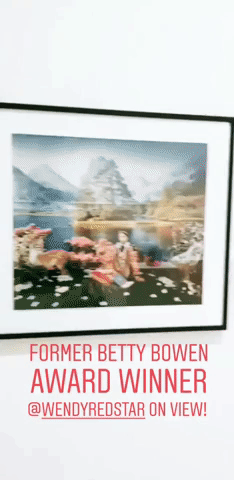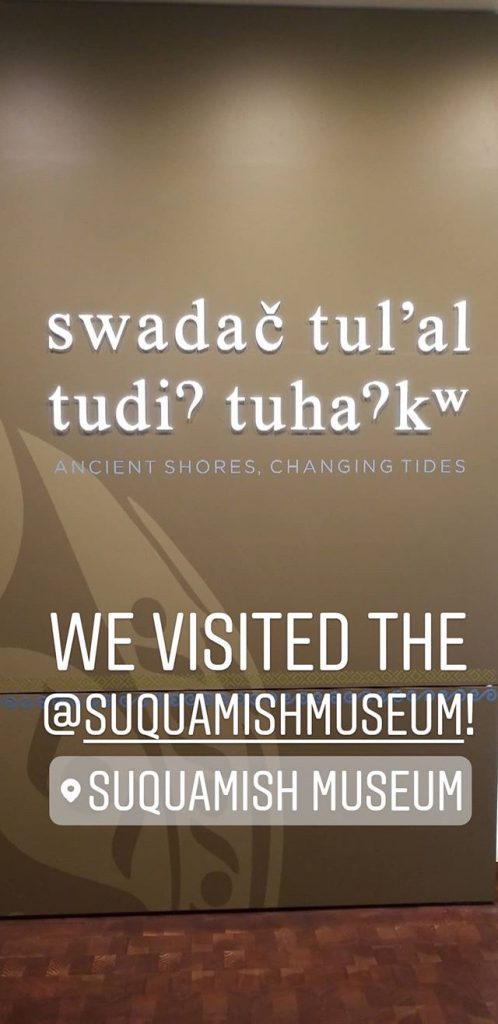 Ancient Shore, Changing Tides
Ongoing
Do yourself a favor and enjoy the ferry and short drive that it takes to get to Suquamish Museum. Well designed and chock-full of information, the permanent installation tells a detailed and important story through movement, textures, the forest environment and the symbolic movement of the tide. The objects on view, many never before exhibited, are a combination of works owned by the Suquamish Museum and on loan from Suquamish families and other museums. The way these objects are arranged creates an environment where you will want to spend some time. The museum describes their goal as an attempt to "displace the modern way of historical contextual understanding. Culture is more than historical events strung together. The passing of knowledge and values, generation to generation, is the core of Suquamish culture." Based on our visit, the Suquamish achieves their goal, and then some!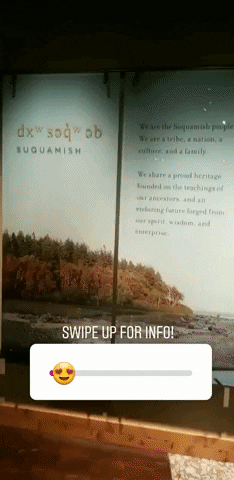 Where your day trips take you, SAM recommends you make the time to visit the wealth of museums in Washington featuring work by Native artists!