Muse/News: SAM on The Advocate, what libraries can do, and a farewell to Gold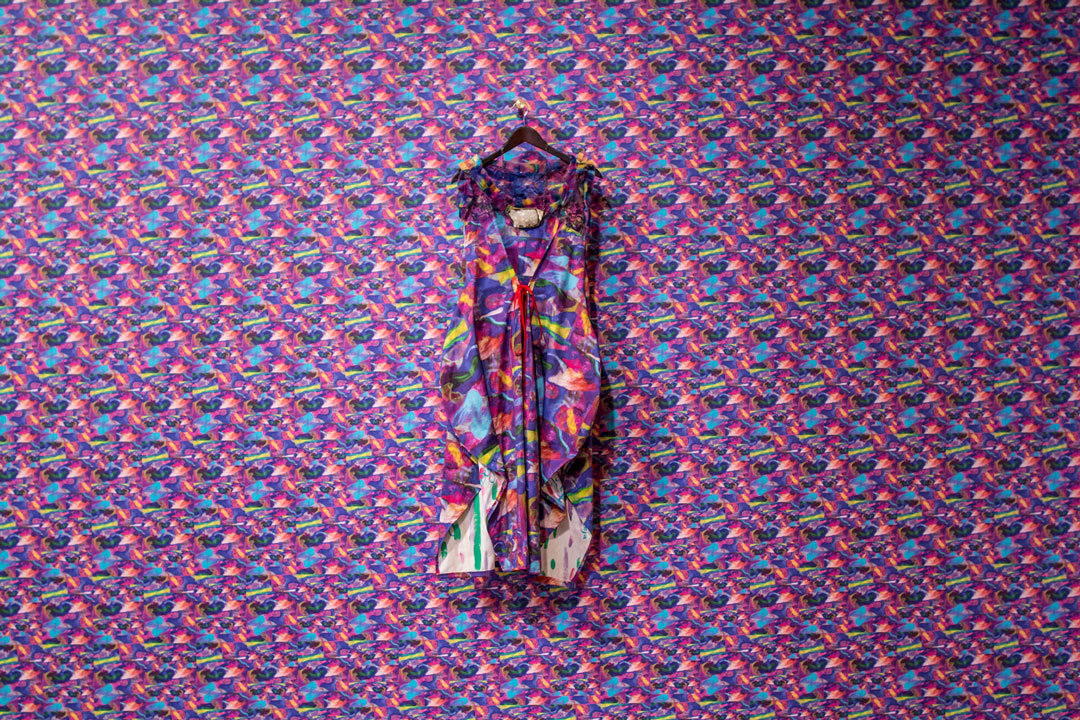 SAM News
Project 42: Molly Vaughan is featured on The Advocate! Their post includes the SAM-produced video featuring behind-the-scenes footage of Molly Vaughan in her studio and moments from the pop-up performances held throughout the show's run. Catch the solo exhibition of the 2017 Betty Bowen Award-winner before it closes on Sunday, August 5.
"A vast and at times splendid show." Margo Vansynghel of City Arts reviews Double Exposure, exploring its themes of flux, ambivalence, and narrative ownership.
And Frank Catalano of Geekwire explores three examples of how museums are incorporating virtual and augmented reality, including "mesmerizing" examples at Double Exposure.
Local News
Michael Upchurch of Crosscut on what Mickalene Thomas's mother said that will make you cry at the Henry Art Gallery's current exhibition.
If you enjoyed the schooling provided by #LibraryTwitter last week, don't miss Ambreen Ali's story for Seattle Magazine on how the Seattle Public Library has reinvented itself to be "the community's great equalizer."
Cultured Magazine interviews director Nato Thompson on what to expect at the Seattle Art Fair's fourth edition.
"I feel like this fair will demonstrate a unique blend of sardonic humor, dystopic futurism, historical imagination, indigenous radicalism and a homespun dreaminess."
Inter/National News
Zachary Small of Hyperallergic reports on the controversy surrounding a Vogue Paris fashion editorial by Juergen Teller that uses the signature aesthetic of Mickalene Thomas.
Lou Cornum for Art in America reviews On Whiteness, the Kitchen's current show created in collaboration with Claudia Rankine's Racial Imaginary Institute.
RIP to the beloved Pulitzer Prize-winning food writer Jonathan Gold; Janelle Zara of Artnet offers this remembrance that reminds us that Gold's poetic writing was partly informed by experiences as a performance artist.
"I had fully intended that, in fact, I would kill the chicken in the midst of this performance. But chickens aren't that stupid."
And Finally
If Timothée Chalamet had posed for Caravaggio.
– Rachel Eggers, SAM Manager of Public Relations