SAM Gallery Artists on Seattle: Ryan Molenkamp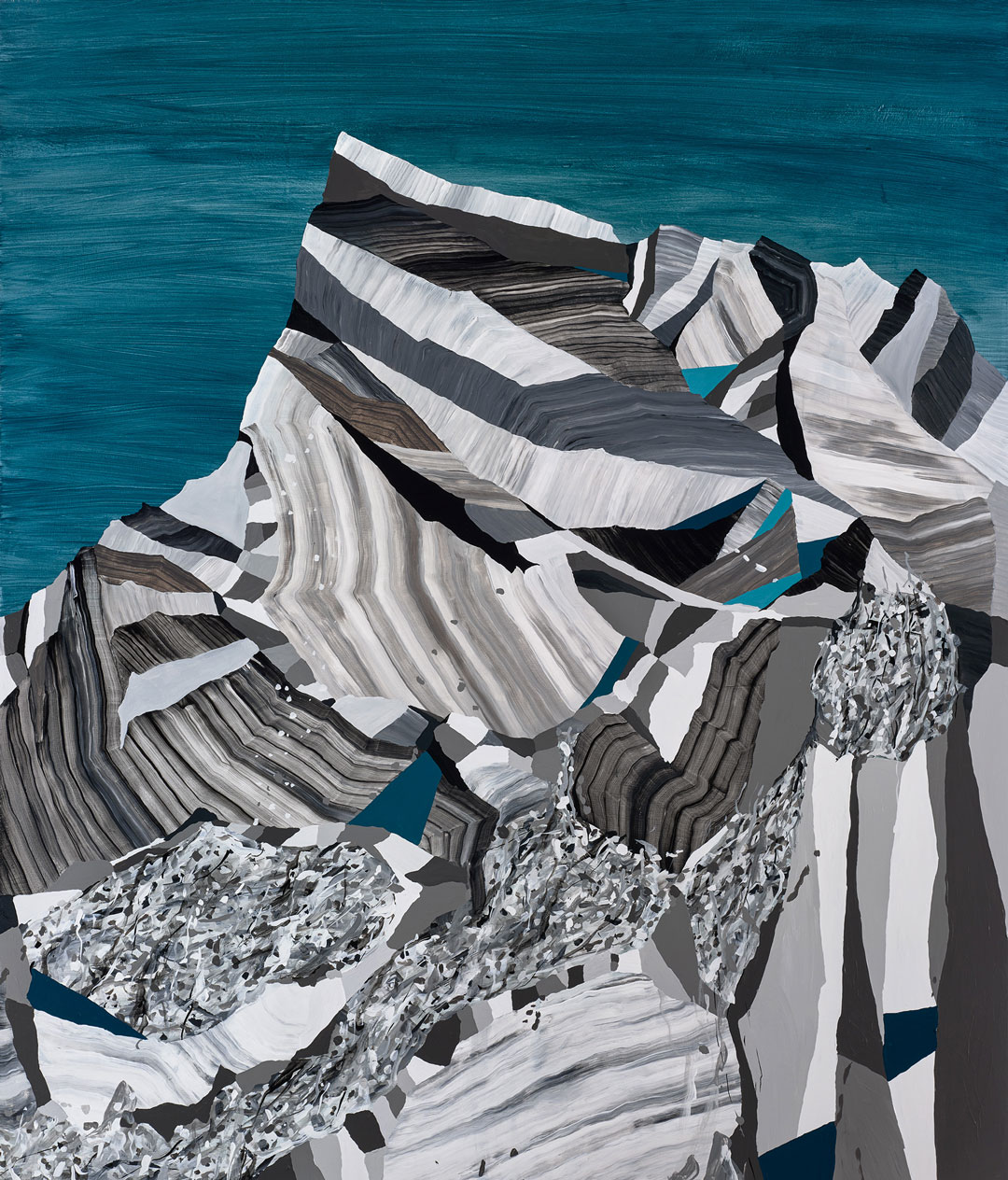 Seattle is often cited as a great place to live because of the ease of access to the outdoors. With mountains encroaching on the city's skyline from every direction and terrains ranging from rain forest to desert in the state of Washington, it's easy to understand why we've got a reputation as a city of landscape painters and nature poets. In Outside Influences, on view in SAM Gallery through April 4, Dan Hawkins, Ryan Molenkamp, Kate Protage, and Chris Sheridan depict both the cityscape as well as our moss and stone backyard—taking their inspiration from everything outside themselves and filtering it through their particular medium to create unique and striking scenes of Seattle and its surroundings. This artwork begs for reflection on the artist life in Seattle and Molenkamp provides.
When I moved to Seattle in 2001 to pursue an art career it didn't make a lot of sense . . . frankly moving anywhere to pursue an art career didn't make a lot of sense, but I had the bug, the itch, and I found Seattle to be a welcoming place to grow. The city was full of artists and galleries and a lot of DIY spaces to show art, but it always felt like it had a chip on its' shoulder. Very little attention was ever given to what was happening here, unless it was in music. But the scene was tight. I remember in particular during the recession years strong unity among artists in this town. If no one was going to buy art at least we could all go out and support each other over 2-buck-chuck and a Rainier. Those days have given way to a more expensive Seattle, one that has priced out a lot of artists and venues. At the same time the new Seattle is full of opportunity for artists to actually make a living at this business. The success of the Seattle Art Fair, as well as the continued success of galleries like SAM Gallery and Linda Hodges Gallery (plug—I show with Linda, too) shows that this city is ready to be more than a forgotten corner of the art world. I'm excited to have a small voice in the conversation that gives me the privilege to pursue a career in the city I love.
Image: Cascade 7, 2018, Ryan Molenkamp, acrylic on panel, 40 x 34 in.