Hey, we're starting an art book club!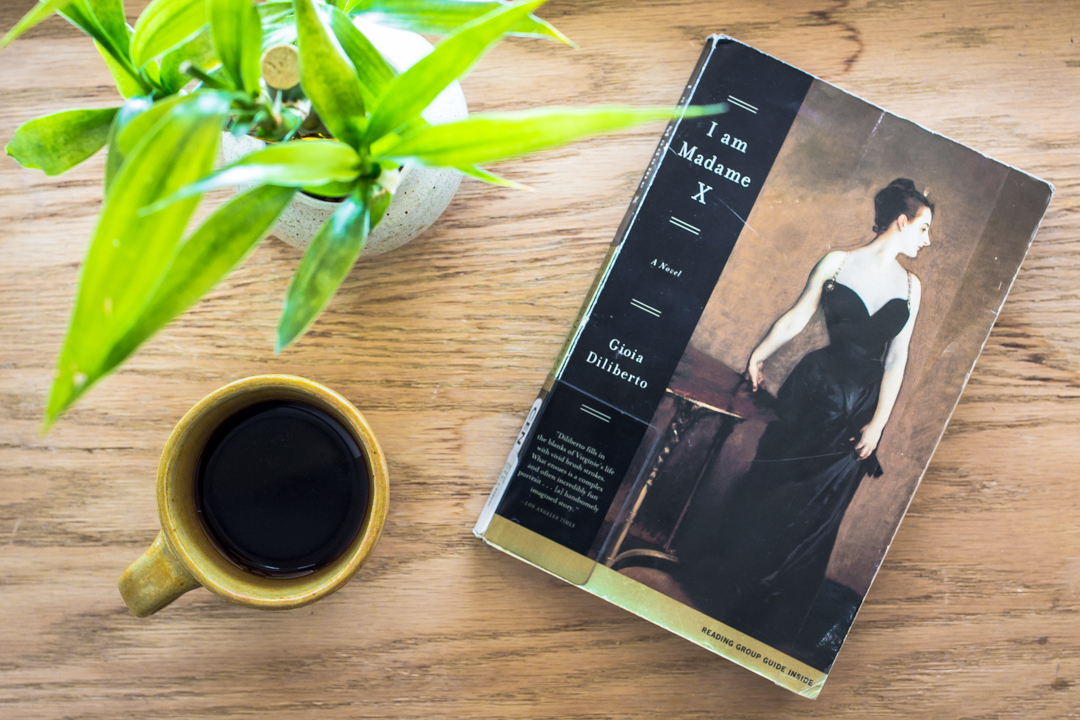 SAM staff members tend to be avid book lovers, and when we're not talking about art, you'll likely find us talking about books. The books we're reading now, the books on hold at the library, and the books we stayed up too late last night finishing. The books we couldn't put down, and the books we just… couldn't get through. We compare reading lists, meet in lunchtime book clubs, and make mass trips to the library to pick up the next haul. And yet, we still can't seem to get enough—so I'm bringin' it to the internet, to talk about books with you.
Introducing: SAM Book Club. Once a quarter, I'll be selecting a book about art to talk about here on SAM Blog. Fiction or nonfiction, old or new—it's all fair game! About a month before each SAM Book Club post we'll let you know what we're reading this quarter so you can get a copy and read along, then meet back here to discuss it in the comments.
To inaugurate SAM Book Club, we'll be reading I Am Madame X, by Gioia Diliberto—the fictionalized account of Virginie Gautreau, the stunning subject of John Singer Sargent's painting, Portrait of Madame X (1883-4). I'm looking forward to learning about the rule-breaking, scandal-raising, modern woman behind Sargent's most infamous work, and her life in belle époque Paris. So, dear readers, hit up your local library, grab a copy, and meet me back here on May 24 to talk about I Am Madame X!
Happy reading!
—Carrie Dedon, Curatorial Assistant, Modern & Contemporary Art