Words on Water: Indian Writers in Conversation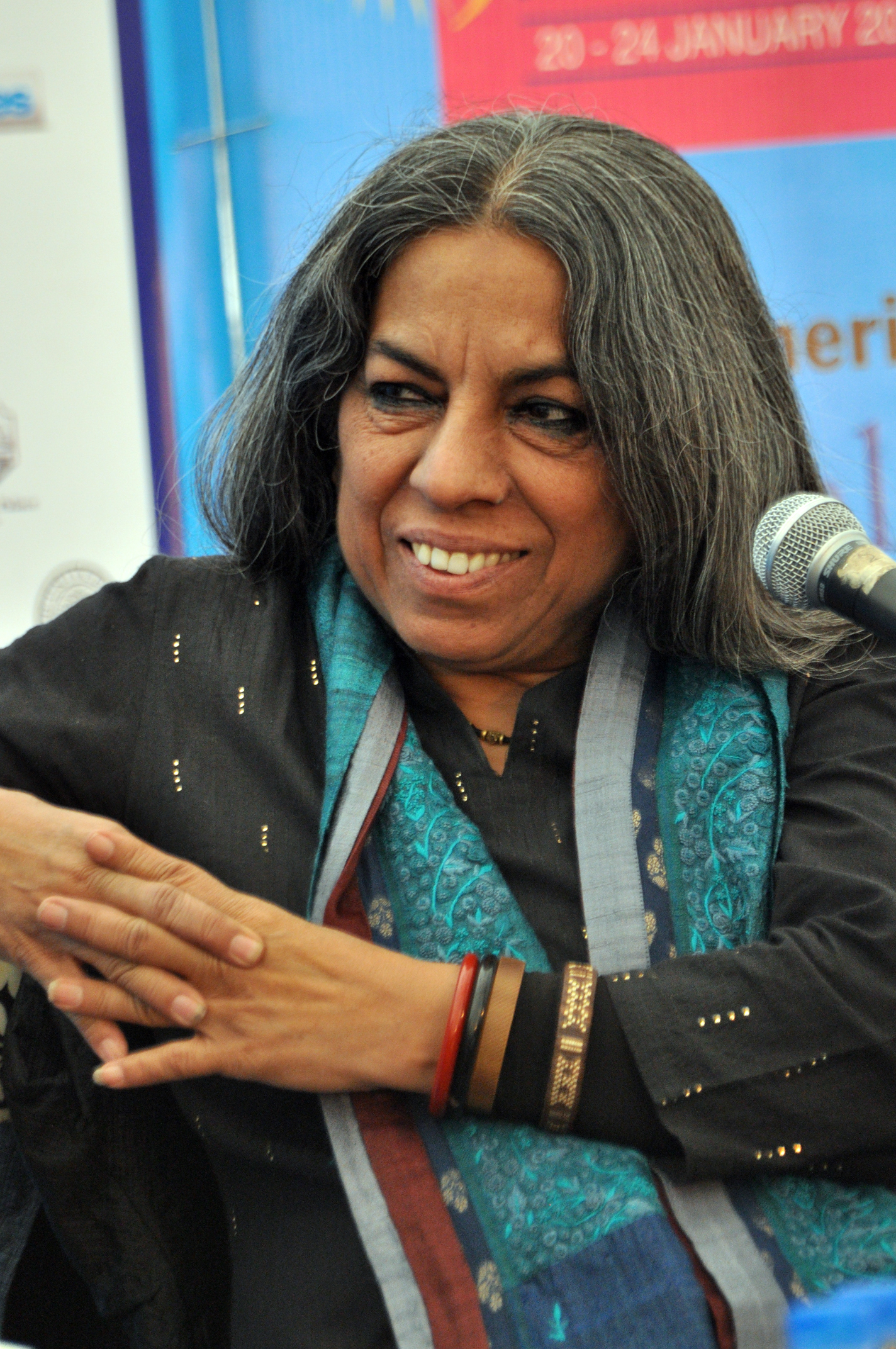 After outstanding conversations last summer, Gardner Center for Asian Art and Ideas is once again teaming up with Elliott Bay Book Company and Teamwork Productions of Delhi, India to provide two stimulating evenings of discussion in Volunteer Park. Each night, writers from India engage in dialogue with local writers of Indian origin.

Tonight- Wednesday July 11th, from 6:30 to 9  join M.J. Akbar, an acclaimed journalist and the Editiorial Director of India Today as he shares his views on the subcontinent and his life as a journalist alongside fellow journalist Shiraz Sidhva. There will be time for discussion with the audience following their discussion.
Tomorrow Night- Thursday July 12th, from 6:30 to 9 enjoy first Nayanjot Lahiri, a Professor of History at the University of Delhi and author of The Decline and Fall of the Indus Civilization and Finding Forgotten Cities as he is joined for discussion by Vikram Prakash, Professor of Architecture at the UW. Next, Urvashi Butalia, the co-founder of India's first feminist publishing house, Kali for Women, will discuss India's partition and more with Sonora Jha, an Associate Professor in the Department of Communication at Seattle University.
Both evenings will be held in Stimson Auditorium and tickets ($7 members, $12 non-members) include Chai break and light refreshments.
We hope to see you there!
-Seattle Asian Art Museum