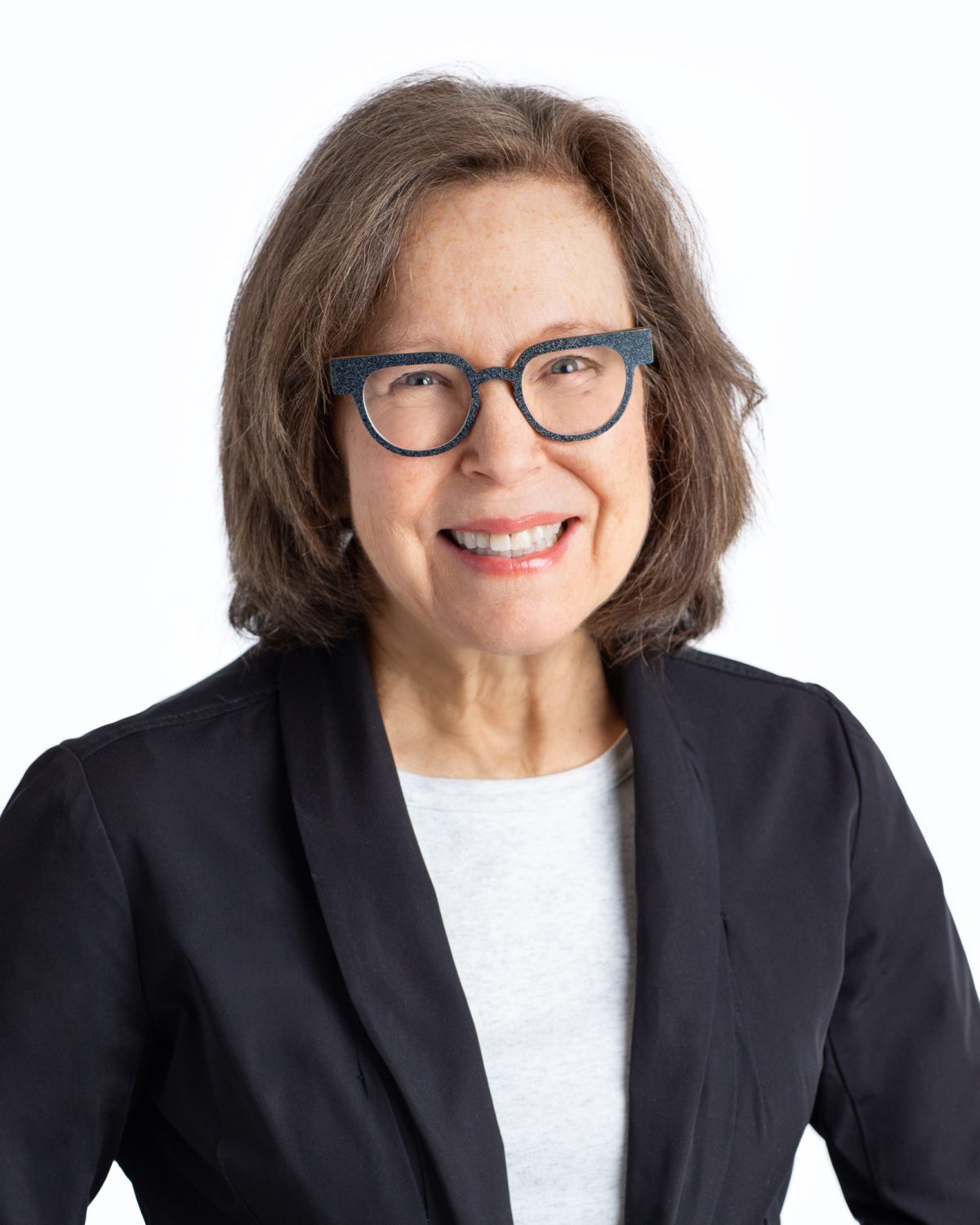 Two weeks ago, we shared the news that Amada Cruz is stepping down after serving as SAM's Illsley Ball Nordstrom Director and CEO for the past four years. Today, we are pleased to announce that former director Kimerly Rorschach has agreed to serve as SAM's interim director and CEO. Rorschach retired in September 2019 after seven years of leadership at SAM as the Illsley Ball Nordstrom Director and CEO. Rorschach will begin in early September, allowing overlap time with Cruz prior to her departure in early October, to ensure a seamless transition.
"We are delighted to welcome Kim back to SAM, a place she loves and led with great vision and care," says Constance Rice, Chair of the Board. "The museum flourished under her leadership, and we are grateful that she will bring her deep knowledge of SAM and her many relationships with trustees, donors, staff, and larger arts community to bear in this moment."
Kim is a highly regarded leader with 25 years of experience as a museum director. During her tenure at SAM, Rorschach planned and oversaw an extensive renovation and expansion of the Seattle Asian Art Museum, a project that brought SAM's 1933 historic Volunteer Park building up to 21st-century structural and environmental standards and reimagined the presentation of its celebrated Asian art collection. She led a successful $150 million fundraising campaign for SAM, which included $50 million for the Seattle Asian Art Museum project. She also launched DEI initiatives at the museum and diversified the exhibition and acquisition programs. Exhibitions devoted to Kehinde Wiley and Yayoi Kusama, among others, attracted broad new audiences to the museum.
Welcome back, Kim!