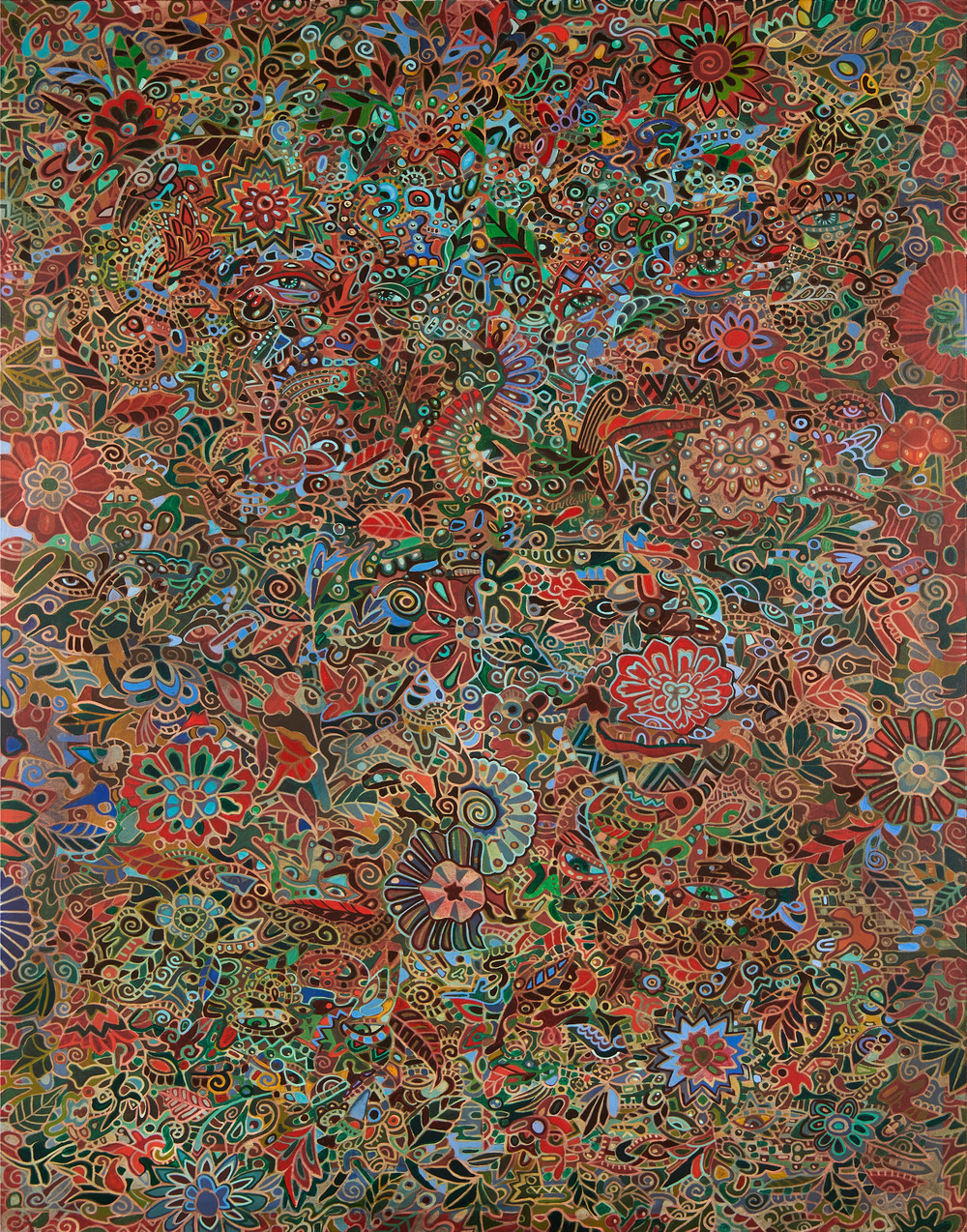 SAM News
It's finally here! American Art: The Stories We Carry opens October 20 at SAM, after a two-year collaborative process to reimagine the museum's American art galleries. Artdaily has all the details, including this quote from curator Theresa Papanikolas.
"Collaborating with our many partners has brought fresh perspectives to this work as well as a layer of accountability not always present in exhibition planning. The reinstalled galleries are not only the physical manifestation of this process, but also, we hope, an incubator for ever-evolving ideas of what American art can and should be."
Local News
Eater's Jade Yamazaki Stewart on Brendan McGill's new trattoria in downtown Seattle, Bar Solea. It's just blocks from the Seattle Art Museum, so grab an Italian meal (or just some gelato!) after taking in some art.
Just in time for spooky season, Seattle Met collected "Washington State's Most Horrific Film Achievements."
The Seattle Times' Grace Gorenflo was there for the groundbreaking ceremony of the city's new space for five cultural organizations, including the Cultural Space Agency, which is spearheading the project.
"We have great programs, but that can only thrive when there's a place," [Totem Star co-founder Daniel Pak] said. "The whole meaning of this project is to give artists a place in this city that's growing so fast. It's very simple. That's what this is all about. It's about giving artists a home."
Inter/National News
"5 Works to Know by Rosa Bonheur": ARTnews' Shanti Escalante-De Mattei on the 19th-century French artist whose work is currently on view at the Musée d'Orsay.
The New York Times' Alex Marshall on the kerfuffle last week at London's National Gallery, when two activists from Just Stop Oil threw soup "over" (it was under glass) Van Gogh's Sunflowers.
Via Artnet's Sarah Cascone: "For the first time in 20 years, the American Alliance of Museums (AAM) will be updating the standards for its member institutions, adding new required goals on diversity, equity, accessibility, and inclusion (DEAI)."
"'We're seeing that most museums are prioritizing DEAI in genuine ways,' [Laura Lott, AAM president and CEO] said. 'Having specific guidance on what is expected and third-party review and validation, however, is critical to deep and sustained work that leads to real, systemic change.'"
And Finally
Rest in peace, Eclipse the Bus-Riding Dog.
– Rachel Eggers, SAM Associate Director of Public Relations
Image: Four Self-Portraits, 1995, Alfredo Arreguin, Oil on canvas, Painting: 49 3/8 x 42 3/8 in. (125.4 x 107.6 cm) Frame: 55 x 43 in. Bill and Melinda Gates Foundation Art Acquisition Fund, 2022.13 © Alfredo Arreguin.