Object of the Week: Forgive Us Our Debts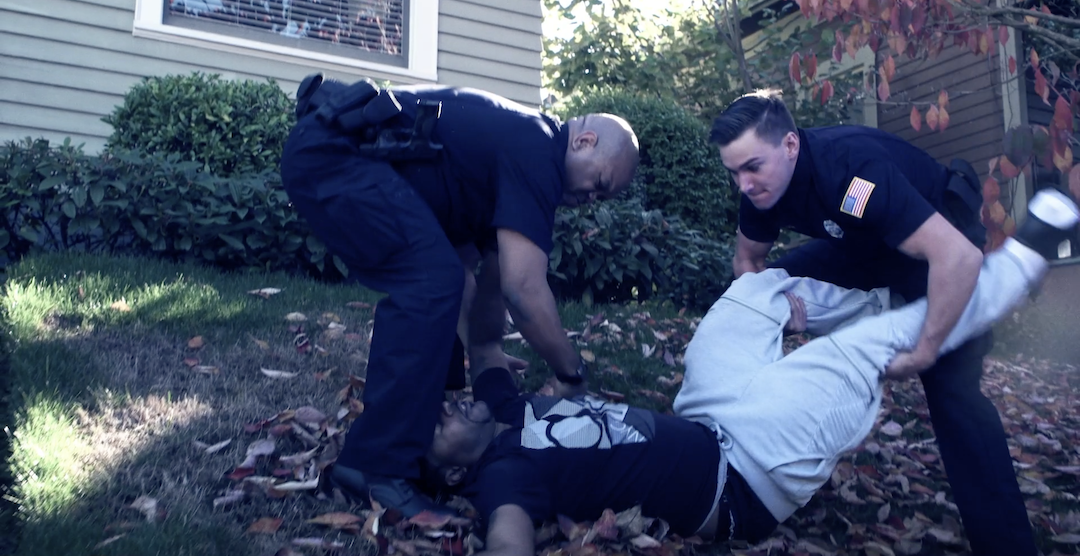 In honor of Black History Month, Object of the Week will feature artworks from SAM's collection that explore Black art and artists. Black lives matter every day of the year, but this month is a particular opportunity to celebrate the accomplishments and legacies of Black leaders in civic and cultural life. Exploring and reflecting on the past and present of Black lives is one important way to continue to imagine better futures. Here's the third of four reflections from four different SAM voices on one artwork and what it means to them.
Twenty eight days a year isn't long enough to commemorate hundreds of years of Black history that has shaped the world we live in. The contributions to the United States by Black Americans is everlasting; even the White House was built by Black Americans, free and enslaved. Every February, American institutions pay respects to the brave Black Americans for fighting an almost impossible battle against white supremacy to advocate for the value of Black life. Celebrated are the many contributions that have been made by Black culture: Dr. Martin Luther King, Jr., jazz music, the invention of peanut butter, and more. Many Black Americans find it is hard not to feel like these recycled acts aren't performative when ushered right back into that impossible battle on March 1. This anxiety and dissociation is captured so authentically in a short film currently on view in SAM's galleries through August 6, Howard L. "GATO" Mitchell's Forgive Us Our Debts (2018).
Based in Portland, Oregon, GATO is an award-winning American director. GATO showcases his unique point of view as an Afro-Panamanian along with the tangible and intangible intricacies of his identity in his artwork. His universal theme is to depict what isn't seen. GATO's multi-disciplinary talents in painting and filmmaking make his work a full sensory experience. This 15-minute narrative film is about a young Black 13-year-old boy named Trey, who is struggling to make sense of the hate he was born into. Riddled with stress and anxiety, the almost disorienting video truly captures the chaos of being a Black person in America living in poverty. Between tender family dynamics and unsettling visuals, Mitchell gives viewers a sense of the helplessness that is left behind from the impact of racism.
Every day, Black people fight to live peacefully and prosper. As a teenager, Trey is learning how to become a man from his father, who teaches him how to be tough through the power of his fist. With generational trauma instead of generational wealth as a legacy, Trey's coming of age is complex. A good education, livable income, providing for your family, and pursuing your dreams: none of these are presented options as for Trey. Being a young teen, it's heartbreaking for Trey to accept these harsh truths, when he would likely prefer to live as the average American teen as portrayed in the media: discovering themselves, having fun, and getting a good education.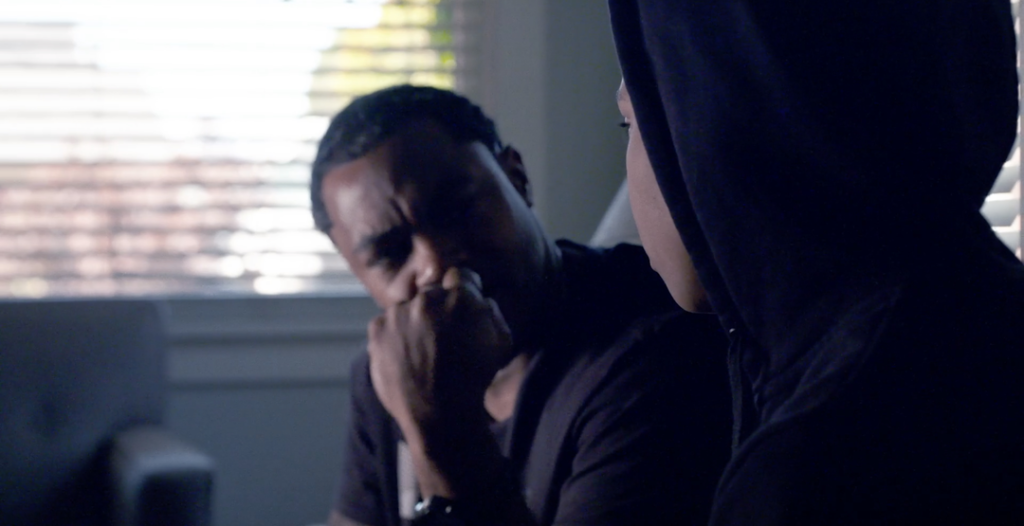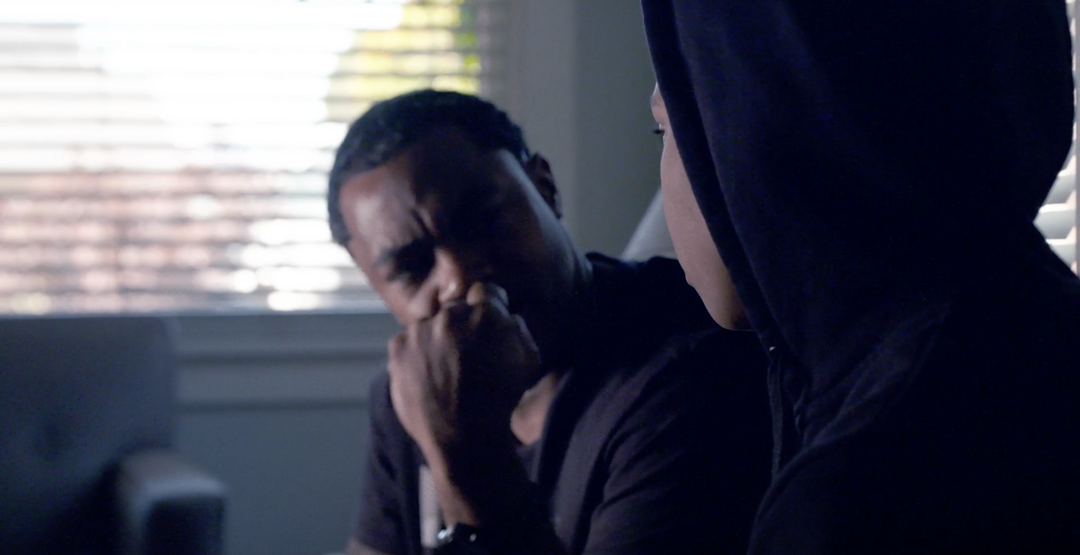 Society is telling Trey that he'll always be seen as a criminal without resources or opportunities for a better life. He is forced to carry burdens passed down hundreds of years that cause him to grow up disadvantaged and affect his mental health negatively. Yet he also has to reconcile his love for his family and the hope they instill in him to live better than them. The familial responsibility along with the current and constant visualization of Black boys and men being murdered by police doesn't allow Trey to stay in the naiveté of adolescence. There isn't much difference from Trey and Trayvon Martin, and the film makes that clear in the shot of an officer with a "G. Zimmerman" name tag.
Racial tensions and inflation have increased tremendously over the past few years. With so many outlets and resources of information, America is more divided than ever on how to improve the quality of life for its citizens. Black Americans, and especially Black Americans living in poverty, are still having to overcome institutional racism while overt racism is on the rise. Many white Americans will denounce racism and claim allyship. Having liberal beliefs, online activism, and celebrating Black History Month, while commendable, isn't enough. Young Black children similar to Trey continuously live in that perplexing reality regardless if people decide to vote blue or red. What can be done to help Black citizens all year?
Forgive Us Our Debts can be seen as a call to action for non-Black Americans to get involved in Black disenfranchised communities and organizations, whether it be volunteering, teaching a free class, or helping a local community center. It's key to think about what Black history means and what can be done all twelve months of the year. Black Americans have to think about it every day, whether they want to or not.
– Karly Norment Meneses, SAM Marketing Coordinator
Photos: Forgive Us Our Debts, 2018, Howard L. Gato Mitchell, American, digital video, 15 minutes, Courtesy of the artist.
Celebrate Black History Month in Seattle with these suggested events and additional resources.
Art Now on View
Resources