#SAMPhotoClub Street Photography Spotlight: Alborz Kamalizad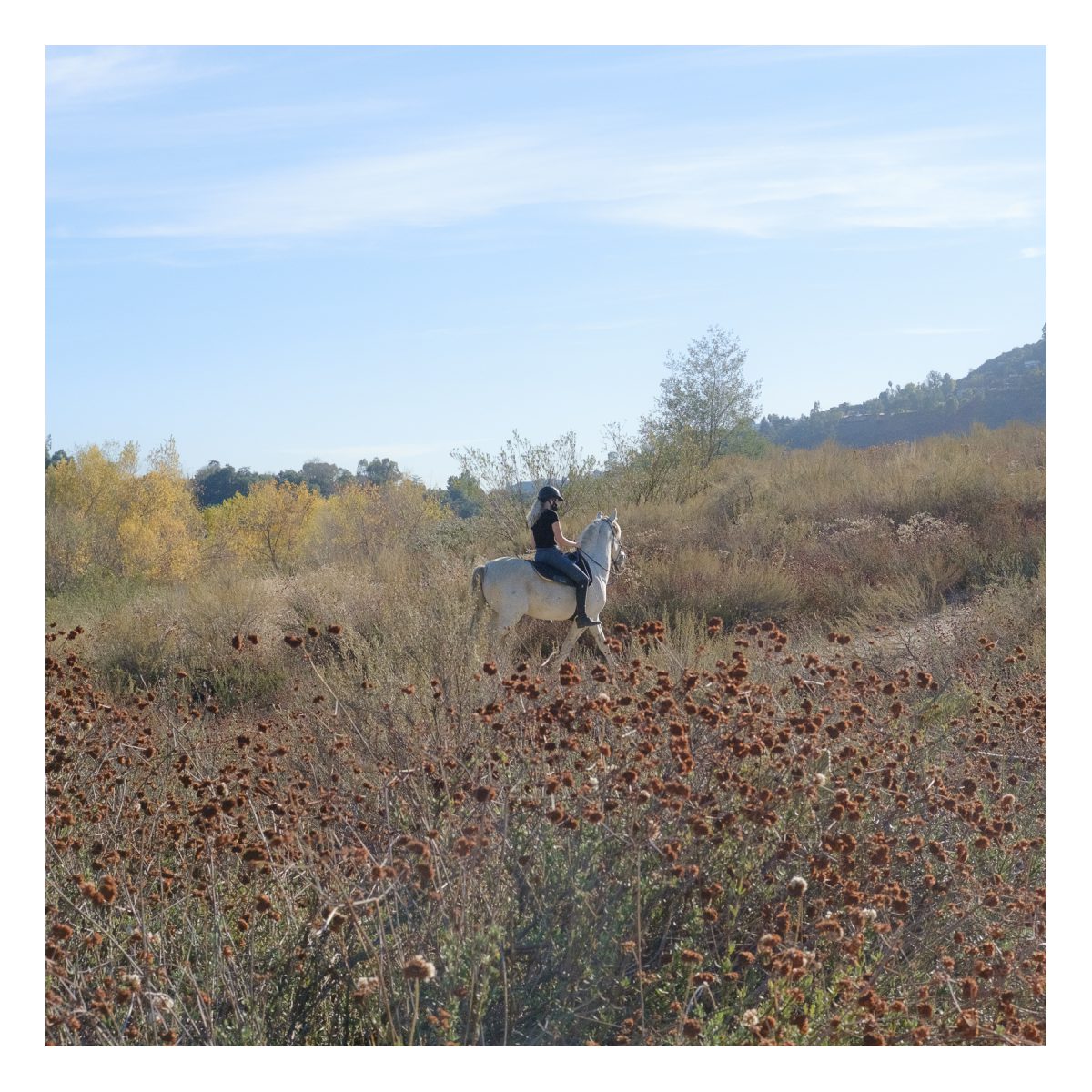 Dawoud Bey & Carrie Mae Weems: In Dialogue closes in less than one month at SAM! While the exhibition is on view, we're launching #SAMPhotoClub, an Instagram campaign that asks our followers to share their favorite photographs inspired by three common motifs of these legendary American artists.
We're now accepting submissions to the second theme of SAM Photo Club: street photography. As a way to inspire continued participation, we're spotlighting a few street photos taken by SAM's staff photographers Alborz Kamalizad and Chloe Collyer. Read below to see a selection of Alborz's favorite street photographs and discover which of Carrie Mae Weems's street images has stuck with him the most.
Street Photography, 2021–2022
Photographer Jeff Wall has said that he thinks of the snapshot as the most fundamental type of photography, and that every other photograph derives meaning by its relationship to the snapshot. I like to think about this when I'm out in public with a camera. My street photos take about as much deliberation as a snapshot: they're instinctive and quick. But through the combination of subject matter and composition, I hope to create a gentle feeling around what city life is like.

The things that consistently draw my eye:

1. How a camera can render the many different scales of reality that exist in and around a modern city. A deep valley becomes texture. The base of a lamppost feels monumental. Buildings and signs turn into abstractions.

2. Little signs of fleeting humanity. Walking through a city we're surrounded by other people, yes. But there is also so much evidence for things that have already happened — signs of people we did not see. I'm drawn to these tiny stories. Likewise, there are people caught at a distance or in the middle of moments that are just slightly difficult to understand because we've somehow missed the essence of whatever set them in motion.

In either case, I'm drawn to the infinity of possibility in a city.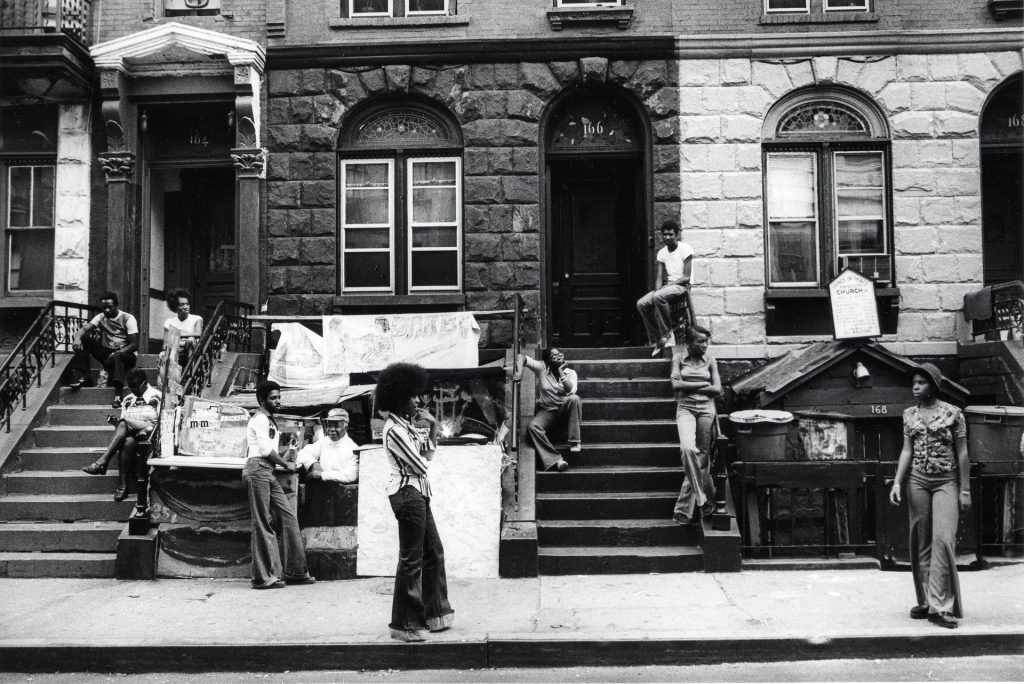 Harlem Street, Carrie Mae Weems, 1976–77
This photo perfectly balances spontaneity and almost mathematical precision. The straight-on view of the buildings (probably from the middle of the street?) makes a grid-like background out of doors, windows, bricks, stairs, and the vendor's signage. Meanwhile, the people are in an utterly casual moment of everyday life.
Alborz Kamalizad (he/him) is a visual artist who moves between photography, animation, documentary filmmaking, and illustration. He was born in Iran, raised in the US, and currently works as a staff photographer for the Seattle Art Museum. As a visual journalist and photographer, his work has been featured by Los Angeles's NPR affiliate, Mother Jones Magazine, the United Nations, The Nature Conservancy, MasterClass, and the Getty.
Participate in #SAMPhotoClub by sharing your own street photo on Instagram and tagging us through Friday, December 20. Every week, we'll share a few of the photographs we've been tagged in on our Instagram Stories. Stay tuned as we announce submissions for our final themes—family & community photography—later this week.
– Lily Hansen, SAM Marketing Content Creator
Photo Credit: Harlem Street, 1976–77, Carrie Mae Weems, American, born 1953, gelatin silver print, 5 5/16 x 8 15/16 inches, © Carrie Mae Weems, courtesy of the artist and Jack Shainman Gallery, New York.