Meet the 2022 Betty Bowen Award Winner: Elizabeth Malaska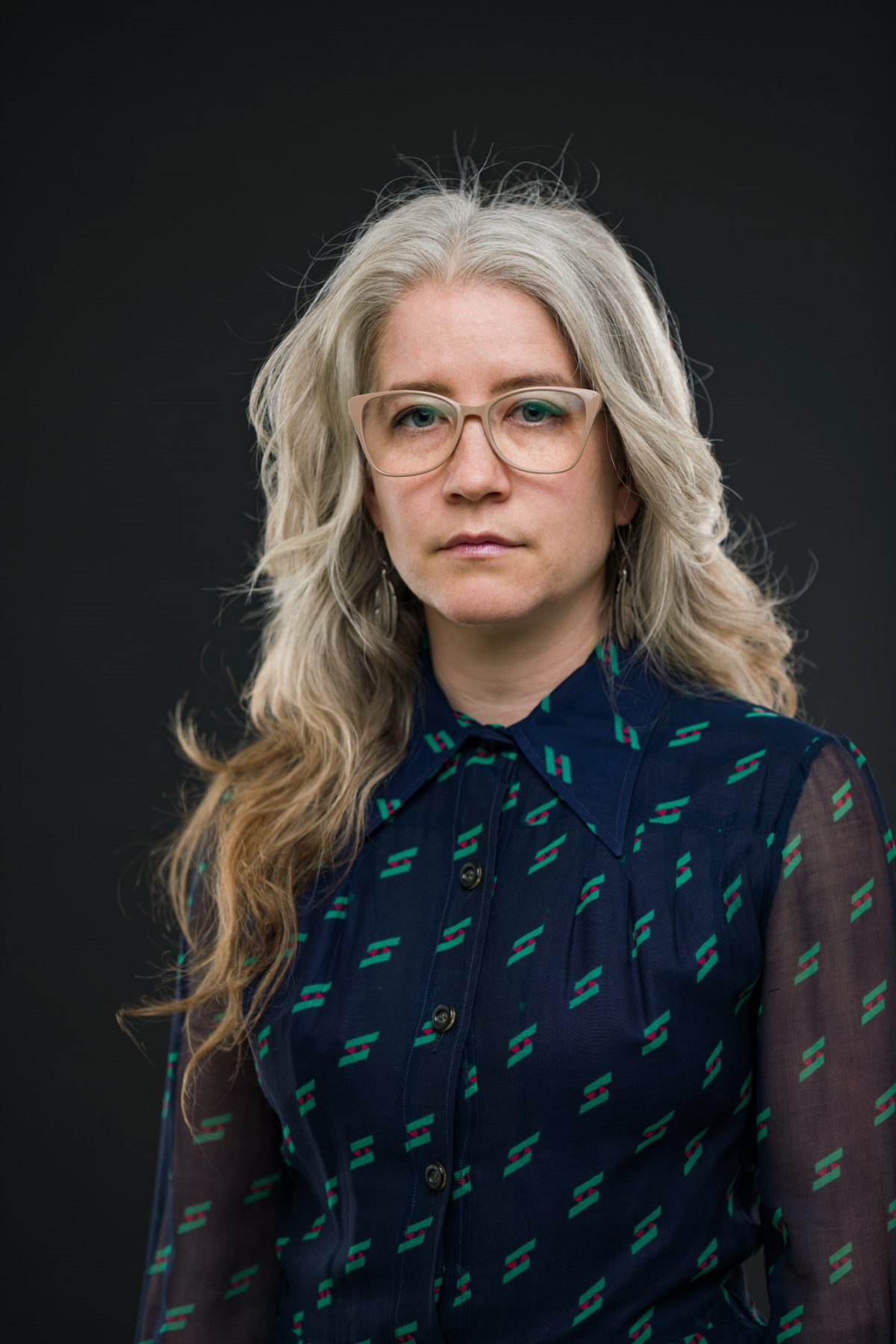 The Seattle Art Museum and the Betty Bowen Committee are proud to announce Portland artist Elizabeth Malaska as the winner of the 2022 Betty Bowen Award! The juried award comes with an unrestricted cash award of $15,000 and a solo exhibition at SAM. This year's committee included chair Gary Glant, Mike Hess, Mark Levine, Catharina Manchanda, Llewelyn Pritchard, Greg Robinson, and Norie Sato.
Malaska's grand tableaux respond to a history of Western painting and power dynamics that often assigns women the roles of submissive accessories. In search of more potent and less pleasing feminine subjects, her tour de force paintings unpack historical genres, such as the reclining nude, and offer up challenging and introspective visions. Malaska is a 2021 Guggenheim Fellow, as well as the recipient of fellowships from The Joan Mitchell and Hallie Ford Foundations. Recent group exhibitions include Time Being at Oregon Contemporary and Making a Better Painting: Thinking Through Practice at Lewis and Clark College. Her work is in the collections of The Portland Art Museum, The Hallie Ford Museum, and The Schneider Museum of Art. Her work will be featured at the Seattle Art Museum in a solo exhibition in 2023, with dates to be announced.
Klara Glosova won the Kayla Skinner Special Recognition Award and Rafael Soldi won the Gary Glant Special Recognition Award, in the amount of $2,500 each. Finalists Sam Hamilton, Tim Hutchings, and Ric'kisha Taylor will each receive Special Commendation Awards in the amount of $1,250, awarded annually since 2020. The six finalists were chosen from a pool of 532 applicants from Washington, Oregon, and Idaho to compete for the $23,750 in awards.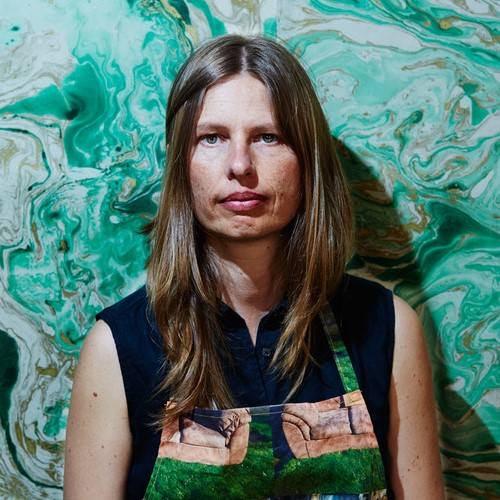 "Selecting the Betty Bowen Award winner is always a formidable task, and this year was no exception with an extraordinary pool of applicants," says Gary Glant. "We are thrilled to see Betty's legacy live on with this year's winners, who all represent the incredible artistic talent and vision to be found in the Northwest."
Founded in 1977 to continue the legacy of local arts advocate and supporter Betty Bowen, the annual award honors a Northwest artist for their original, exceptional, and compelling work. Betty Bowen (1918–1977) was a Washington native and enthusiastic supporter of Northwest artists. Her friends established the annual Betty Bowen Award as a celebration of her life and to honor and continue her efforts to provide financial support to the artists of the region. Since 1977, SAM has hosted the yearly grant application process by which the selection committee chooses one artist from the Northwest to receive an unrestricted cash award, eligible to visual artists living and working in Washington, Oregon, and Idaho.
"I am profoundly honored to have been chosen by the committee as the recipient of this year's Betty Bowen Award," says Malaska. "This is an exceptional opportunity, and I am already exhilarated thinking about the paintings I'm going to make. I wholeheartedly believe that art has the capacity to transform our world for the better. It is extraordinary to me that Bowen's passion and legacy continues to support Northwest artists. Such a sustained reach of vision is deeply inspiring to me and something that I aspire to through my own work."
The 2021 winner was Seattle artist Anthony White. His solo exhibition, Limited Liability, is currently on view at the Seattle Art Museum through January 29, 2023. Learn more about Malaska and all of the 2022 Betty Bowen finalists here.
– Rachel Eggers, SAM Associate Director of Public Relations
Images: Photo of Elizabeth Malaska by Mario Gallucci. Photo of Klara Glosova by Jonathan Nesteruk. Photo of Rafael Soldi by Jess T. Dugan.
Anthony White, Anthony White: Limited Liability, Betty Bowen, Betty Bowen Award, Betty Bowen Committee, Elizabeth Malaska, Gary Glant, Gary Glant Special Recognition Award, Kayla Skinner Special Recognition Award, Klara Glosova, Limited Liability, Rachel Eggers, Rafael Soldi, Sam Hamilton, Tim Hutchings