Recognize & Reflect with Priya Frank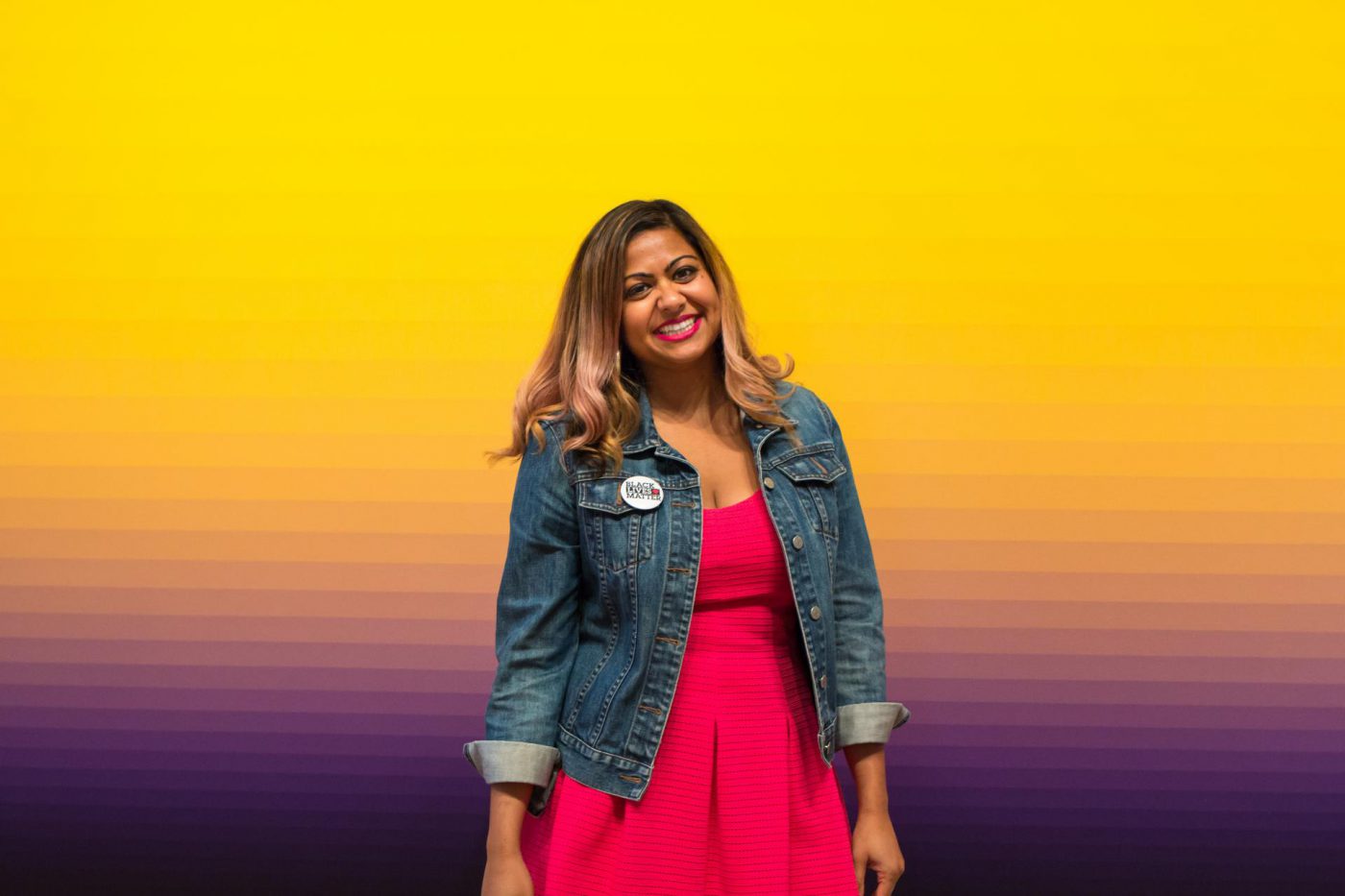 We don't necessarily recognize the magnitude of an experience in the moment, until we get a chance to look back and realize how that experience or moment was pivotal in shaping how we see the world and ourselves in it. Having the opportunity to reflect on 2020 through this piece in the Seattle Times helped me recall what carried me through the past year.
There were some incredibly big moments, such as becoming the Director of Equity, Diversity, and Inclusion at SAM, but truly what carried me through the past year were the small moments. It was the simple gestures and findings that held space for me to breathe and discover untapped creativity as a coping mechanism, both for myself and for others in my community. Utilizing my passion to connect, convene, and build community took on a whole different meaning, as I needed to relearn how that would even translate in our new reality.
I wondered how I would continue to center my values of joy and optimism during a time filled with so much pain, grief, and reckoning. But those glimmers of hope—whether it came from my amazing colleague Rayna who built the Little Purple Library at The Station in Beacon Hill, my neighbor Rosie who gave me hand sanitizer in mid-March (basically gold!), and my friends who all rallied to join a car parade for my Mom who turned 70—those are the moments and events that will shape the way that I live my life, do my work, and hold myself in gratitude to the community I have the privilege of being a part of, and in service to.
I hope that all everyone who has found inspiration in art or community in the Seattle Art Museum while they stayed home with SAM is able to reflect on the stress and intensity of the last year in order to identify and act on the positive things that will influence and uplift the future.
– Priya Frank, SAM Director of Equity, Diversity, and Inclusion
Photo: Natali Wiseman