Collecting with Jinny Wright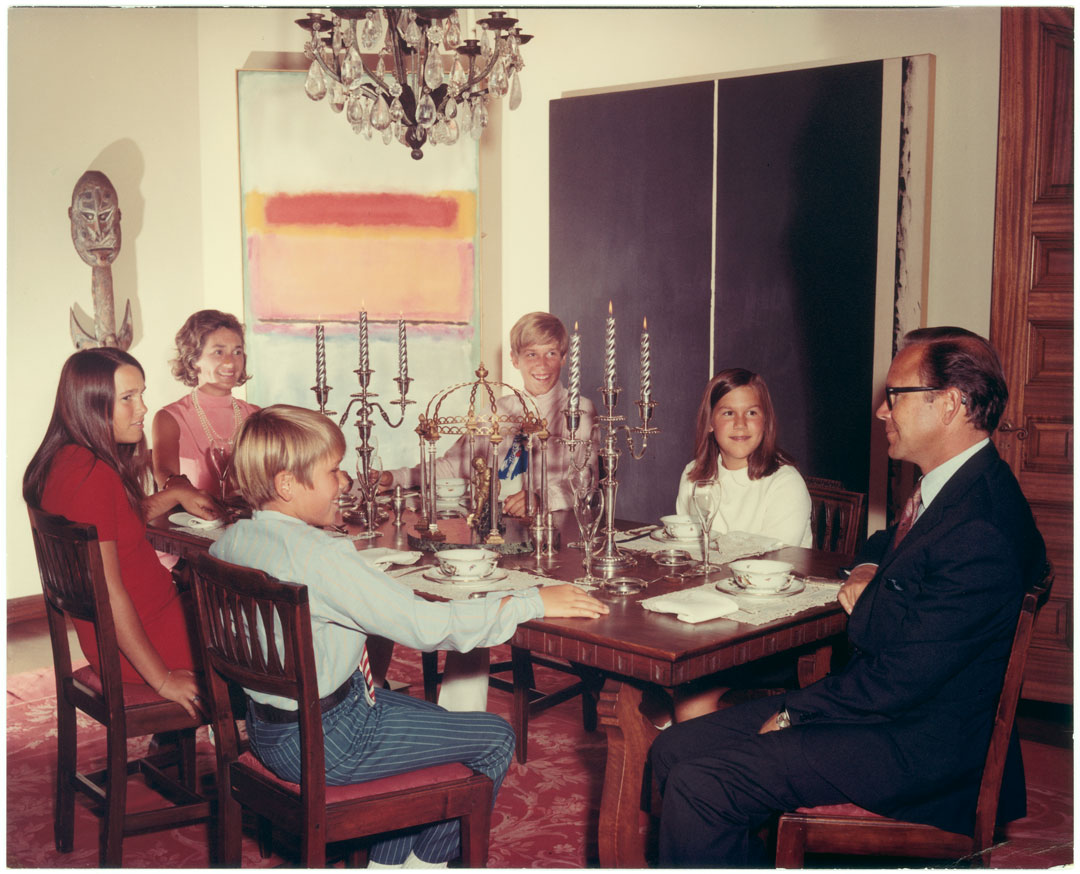 Hear from Jinny Wright on how she came to own Mark Rothko's #10, now in SAM's collection and on view in City of Tomorrow: Jinny Wright and the Art Shaped A New Seattle. #10 is an early characteristic abstract composition for Rothko and was of great significance to Jinny Wright, setting the tone, she said, for everything she subsequently acquired. The painting was exhibited at Betty Parsons Gallery in New York, next door to where Jinny worked in the early 1950s, and she recalled being bowled over by it. Purchasing this artwork was a major milestone in Jinny's collecting of contemporary art. Before she donated it to SAM in 1991 it hung in the Wright family's dining room alongside Barnett Newman's The Three, also on view in City of Tomorrow.
Unfortunately City of Tomorrow closes January 18 but thanks to the generosity and vision of Jinny Wright, all 64 works in this extraordinary exhibition will be on view at SAM in the future as part of our modern and contemporary collection. This is but a fraction of the many works that Jinny and her husband Bagley gifted to SAM over the years, leaving an undeniable mark on the cultural landscape of the entire Pacific Northwest. Tomorrow we will celebrate both the new year and the birthday of Jinny who passed on in February of 2020.
Audio: Unedited footage of Virginia and Bagley Wright: SAM 75th Anniversary, 2007 © Seattle Art Museum
Image: Photo of dining room with Rothko #10 in background, photo courtesy of Jan Day.