Muse/News: Online learning, quarantine portraits, and Wendy Red Star's school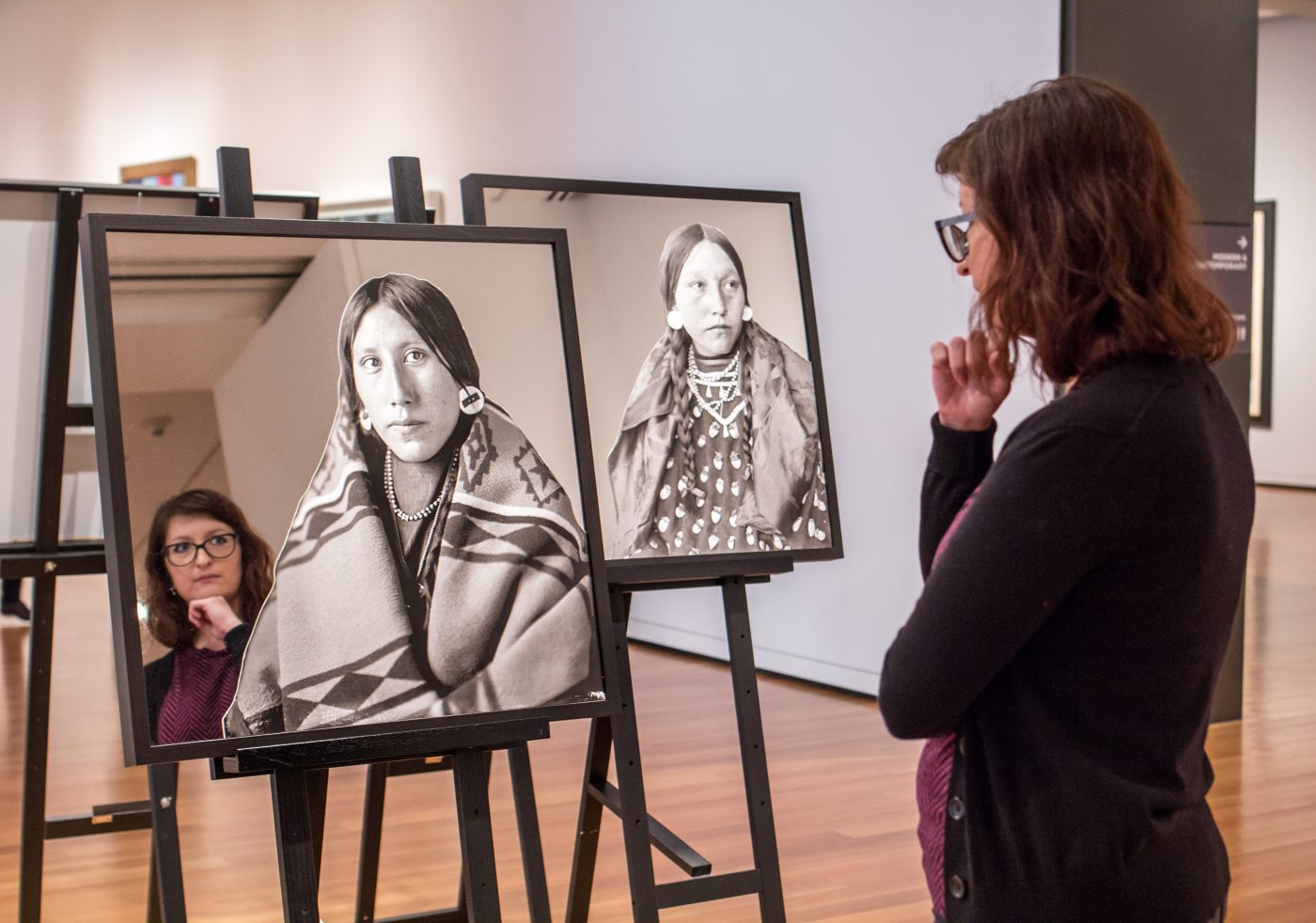 SAM News
Seattle's Child has a round-up of online learning activities from area museums, zoos, and more—including a mention of Stay Home with SAM art-making activities.
Local News
Chris Talbott for the Seattle Times reports on KEXP's recent shifts in leadership and programming, as the beloved radio station works to become an anti-racist organization.
Crosscut's Margo Vansynghel joins Seattle dancers as they pivot to performances outdoors in local parks.
Stefan Milne explores why Steven Miller's quarantine portraits of friends have struck such a deep chord.
"American culture often talks of queerness in terms of visibility, 'in the closet' or 'out.' In these photos, Miller looks in on a more literal enclosure. He told me his way of dealing with this imposed invisibility is having people 'come as they want to be seen.'"
Inter/National News
Rebecca Ann Proctor reports for the Art Newspaper on the devastation in Beirut after an explosion in the port left more than 70 people dead and over 4,000 injured. Many museums and galleries were severely impacted in the blast.
Artnet's Kate Brown reports on the turmoil within the Paris-based International Council of Museums (ICOM), as an effort that began last year to redefine "museum" has now resulted in a series of resignations.
Hyperallergic's Karen Chernick speaks with Wendy Red Star—winner of SAM's 2016 Betty Bowen Award—about her new solo exhibition at the Massachusetts Museum of Contemporary Art (MASS MoCA)'s Kidspace, which acts as a corrective to the lack and misrepresentation of Native history in public school curriculums.
"For me, it's very important that the ancestors that are presented in the exhibition are really thought of as people. And relatable people…And really humanizing them, because Native people have been dehumanized so much or made into this mythical part of the West that doesn't exist. My hope is that there's a human connection that the kids can make and relate to."
And Finally
Setsuko Thurlow bears witness.
– Rachel Eggers, SAM Associate Director of Public Relations