Muse/News: Curator Journeys, Black Imagination, and A Cry for Action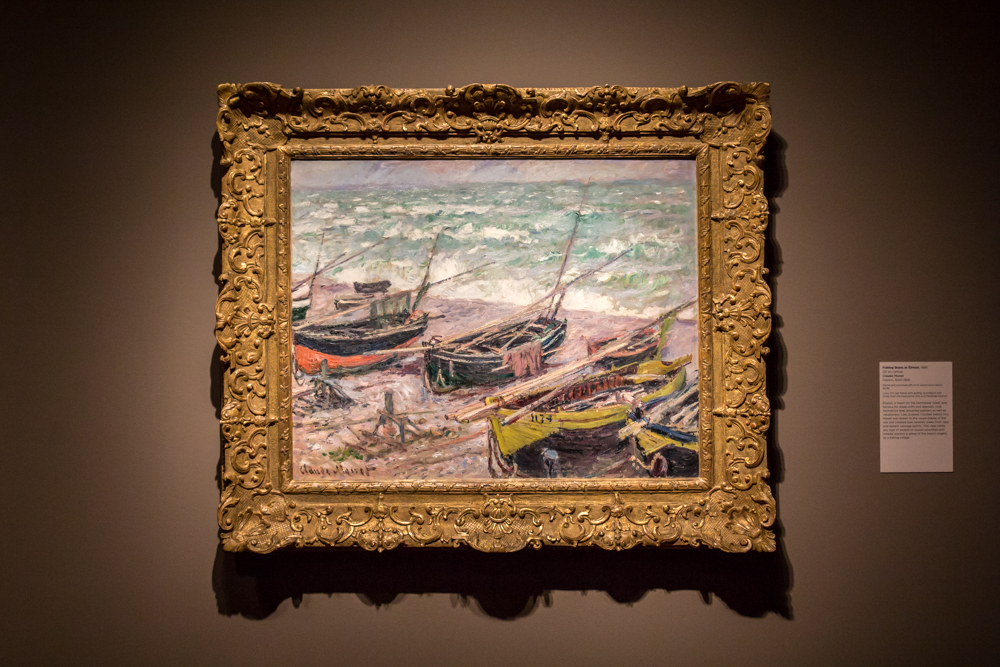 SAM News
Last week, Stay Home with SAM visited the town of Étretat with Monet and SAM curator Chiyo Ishikawa and made poetry inspired by a Ming dynasty calligraphy painting.
Local News
Capitol Hill Seattle Blog reports on a long-planned redevelopment now steadily moving ahead in the wake of the protests: The Fire Station 6 property at 23rd Ave and Yesler is slated to become the William Grose Center for Cultural Innovation, a project led by Africatown. King County Equity Now Coalition on Monday called for specific next steps.
The Seattle Times has started a new series, The Future of Policing, "an examination of what that future could look like and the hurdles ahead." Here, Nina Shapiro talks to community leaders and their views on the reimagining of public safety.
Crosscut's Brangien Davis reflects on "how 'what ifs' become realities" in her weekly editor's letter, exploring acts of collective imagination happening now, as well as those by Black artists and cultural workers long in the works such as Wa Na Wari, Africatown, Natasha Marin, and more.
Inter/National News
"A cry for action from the inside out and the outside in": The director of the Oakland Museum of Art, Lori Fogarty, writes an opinion piece for Artnet, laying out their ongoing equity efforts—social impact evaluations, board representation benchmarks, paid internships, and community collaborations—as well as "how much further [they] have to go."
Billy Anania for Hyperallergic points you to a viewable archive of the Los Angeles Free Press (1964–1978), which covered police violence and racial inequality with always-compelling design.
Museums across the country are collecting artifacts from the recent protests as they're happening, reports Artnet's Sarah Cascone, ensuring this historical moment can be further taught and explored.
"The artifact actually stands as a metaphor," Aaron Bryant, curator of photography and visual culture and contemporary collecting at the Smithsonian National Museum of African American History and Culture. In many ways, it becomes a portal by which we can connect our visitors with the story we are trying to tell."
And Finally
– Rachel Eggers, SAM Associate Director of Public Relations
Fishing Boats at Étretat, 1885, Claude Monet, French, 1840-1926, oil on canvas, 29 x 36 in. Partial and promised gift of an anonymous donor, 92.88.