SAM Connects: Youth Artists Reflect on COVID-19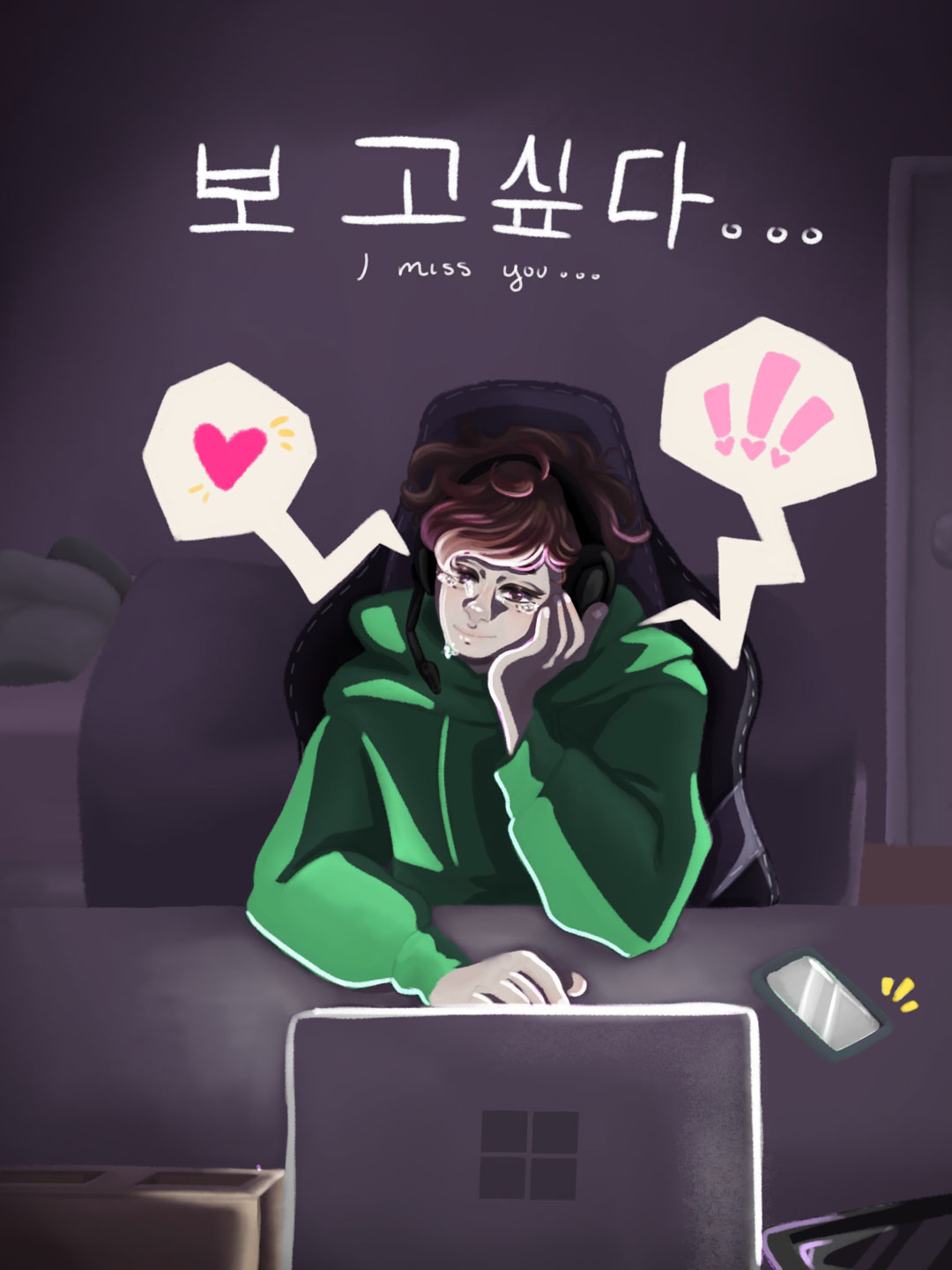 Founded in 2007, The Seattle Art Museum's Teen Arts Group (TAG) is an intensive program for highly opinionated high school-aged youth who are interested in learning about themselves and the world through art. TAG is designed to cultivate the voice and leadership of diverse young people who share their passion for the power of art to build community.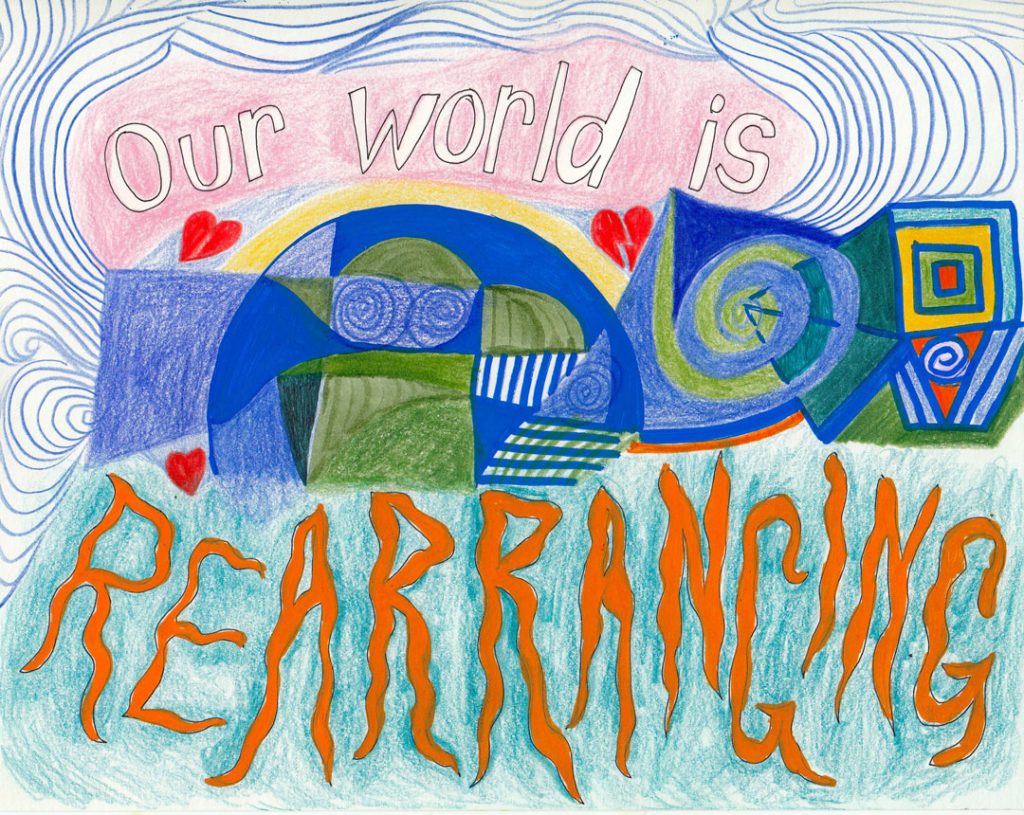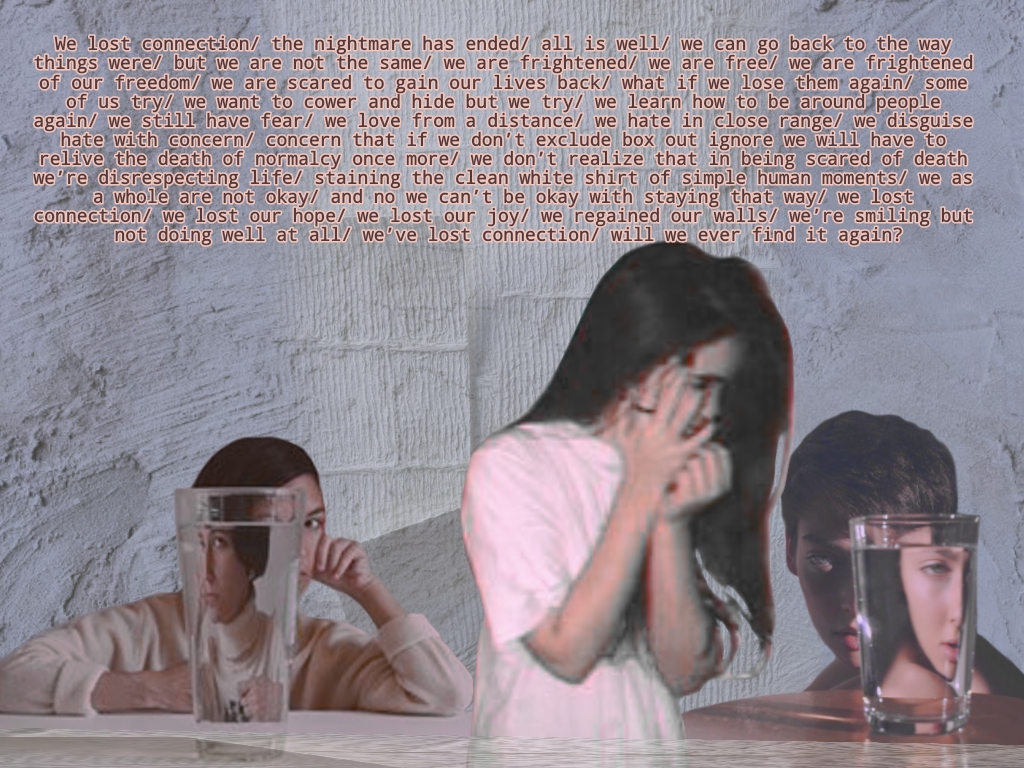 When the world came to a halt, TAG put that passion into the power of zines. In this publication, you will find creative expressions addressing the COVID-19 pandemic and how it has affected the lives of Seattle-area youth. Their responses range from life before stay home orders to the impact of school closures and everything in between. What they created together is a powerful, moving zine titled, Peering Through the Looking Glass: Youth Artists Connect and Reflect on COVID-19.
As the world continues to navigate this pandemic, it is vital that those of us who work alongside, support, teach, and love young folks, do not exclude them in these conversations about the future. Our youth have a big stake in the future and they should be at every table advocating and fighting for it alongside the adults in their lives. They recognize the value and necessity of working together and using this shared experience to heal and move forward. The opening of the zine, created solely by the members of TAG, says it best.
Images: Alex depicts the loneliness this pandemic has caused and finding ways to reach the ones they love and miss. One work in a series of four that Lucia created for the zine. Grae & Zya collaborated to pair Grae's original poetry on top of Zya's designs.