Donor Spotlight: Washington Greater China-Hong Kong Business Association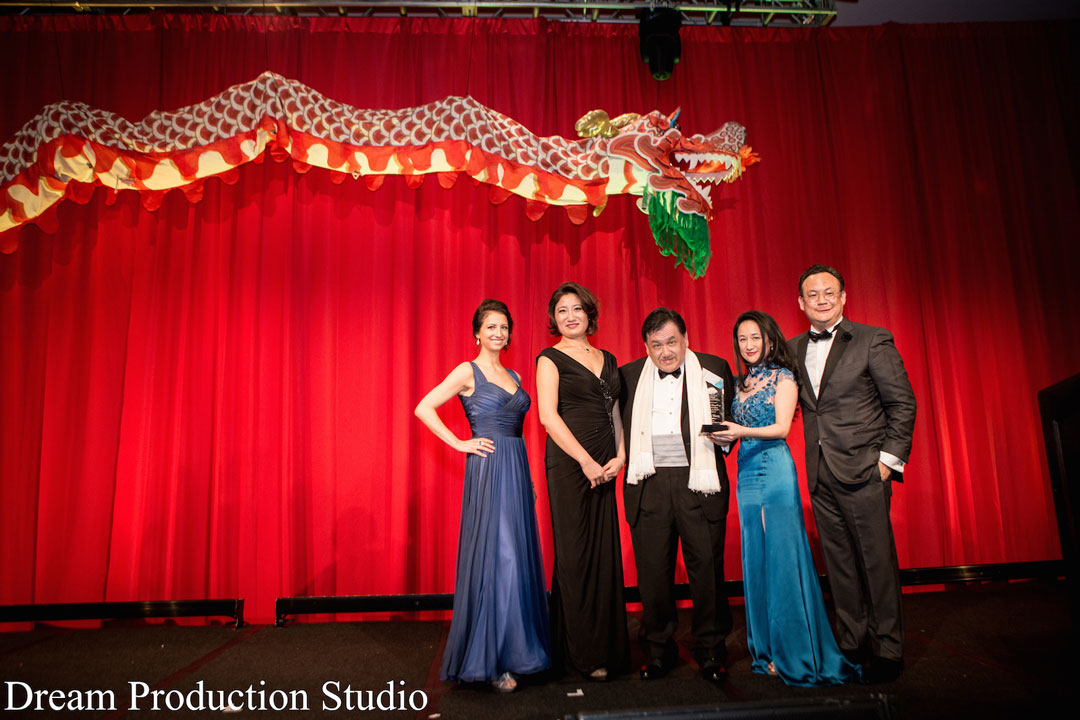 Entrepreneurs and professionals from Hong Kong founded the Washington Greater China-Hong Kong Business Association (WGHKBA) in 1994. WGHKBA's core mission involves facilitating business and social interactions to enrich people's lives who hold similar interests, while also increasing awareness of Greater China and Hong Kong's contemporary issues. WGHKBA's vision is to bolster successful transpacific partnerships and economic development between Greater China, Hong Kong, and Washington State.
This year, WGHKBA has graciously chosen the Seattle Asian Art Museum as the beneficiary of their 2020 Chinese New Year Gala. This year's gala will also honor SAM's Director Emerita, Mimi Gardner Gates, for her passion for the arts and for her creation of the Gardner Center for Asian Art and Ideas. Each year, WGHKBA's lunar new year celebration gathers over 900 guests, and this year's gala includes a Luly Yang runway fashion show, traditional Lion Dance performance, and many other once-in-a-lifetime experiences. The gala will be held at the Seattle Sheraton Hotel on Saturday, February 8, 2020.
WGHKBA's Chairman, Benjamin Lee, commits countless hours each year to put on this gala. He shares, "The Seattle Asian Art Museum is an organization I admire and respect, so I'm very excited to help support the museum. I always like giving back to Asian-related causes, so we provide a good platform to help our community reach out and support."
If you would like to be a part of WGHKBA's Chinese New Year Gala, please visit the WGHKBA website for ticket and sponsorship information.