Spring Brings Trans Plants to Saturday University Lecture Series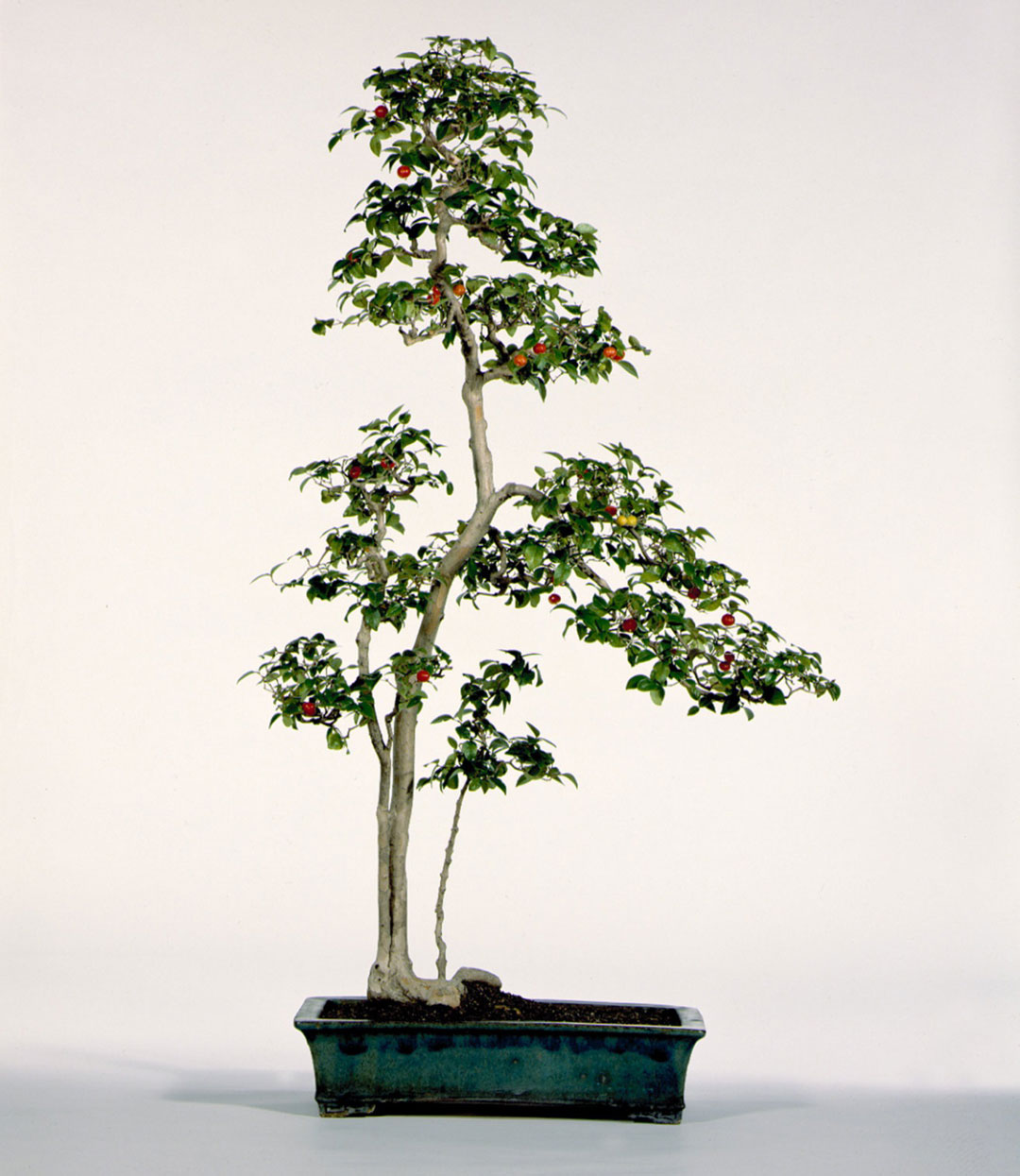 Are you gearing up your garden for spring? Think about plants in all new ways when you attend the Gardner Center's Spring Saturday University Lecture Series.
Join us for five talks by speakers who think about plants in Asia from different perspectives. First, on March 16, we'll hear about penjing—the Chinese predecessor to bonsai—plus how and why a Southern Chinese style inspires contemporary bonsai artists across the world. Our speaker Aarin Packard, curator of the Pacific Bonsai Museum, explains how he first became interested in bonsai: "As a kid I was exposed to bonsai by my father and by Mr. Miyagi [from "The Karate Kid").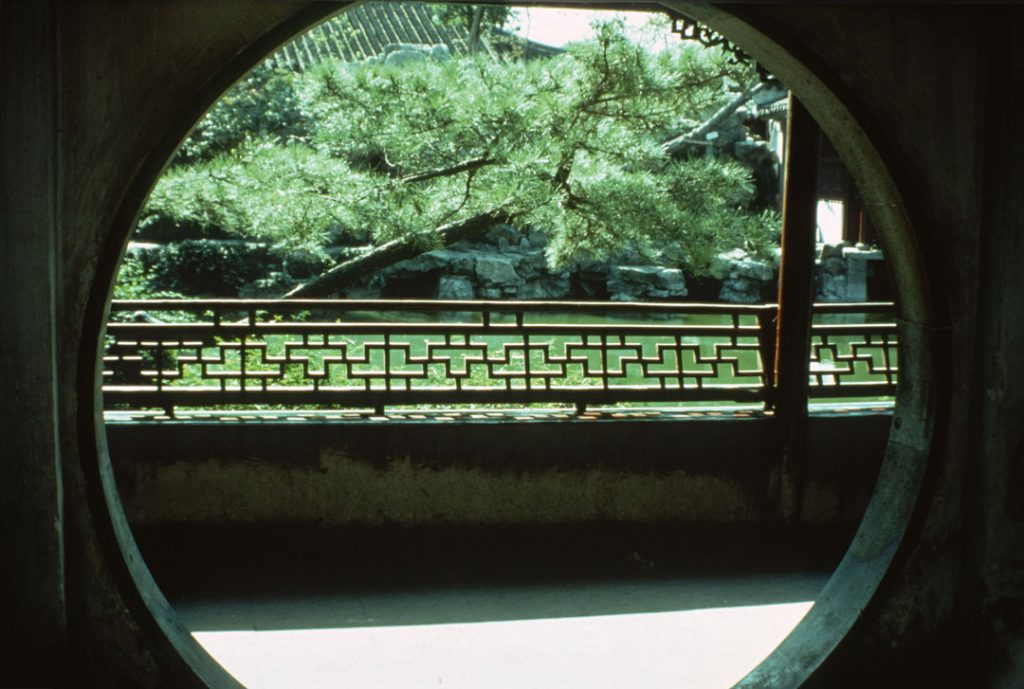 Next, on March 30, Jerome Silbergeld will share his art historian's perspective on Chinese gardens, and what they meant to their creators.
Clearly, bonsai and gardens are both art forms that are constantly changing.  The series continues through April with talks on matsutake mushrooms, eucalyptus plantations, and botanical collecting in the mountains of Yunnan Province in Southwest China—one of the world's richest places in biodiversity.
– Sarah Loudon, Director, Gardner Center for Asian Art and Ideas
Images: Photo: Pacific Bonsai Museum. Photo: Jerome Silbergeld