Muse/News: Tech in museums, revolutionary fashion, and the magic of akari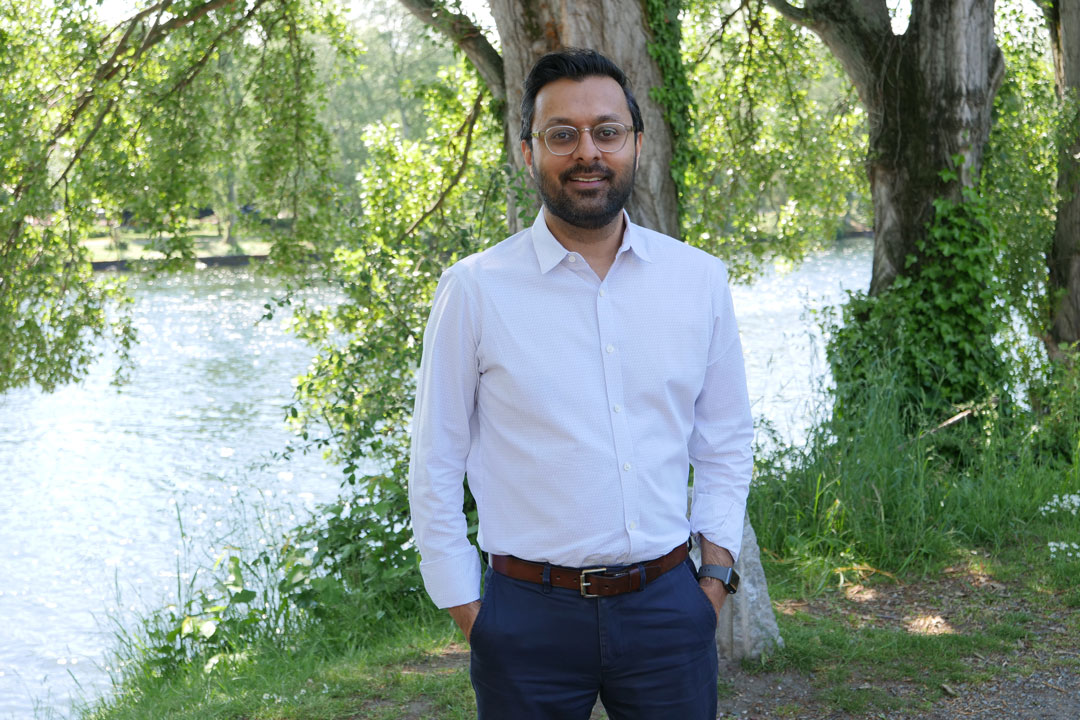 SAM News
The museum's first-ever Chief Technology Officer, Manish Engineer, appeared on Geekwire's podcast to talk about his path to SAM, his plans for the institution, and the balance he wants to strike between art and technology.
"'I always want to make sure that people are looking at the art more so than anything else,' he said. 'When you think of things like visual hierarchy, I want to make sure that the art is first and on top of hierarchy.' And that phone or tablet with its supplemental information? 'I want to make sure that's secondary,' he said."
Kerry James Marshall's Past Times recently set an auction high for any work by a living African-American artist; The New York Times's Scott Reyburn wrote about the rise of value for works by Black artists. He notes that these shifts are also reflected in curatorial choices; SAM's recent Figuring History exhibition and current Basquiat painting on view are referenced.
Local News
Vogue features Indigenous fashion designers, in advance of Toronto's first-ever Indigenous Fashion Week; blankets by Bethany Yellowtail are available at Seattle's Eighth Generation.
Who went Upstream this weekend? Seattle Times music writer Michael Rietmulder attended and tweeted all weekend; here's his take from the first day of the second edition of the music festival.
City Arts' June cover photo of Prairie Underground's Davora Lindner is amazing; don't miss Amanda Manitach's fantastic profile of Davora, either.
"'Prairie Underground embodies the idea of political uprising, insurrection and a secret society,' Lindner says."
Inter/National News
On the newsstands: The New Yorker's annual Fiction Issue, with cover art by artist Loveis Wise; it was her debut for the magazine and also only the second time a Black woman's art has been featured on the cover.
Raise your hand if you have an electric paper lantern in your home: yep, that's everyone. Artsy traces Isamu Noguchi's creation of the simple—yet magical—forms of akari.
What happens when you've booked a show four years ago—called Casanova: The Seduction of Europe—and it's opening now in the age of #MeToo? Hyperallergic's Emily Wilson shares what San Francisco's Legion of Honor Museum did.
"'The simplest problem to fix is framing his rapes as seductions and Casanova as a kind of sexy scoundrel,' she said. 'We can avoid glorifying or censuring and try to imagine if, instead of a wealthy white European man, this story was told through some of the women of the time.'"
And Finally
– Rachel Eggers, SAM Manager of Public Relations
Photo: GeekWire Photo / Clare McGrane