Before SAM: Publications from the Seattle Fine Arts Society and the Art Institute of Seattle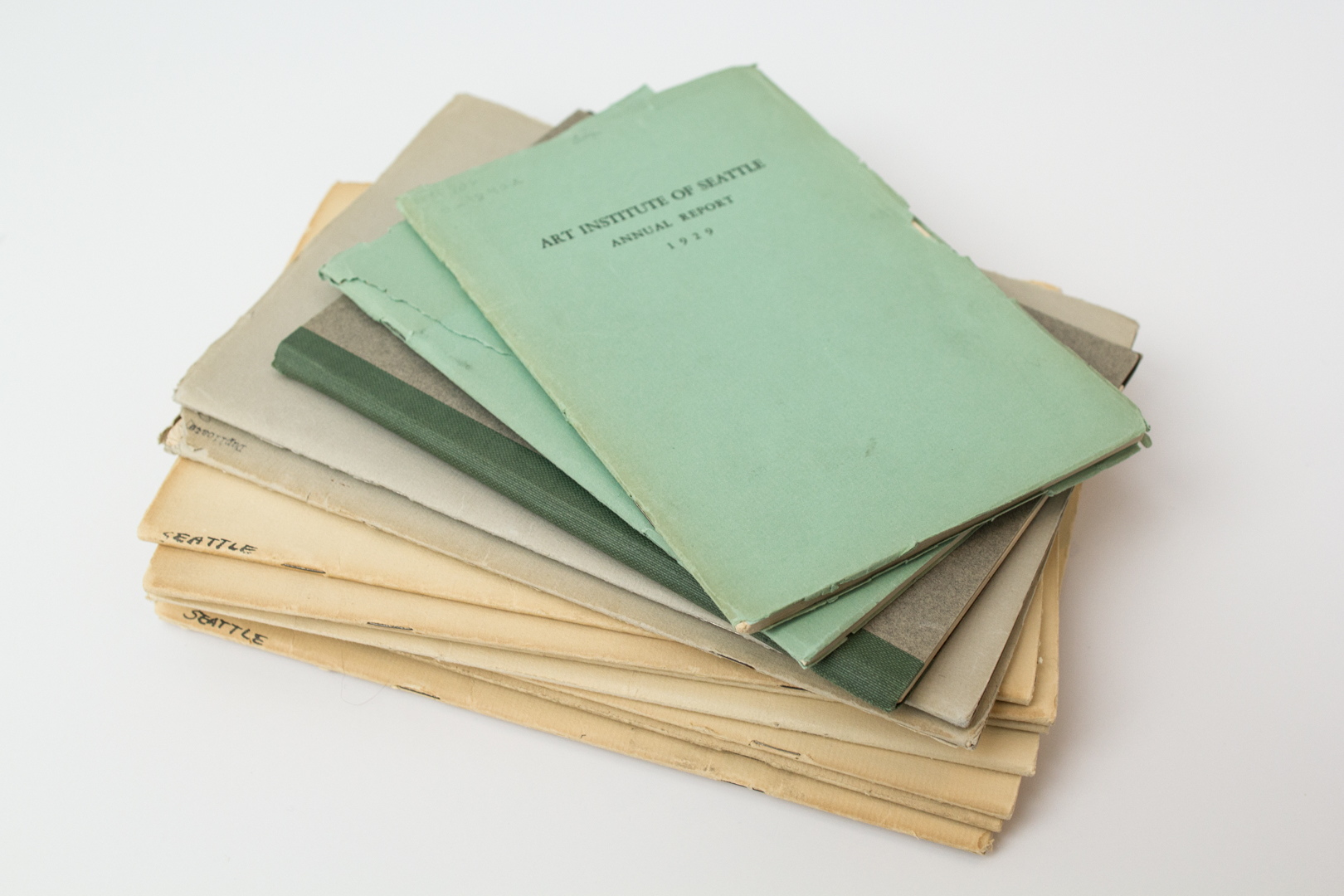 The SAM Research Libraries' latest digital collection is a set of publications from two arts societies that preceded the Seattle Art Museum. The Dorothy Stimson Bullitt Library holds a collection of bulletins, calendars, announcements, and annual reports that were published by the Seattle Fine Arts Society between 1920 and 1929, and annual reports from the Art Institute of Seattle from 1929-1932 (1932 is the year the Art Institute transitioned to the Seattle Art Museum). Now, this collection of publications has been digitized and is accessible via the Libraries' Omeka.net site. Though incomplete, this is the first time this collection of publications will be accessible outside of the physical library at SAM.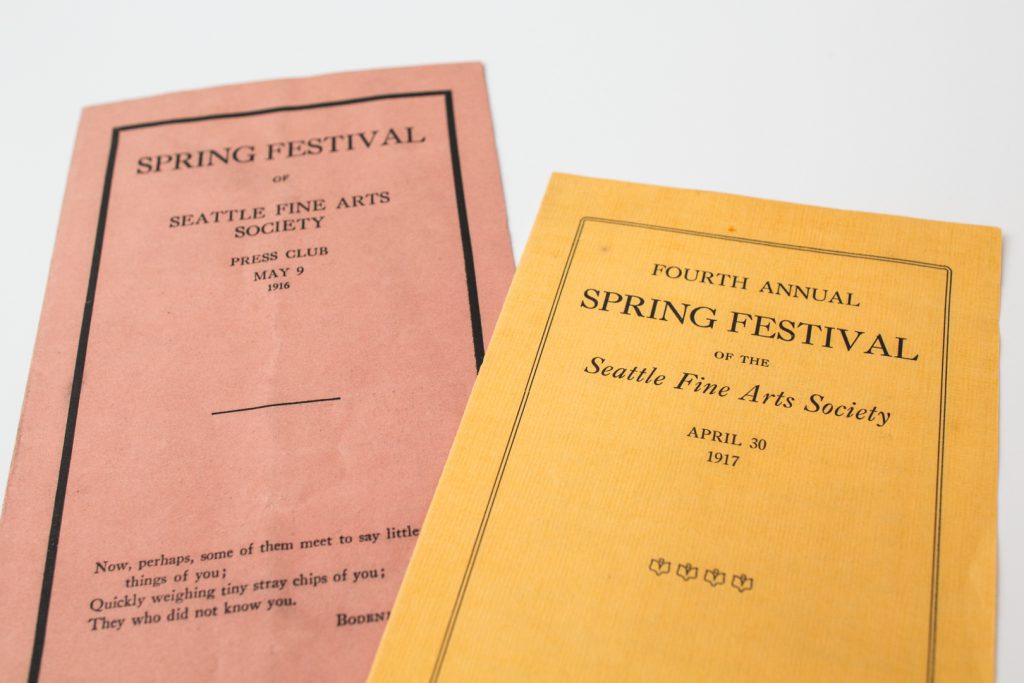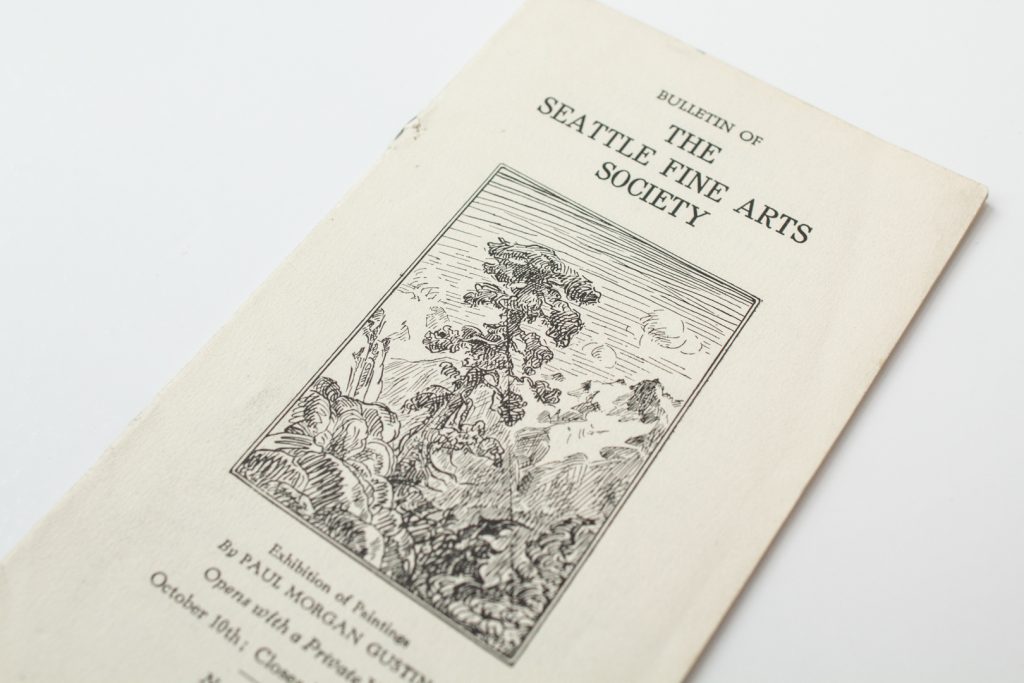 From 1920–1929, the Seattle Fine Arts Society was the premier group of art enthusiasts in Seattle. From their publications, we learn about the exhibitions, social events, classes, and "field trips" organized by this small-but-growing group of individuals who wanted nothing more than to foster a dedicated arts presence in the city. Without permanent headquarters, and a reliance on society membership, the Fine Arts Society was informal, inexperienced, but passionate and driven by a love of art and a belief in the power of art to transform a city and its residents. The calendars list events full of Northwest artists and collaboration with art students at the University of Washington, and educational events with the goal of sharing a love of art with citizens who, if only educated properly, might care more about art in the city. The Society wished to be an accessible part of the community, and worked tirelessly to bring art and art-centered events to the public for free or at low cost.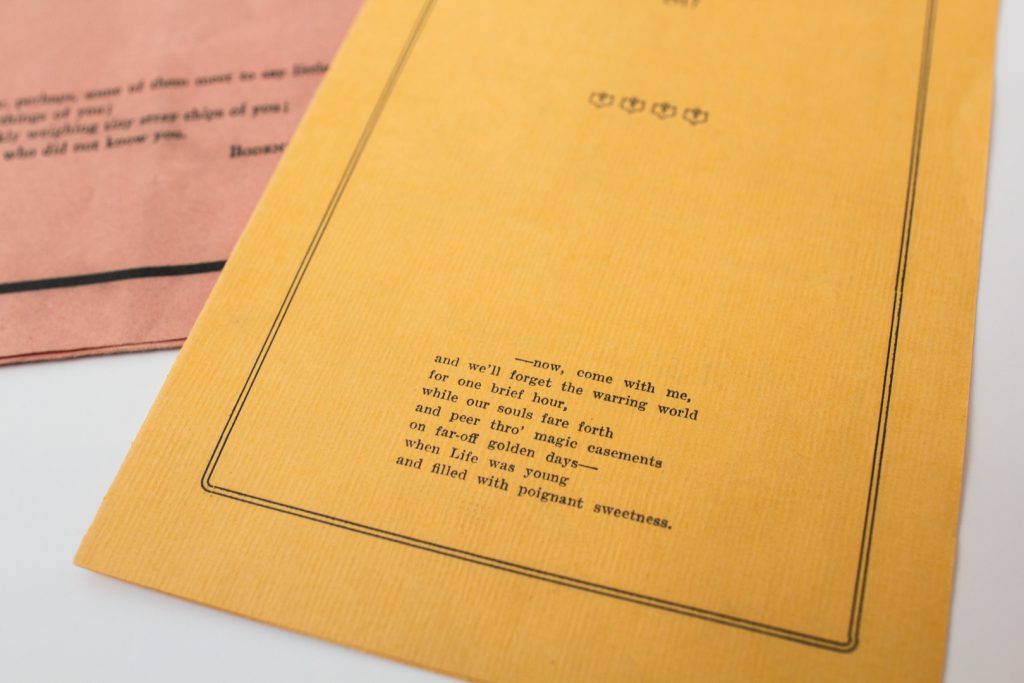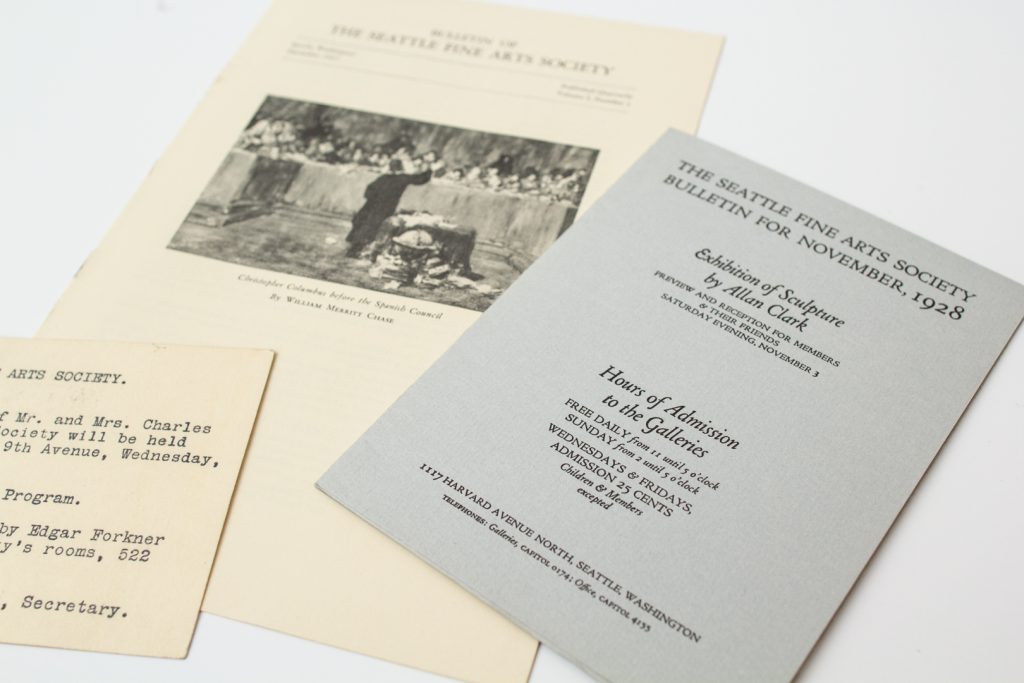 By the end of the decade, the Fine Arts Society announced a name change to the Art Institute of Seattle, but a mere three years later would bring a much more drastic change: that of the transformation from Art Institute to established museum and civic institution. The annual reports during the end of the 1920s and early 1930s reveal the kind of funding, planning, and labor that went into making the museum a reality.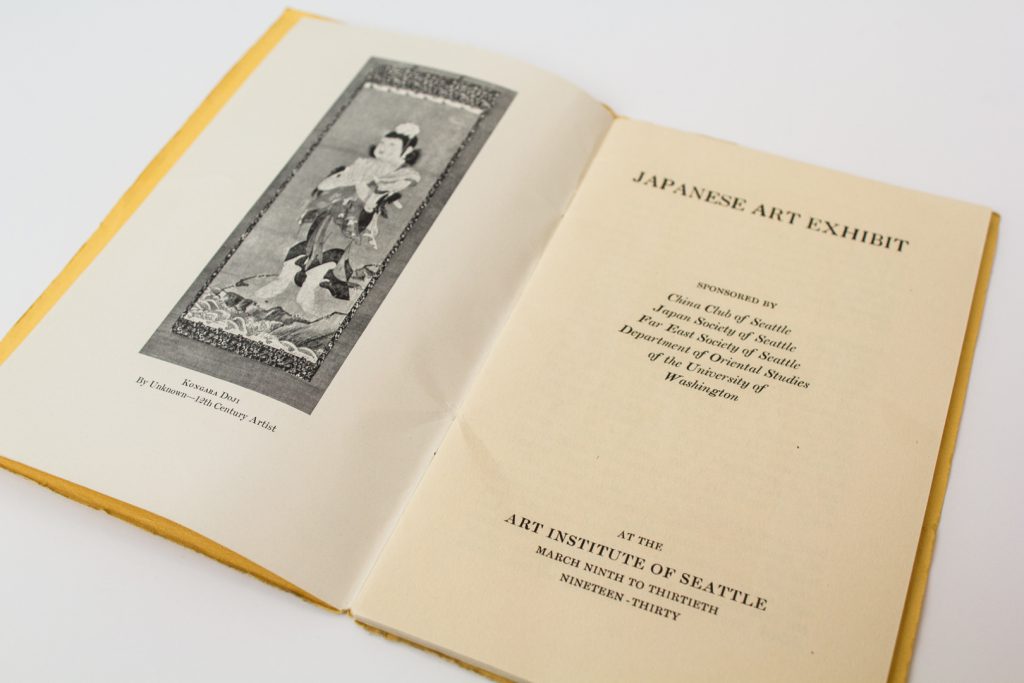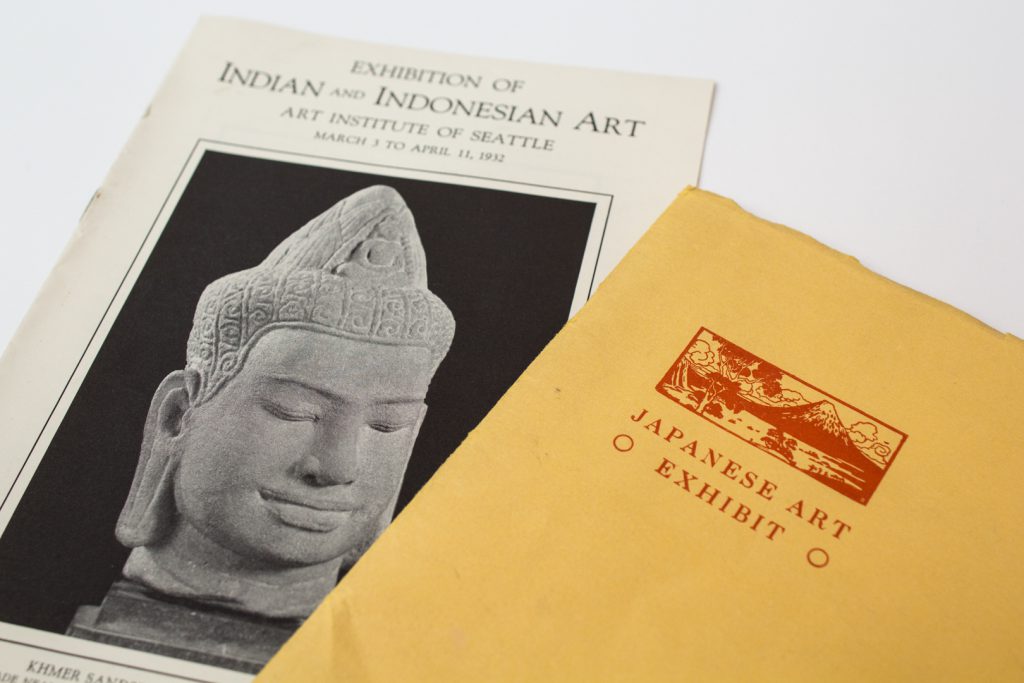 With this collection, you are invited to trace the prehistory of SAM, and see the seeds of the very same values that drive SAM today take root. The members of Seattle Fine Arts Society and the subsequent Art Institute of Seattle sought to nurture and spread their passion for art with one another and with the public, even as Seattle Art Museum today brings art to life.
– Kate Hanske, Intern, Dorothy Stimson Bullitt Library
Photos: Natali Wiseman