Muse/News: Arts News from SAM, Seattle, and Beyond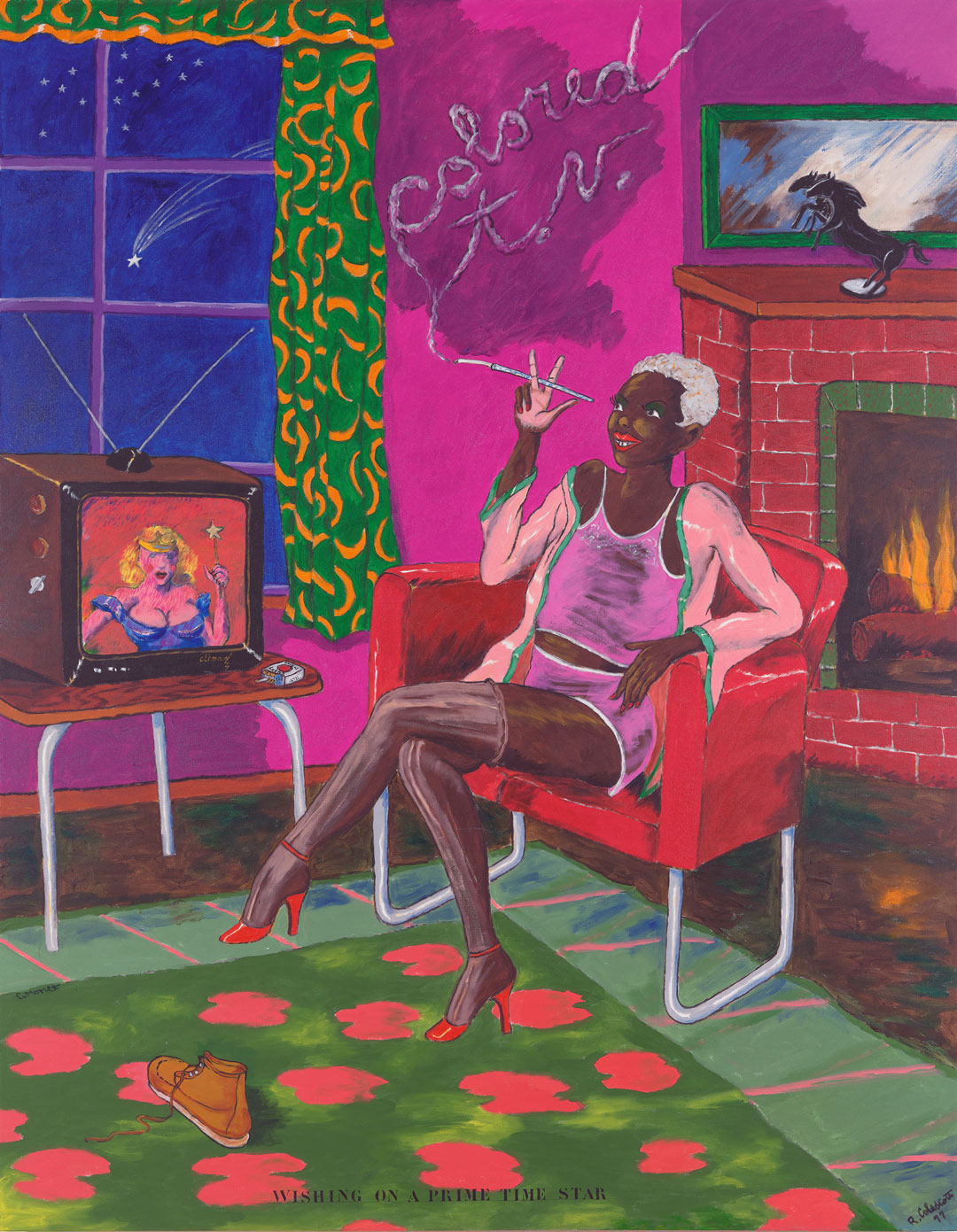 SAM News
Big news! The project to renovate and expand the Asian Art Museum was approved unanimously last week by the Seattle City Council. Curbed Seattle was among the outlets who reported the story.
The Seattle Times names Figuring History: Robert Colescott, Kerry James Marshall, Mickalene Thomas as one of the "hottest Seattle events" to look forward to in February.
Local News
Marcie Sillman of KUOW on artist Christopher Paul Jordan's banner year, which— memorably for us—included his Latent Home Zero installation at the Olympic Sculpture Park.
Margo Vansynghel of City Arts interviewed Jolyn GC, curator of Perspectives in Portraiture, a new online gallery and ongoing pop-up space at WeWork.
32 fouettés! It's exhausting/exhilarating just watching Pacific Northwest Ballet's Lesley Rausch prepare for their production of Swan Lake, as the Seattle Times video team did recently.
Inter/National News
Donatello was the best, but this still rules: The Metropolitan Museum of Art's exhibition, Michelangelo: Divine Draftsman and Designer, had a totally tubular visit this week by someone who happens to share the legendary artist's name.
Los Angeles isn't known for its public transportation system. Perhaps the many planned improvements, and this, will help: public art for the planned Crenshaw Line by Mickalene Thomas, Carlson Hatton, Shinique Smith, and more.
"It is, of course, extremely valuable and somewhat fragile." Guggenheim curator Nancy Spector had a better idea for a loan to the White House; instead of the requested Van Gogh, she thought they needed Maurizio Cattelan's "America."
And Finally
Art history classes were never like this: Drunk History presented the story of art historian/war hero Rose Valland with help from actor/life hero Tiffany Haddish. Because she likes us, Haddish also made the Oscar announcements Emmy-worthy last week.
– Rachel Eggers, SAM Manager of Public Relations
Image: Colored TV, 1977, Robert Colescott, acrylic on canvas, 84 x 66 in., San Francisco Museum of Modern Art, Gift of Vicki and Kent Logan, © 2017 Estate of Robert Colescott / Artists Rights Society (ARS), New York, photo: Don Ross