Winter Light: The Films of Ingmar Bergman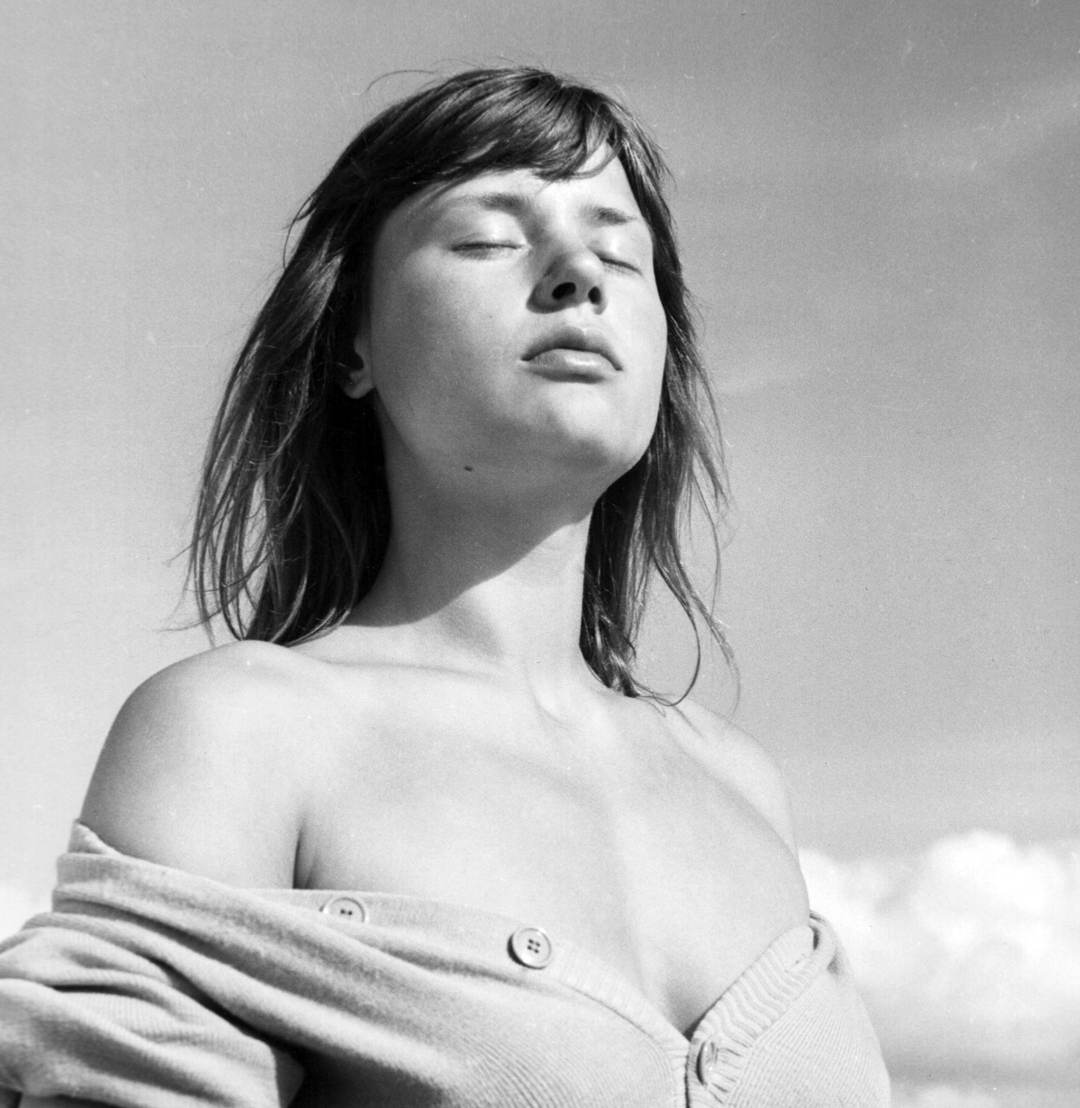 Seattle Art Museum and the Nordic Heritage Museum celebrate the centennial of Swedish writer-director Ingmar Bergman (1907–2017), focusing on the mid-20th century decade when the world discovered one of the supreme masters of cinema. Bergman, the secular son of the Swedish Royal Court's pastor, ponders the essential human questions. What gives life meaning? How do we find intimacy and love? Are we sustained beyond death? Bergman's mesmerizing storytelling and family of superb actors answer with the eloquence of the human face. Films are in Swedish with English subtitles.
Jan 11: Summer With Monika (1952)
Bergman's films often center on women, Monika (Harriet Andersson) being a well-known example. Monika and her boyfriend become lovers during an idyllic island summer. They've left their responsibilities behind, but what will happen when they return to Stockholm? In 35mm, 97 min.
Jan 18: Smiles of a Summer Night (1955)
With quicksilver wit and tenderness, Bergman invites us to a country house weekend, where the hostess (Eva Dahlbeck) has filled the rooms and lush grounds with former, present, and would-be lovers. Smiles inspired Stephen Sondheim's A Little Night Music. In 35mm, 108 min.
Jan 25: The Seventh Seal (1957)
A returning 14th-century knight (the majestic Max von Sydow) finds his homeland plagued by physical and moral corruption. When the figure of Death comes for him, he proposes playing a game of chess for his life, with a secret strategy in mind. In 35mm, 95 min.
Feb 1: Wild Strawberries (1957)
A patch of strawberries prompts an elderly professor (pioneering Swedish director-actor Victor Sjostrom)  to movingly re-examine his life with his parents, his current family, and himself. There are painful truths to consider, but the fruit is sweet. In 35mm, 90 min.
Feb 8: The Magician (1958)
This dark Gothic comedy wonders if rationality alone can explain the mysteries of life. In the 1840s, a man of logic and science (Gunnar Bjornstrand) gets more than he bargained for when he challenges and provokes a traveling magician (Max von Sydow). In 35mm, 100 min.
Feb 22: The Virgin Spring (1960)
Inspired by a 14th-century ballad, this film portrays a world still under the sway of pagan folklore. A girl curses her half-sister, and the cursed one is murdered. When the father (Max von Sydow) discovers the culprits, his desire for vengeance makes him question his new Christian faith. Digital restoration, 88 min.
Mar 1: Through a Glass Darkly (1961)
On a remote island a young woman (Harriet Andersson) waits and waits to see God. Her husband (Max von Sydow) and her father are detached observers, but her brother is emotionally present, and will grow from their filial bond. Digital restoration, 91 min.
Mar 8: The Silence (1963)
A cool intellectual (Ingrid Thulin), her sensual sister (Gunnel Lindblom), and the sister's young son arrive in a strange city, where they can't understand what people are saying. Bergman presents the lack of communication as a modern hell, but the boy wanders as in a wonderland, perceiving traces of grown-up sexuality and death, and learning three words: spirit, anxiety, joy. Digital restoration, 96 min.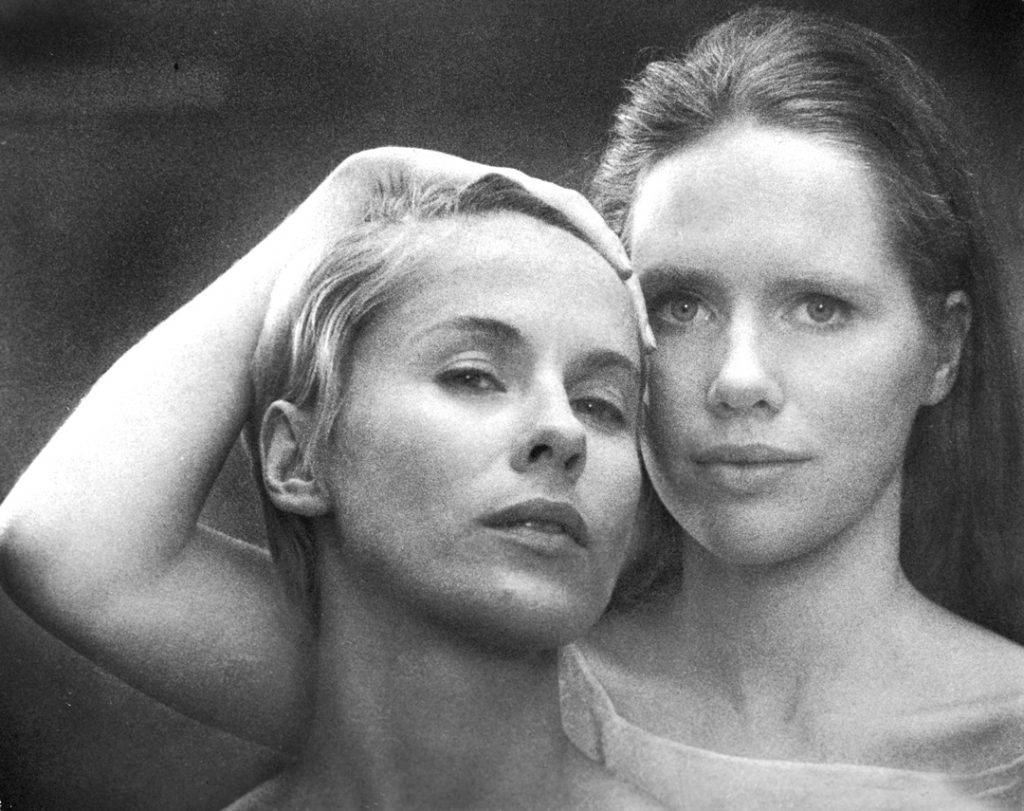 Mar 15: Persona (1966)
Bergman's most tantalizing masterpiece is a meditation on the subjectivity of reality and the personas, the aspects of ourselves that we show the world, the characters that actors create. On a secluded island, a talkative nurse (Bibi Andersson) cares for an actress (Liv Ullmann) who's retreated into muteness. They're both blonde and beautiful, and somehow they begin to merge. Persona is a stunning, poetic summation of Bergman's lifelong obsession with character and story. Digital restoration, 84 min.
Get your series tickets before they sell out!
Images: Summer with Monika, 1953, Hallmark Productions/Photofest. Persona, 1966, Lopert Pictures Corporation/Photofest.