SAM Gallery Artists on Seattle: Troy Gua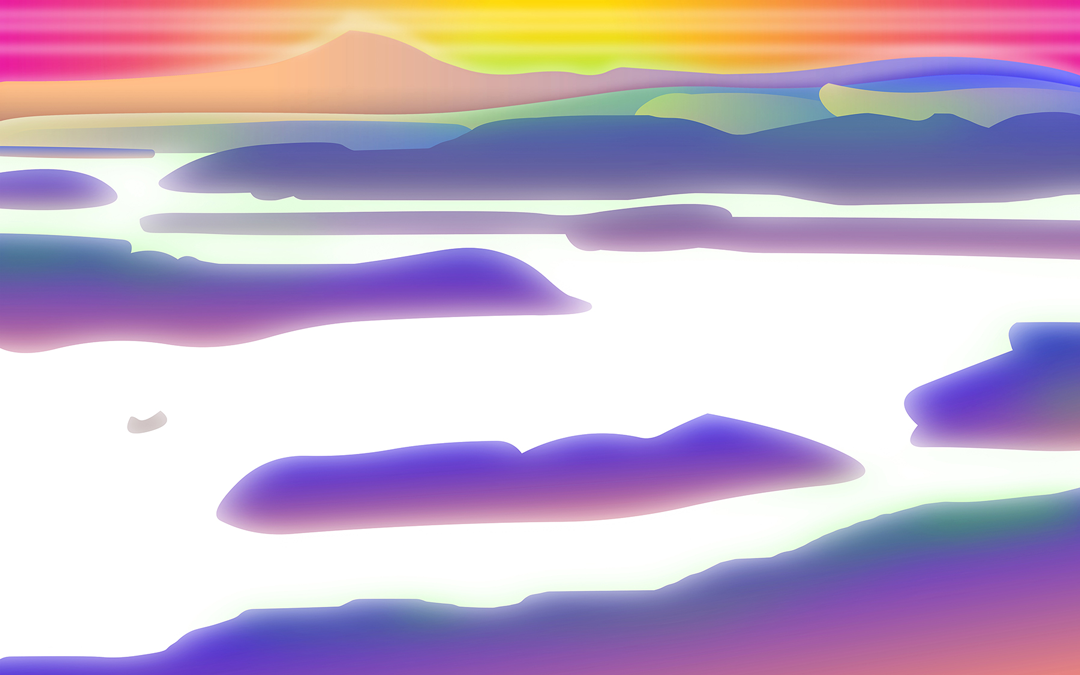 The life of the artist is often romanticized and misunderstood. Here at SAM we support artists on an international and local level through hanging their artwork in our exhibitions and installations, creating programs led by teaching artists, and showcasing artists in SAM Gallery where visitors can purchase art to begin their own collection. Learn about the experience of being a contemporary artist in Seattle by hearing from our SAM Gallery artists. First up is Troy Gua whose work is currently on view at TASTE Café in SAM through November 9, 2017. You can also see Troy's work at the Washington State Convention Center via SAM Gallery through January 15, 2018, as well as at Out of Sight through August 2017 and Feast Art Center in Tacoma through September 16, 2017. Learn more about how living in Seattle impacts this pop-culture inspired, multi-media artist.
Of course, I can only speak for myself when I say that the state of being a working artist in Seattle has never been better. There are those who are struggling and would strongly disagree, but I've been fortunate enough to have found a path that works for me and that has developed into a sustainable income and way of life (fingers crossed), and it really all started, and continues, with my partnership with SAM Gallery. They've introduced my work to so many collectors—seasoned as well as first-timers just starting their collections with my work, to real estate developers and entrepreneurs looking to activate their spaces with art, all adding layers of engagement and connection that I could only fantasize about without them.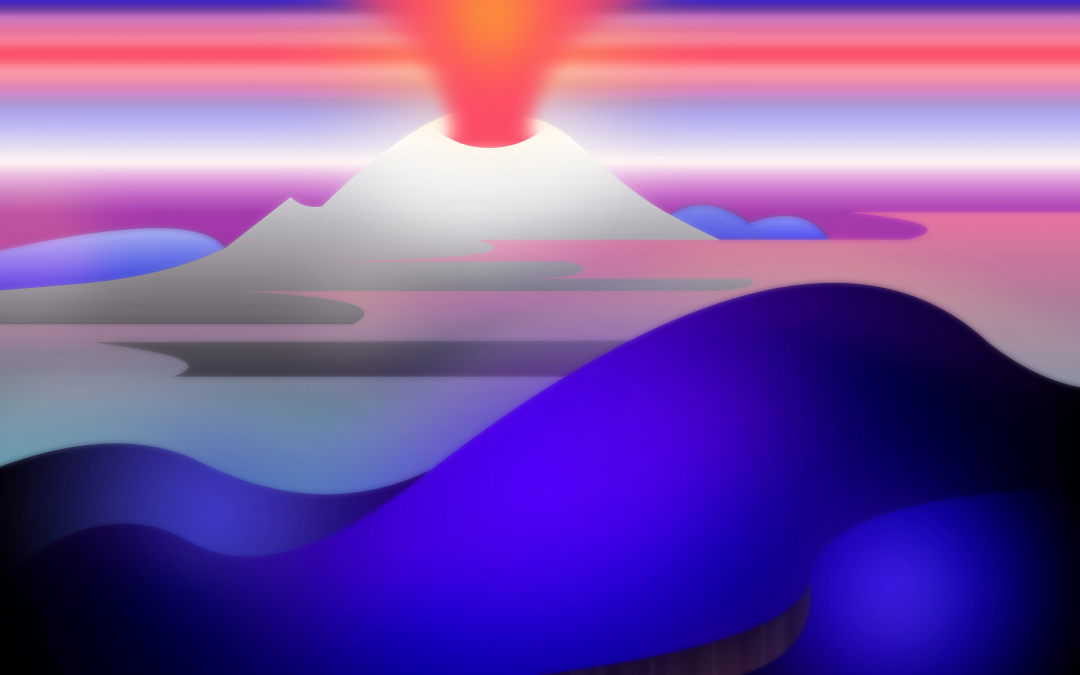 When I first signed on to work with Barbara Shaiman and SAM Gallery in 2009, it was huge for me. They sold a lot of paintings and got a lot of eyeballs in front of my work, but it wasn't until the gallery was moved (at last!) into the museum building that things really took off. Jody Bento took the reins and honored me with the first show in the beautiful new space, which also happened to be the gallery's first ever solo show, and it was beyond my wildest dreams. That was December 2013, and since then, the city has exploded in growth.
Now, there are two sides to everything, and urban growth and population explosions have their downsides, to be sure, but I'm looking at it from the standpoint of being given the opportunity to provide more folks with personal and cultural enrichment through art, and boy am I grateful for that opportunity. But I'm also sympathetic and not blind to the fact that the population boom is causing many artists to be priced out of the city, forced to move and they are taking their artistic energy with them, friends included. That's a lose-lose situation and it sucks.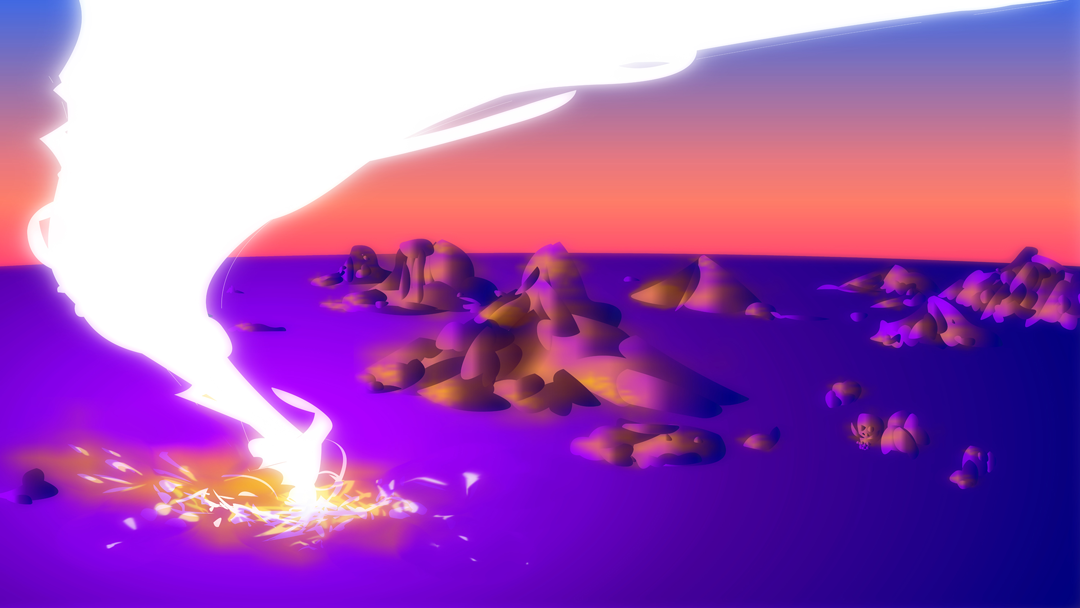 Having more people in your city doesn't automatically translate into having more people in your gallery, though, and I know what a privilege it is to be affiliated with a space that is as accessible as an art gallery can possibly be, at the center of the city's cultural hub, with staff that are engaging and nurturing, helpful and attentive, with not a whiff of pretension. I think the secret (which is no secret at all) is inclusivity. As Keith Haring said, 'Art is for everyone', and for those looking for it in Seattle, it's everywhere.
There's so much constantly going on that, even for those with the energy and wherewithal to try, it's hard to keep up with. From the monthly gallery art walk nights in Pioneer Square, Georgetown, Capitol Hill, and just about every other neighborhood in the city, to the special (and oftentimes mind blowing) exhibitions at spaces like MadArt and Pivot in South Lake Union, from the city's public art programming to DIY art spaces and the bounty of coffee shops, cafés, and restaurants that show local art, it really is everywhere—an abundance of favorable circumstances for folks to express themselves and experience creativity in our beautiful but changing city. Lucky us!
– Troy Gua, SAM Gallery artist
Images: Islands, Troy Gua, digital print and resin, 30 x 48 in. Tahoma (After Hokusai), Troy Gua, digital print and resin, 30 x 48 in. Heartland, from the Immaculate Disaster Series, Troy Gua, 24 x 36 in., digital print and resin.