Docents Defined: Nhi Nguyen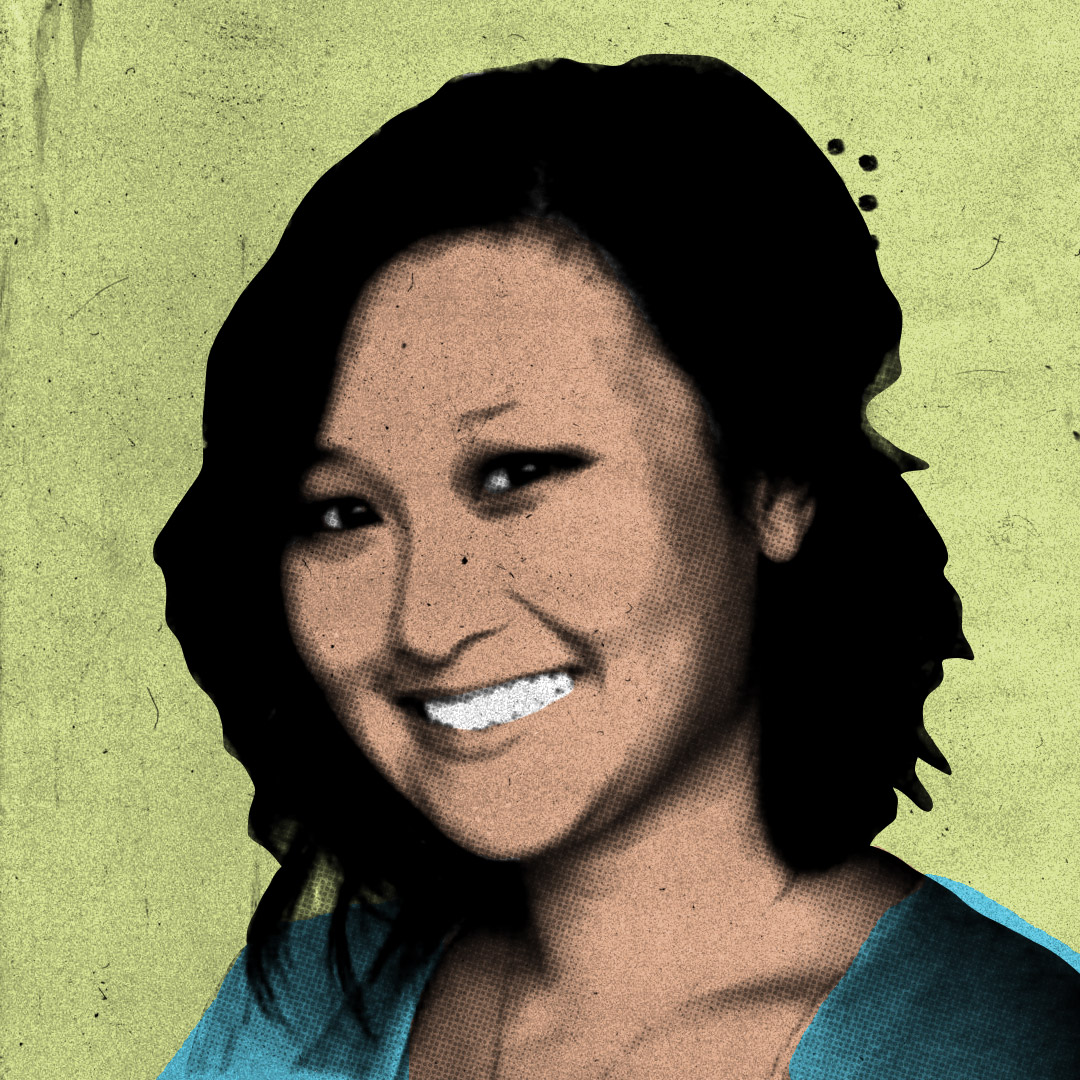 Are you interested in becoming more intimate with SAM's collection? Our docents receive training on the artwork from all over the world hanging in our galleries and get to share their love and knowledge with a diverse range of visitors. Don't worry, you don't need to be an educator or well versed in art history, new docents start training in fall 2017! SAM docents come from many different backgrounds with an incredible range of experience. Having a group of docents that each bring their unique perspective to SAM is how we offer engaging and informational tours. Find out about Nhi Nguyen, just one of our many docents who volunteers their time at the museum. Maybe being a docent appeals to you? Apply now to the docent program. Applications are accepted through July 12.
SAM: Tell us about yourself. Why did you become a docent?
Nhi Nguyen: I've always had a love for art, but didn't know anything about it. My degrees are in social work, psychology, and math, and I work in public policy! When I moved home to Seattle after a 3-year stint in DC, I was looking for a way to reconnect to the Seattle community, make some friends, learn something new, and have fun along the way. The docent program was a perfect fit!
What's the best part of being a docent? 
I love the constant learning. SAM does a great job of training its docents on its permanent collections as well as on the excellent special exhibitions that come through the museum. I've learned about many types of art, from ancient aboriginal to abstract expressionism. I have also been able to practice my presentation skills in relaying the most interesting stories about this art to the public. These skills have helped me in my professional life as well.
What work of art is your favorite to tour?
My favorite piece currently on view is Katharina Fritsch's Mann und Maus. It's great to see initial reactions to this piece, as it can appear funny and playful. Kids especially like this one. However, closer observations can reveal a darker meaning, depending on you and your life experiences.
What's your most memorable touring experience?
When I first began touring, I tried to make a connection between several works of art that dealt with alternative realities with a South Park episode I had just watched, called "Imaginationland." In the episode, the kids of South Park get taken to a land of their imagination, where Mickey Mouse, Santa, and Jesus live. Conflict arises when the bad parts of Imaginationland appear, including the Joker, Freddy Krueger, and Satan, and war ensues. While I thought it was a pretty funny and culturally relevant comparison, no one on the tour had even heard of the show! After some explanation of the story and premise, it ended up working out. I even got some people to say they would check the show out. Who knew that an art tour would help recruit more South Park fans!
What advice do you have for people considering applying to the docent program? 
While it's a bigger time commitment than other volunteer positions at SAM, being a docent is extremely rewarding. Not only do you get the personal benefit of learning about art for free, but you also become a part of a community that supports one another and cares about helping the public learn and reflect on life through art.
– Kelsey Donahue, Museum Educator, School & Educator Programs